Almost all of these recipes are easy to prep, so you can make your meals ahead of time and spend more memorable moments with your flip-flopped feet up, basking in the sunshine. Whip up a batch of homemade matcha ice cream, get yourself a glass of strawberry mint lemonade, and you're ready for some summer fun.
If you're like us and already getting hungry, let's get grilling!
Table of contents
Awesome Appetizers
Without a doubt, this is one of our most popular and highly rated recipes on World of Vegan. If you've been disappointed with potato salad dishes in the past, get ready to remedy that with this remarkable recipe. No one will ever guess that it's plant-based. With it's creamy, velvet-y texture and pure potato-y goodness, you'll fall in love at first bite.
From the bonny bow tie pastas to the perky little green peas, this pasta salad is perfection. Adorable, portable, and oh-so-creamy, this recipe will have you scooping for seconds and not wanting to share. You'll fall in love with the squiggly pasta, slightly crisp veggies, and delectable dill dressing. Luck is on your side if you have any leftovers.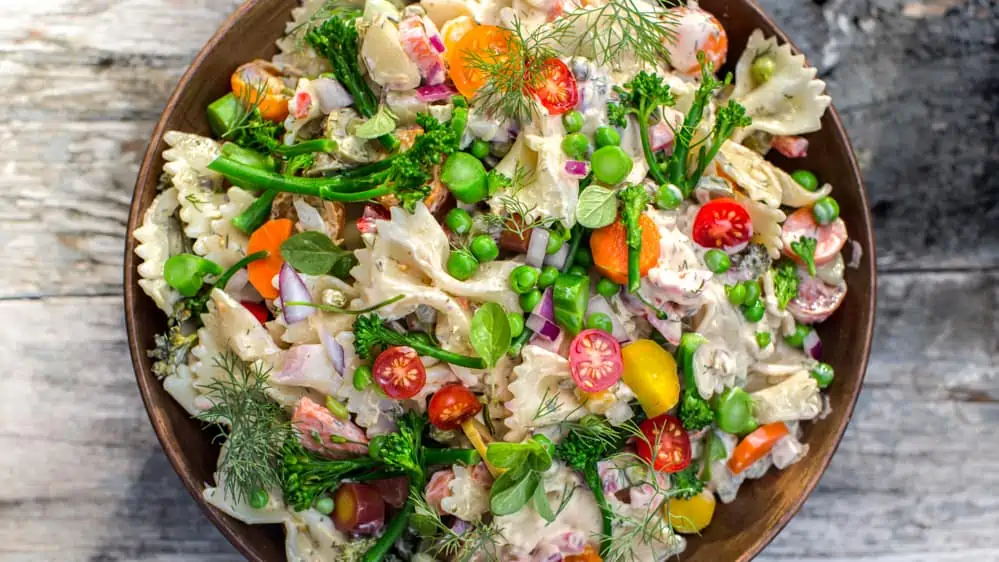 Experience an explosion of flavors in this vibrant summer tomato salad, where the natural sweetness of juicy cherry tomatoes and corn harmoniously blends with the smooth creaminess of avocado, all elevated by the refreshing zest of lime.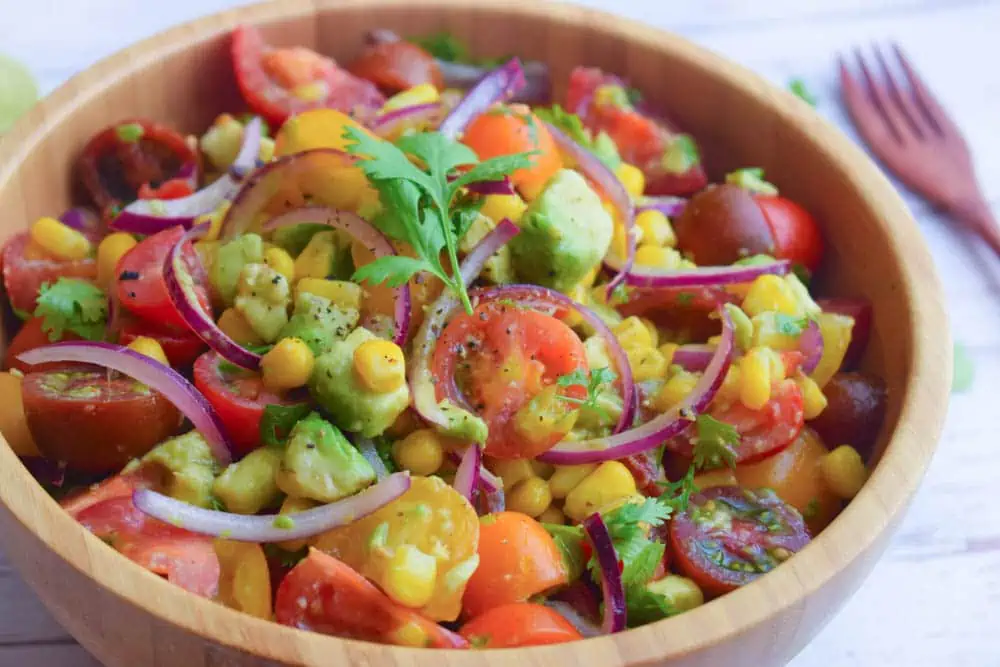 Enjoy the incredible flavor and simplicity of these zesty vegan chipotle corn ribs, no grill required! Perfect for parties, simply prep the corn ribs ahead of time and refrigerate until ready to cook.
Two Spoons' Apple Slaw is like a garden in a bowl. No need to worry about mayo, for this dressing is this slaw is so darn delicious! Full of fabulous flavor, tangy tartness, and a characteristic crunch. Luckily, it's really easy to make because I bet the bowl will be devoured before you know it.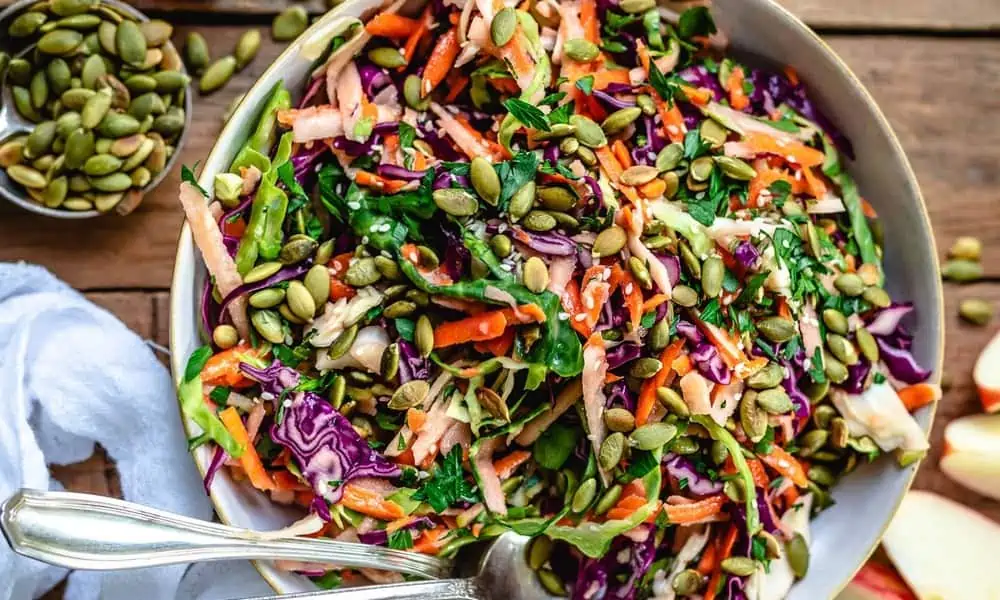 Nothing is more refreshing than a ripe, juicy watermelon––unless you add in a few crunchy cucumbers and sassy sprigs of fresh mint. The cooling combination of these fantastic fruits will certainly surprise you. You'll find yourself thoroughly and happily hydrated after savoring a single serving of this sweet salad, we guarantee it.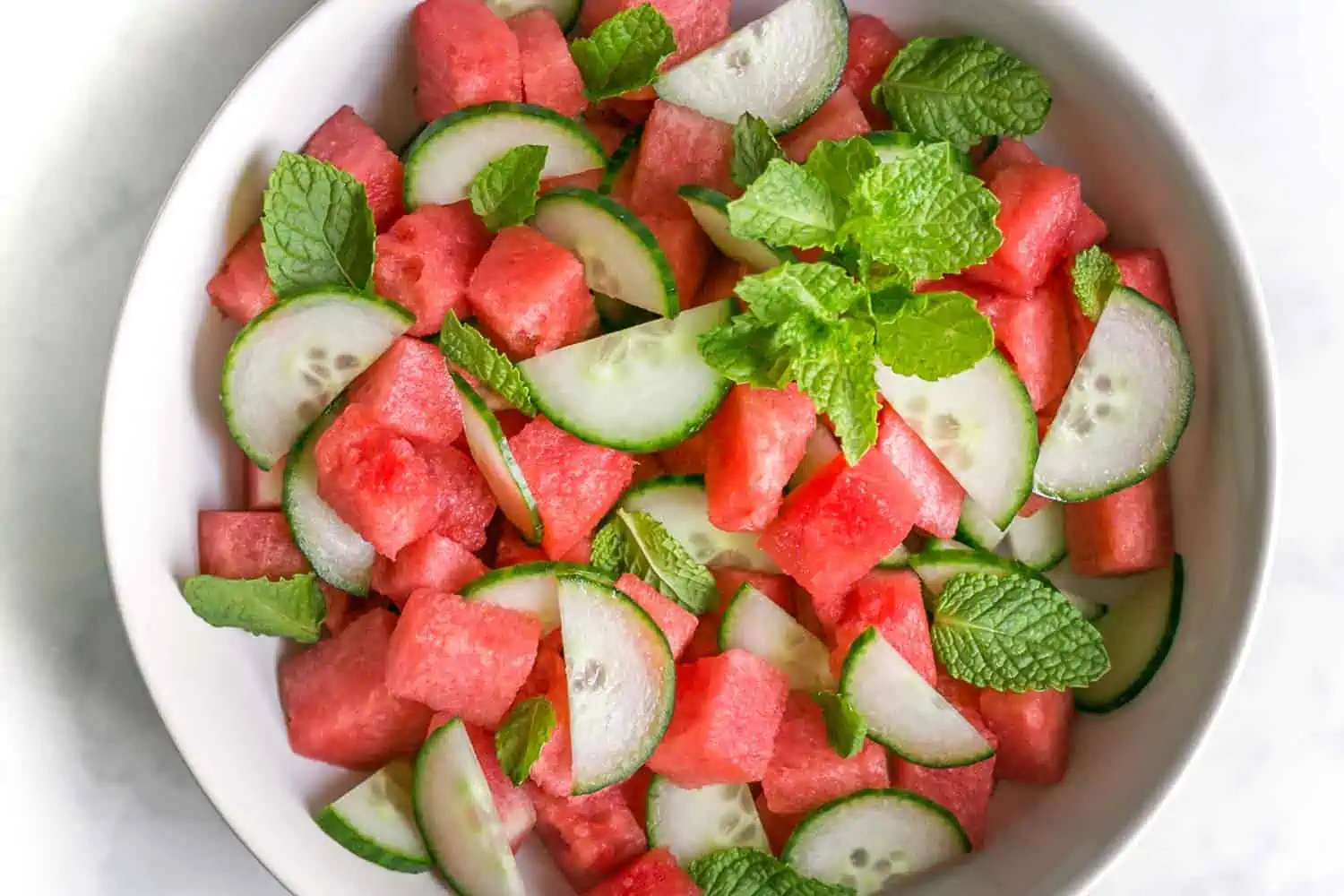 Spice up your barbecue with this decadent appetizer. All you need are some fresh jalapeños and four other ingredients and you can whip together these creamy, cheesy, spicy jalapeño poppers in no time. You can bake them up in the oven or throw them on the grill!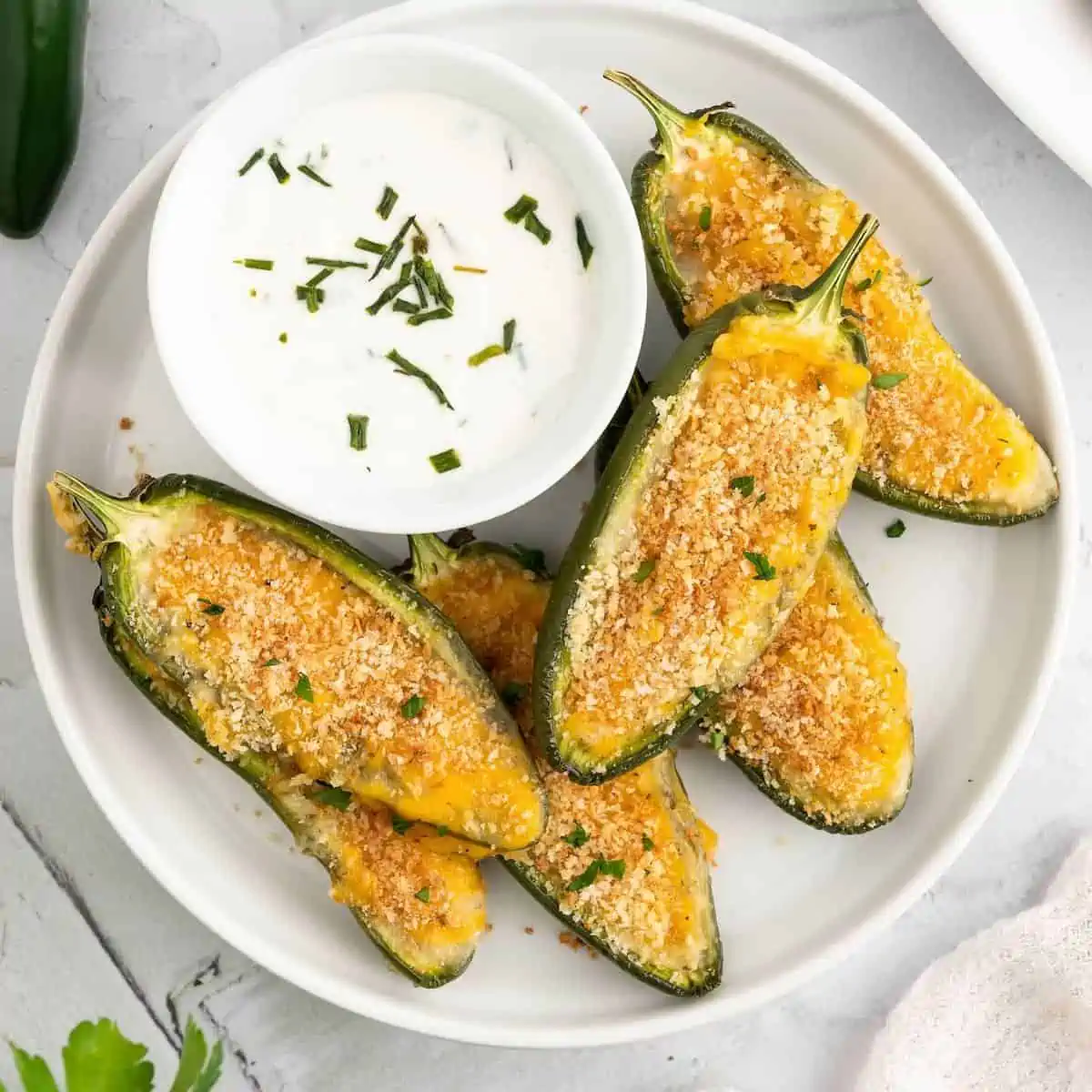 A tempting, summertime take on traditional salsa. For anyone who has trouble with tomatoes or knows that cucumbers are their first choice, this recipe is for you. Super fresh, cooling, and colorful––this spicy salsa has it all! Plant-Based on a Budget knocks it out of the park with this perfect summer salsa recipe.
In just under 5 minutes, Health My Lifestyle shows us how to prepare this delightful roasted chili corn salsa using only 6 simple ingredients. This salsa is bursting with freshness, crunchiness, tanginess, and downright deliciousness. Experience the vibrant flavors that will elevate your taste buds to new heights.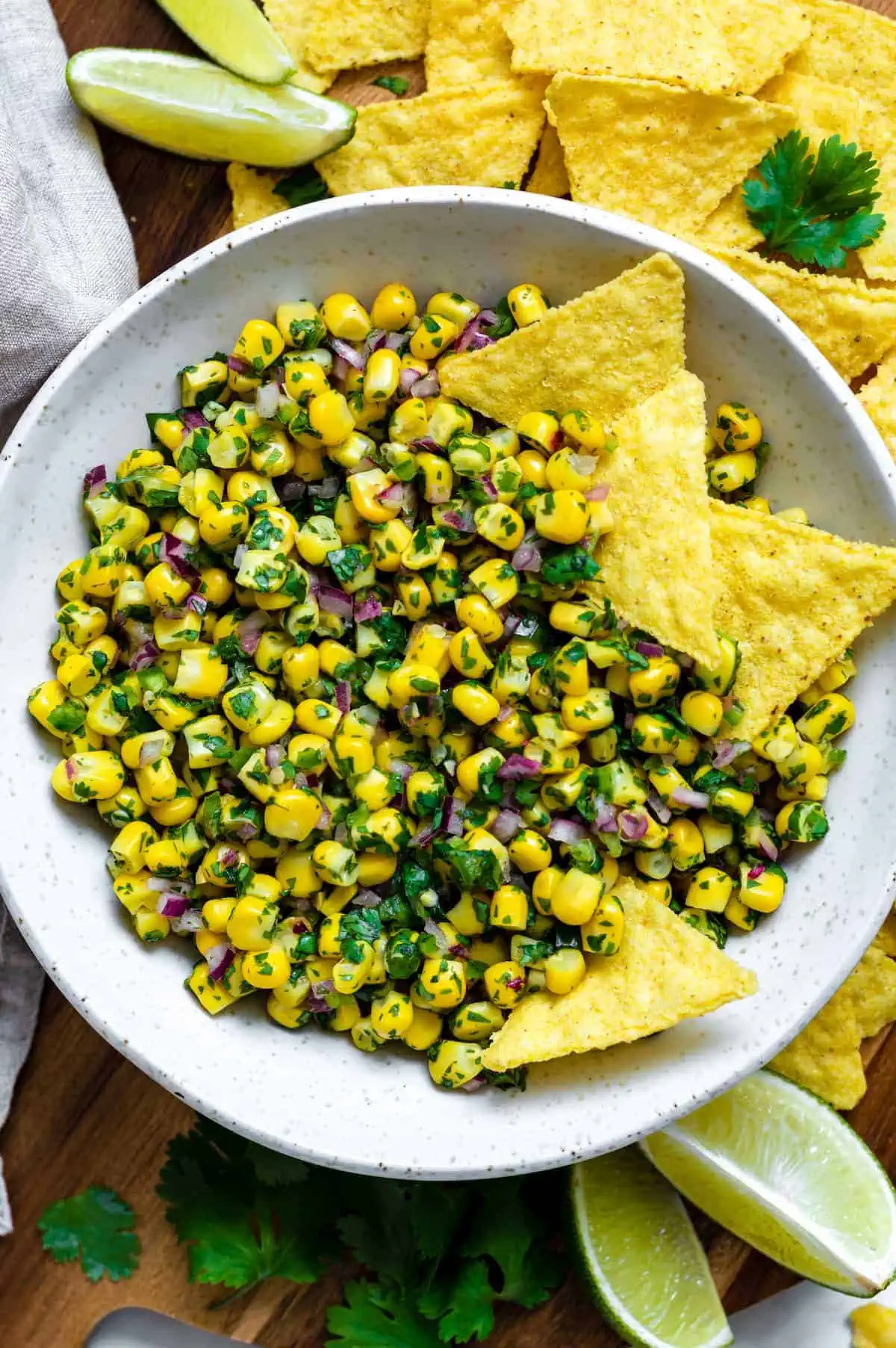 Vegan BBQ Main Meals
Indulge in a unique BBQ experience with these barbecue black bean burgers that bring the flavors of a classic BBQ to your table. This hearty meal ensures that no animals were harmed, while still providing a burst of taste that will make your taste buds celebrate from the very first bite. Get ready for a messy affair as you generously slather on your favorite BBQ sauce and make sure to have a napkin handy—wearing white might not be the best idea for this flavorful feast!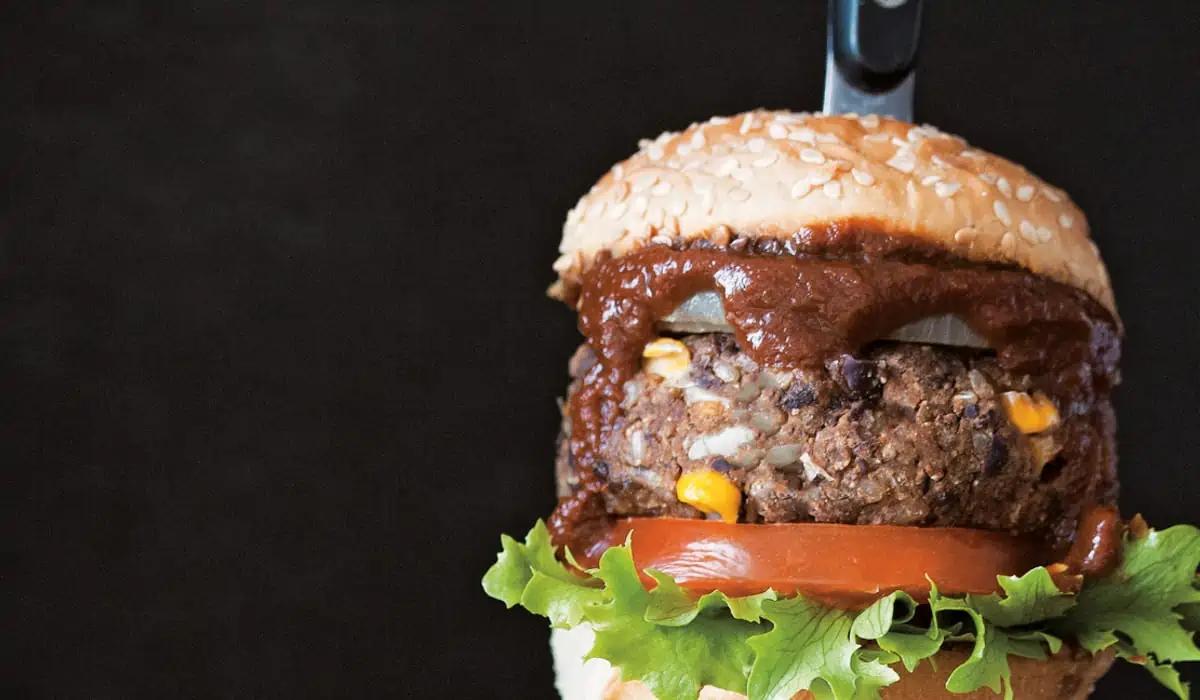 Experience the epitome of summer cuisine with these sensational vegan chili cheese dogs, requiring no grill to create. Whether you're hosting a party, enjoying a family dinner, or seeking a speedy lunchtime treat, these delectable dogs are the answer. In just a matter of minutes (depending on your preferred cooking method), you'll have a mouthwatering dish that captures the essence of the season.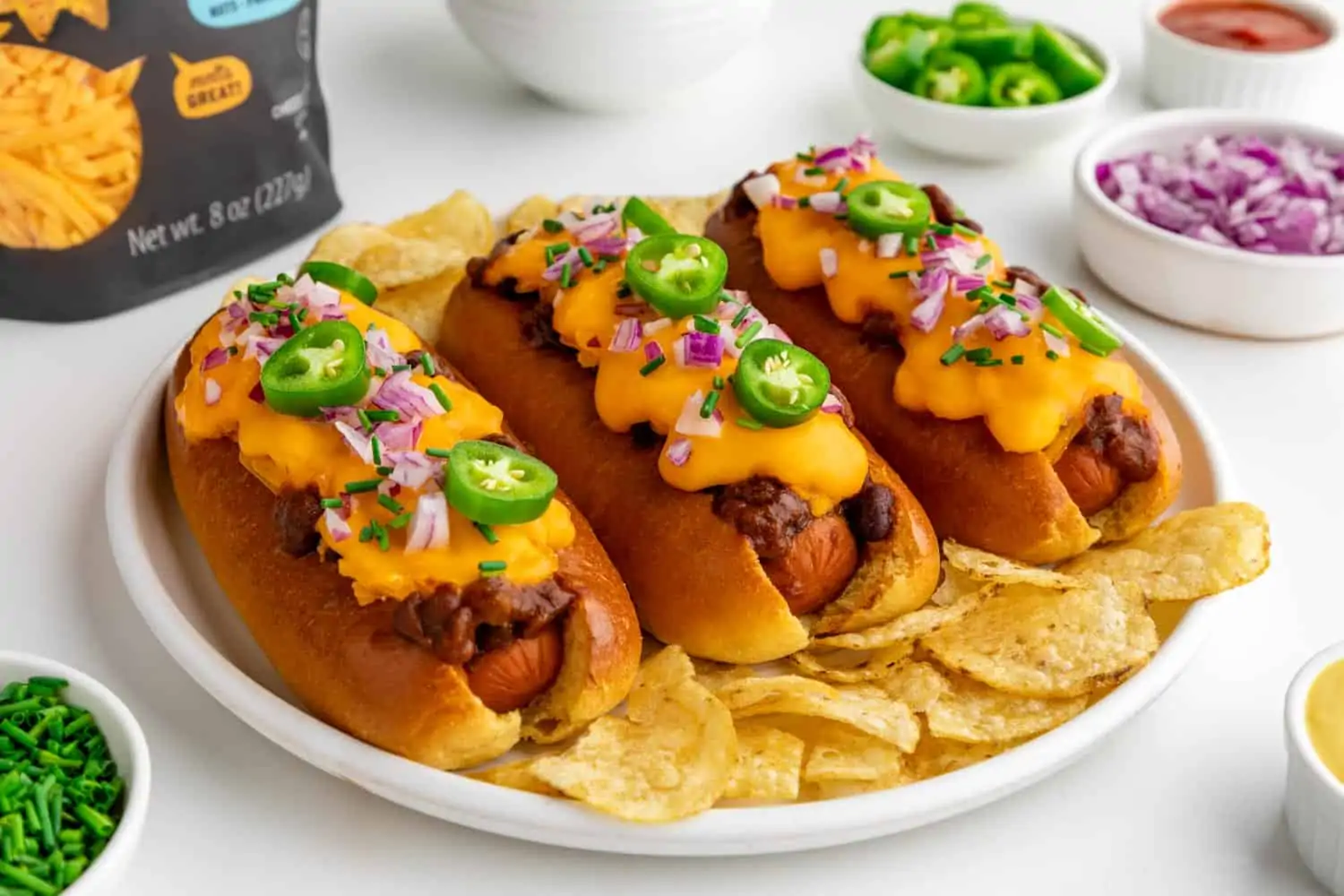 Prepare to savor the absolute finest vegan wings you've ever tasted! Unlock the secret to the simplest seitan recipe coated in a plant-based version of South Carolina's signature mustard-infused barbecue sauce. It will effortlessly tantalize your taste buds and leave you craving more.
Just one glimpse of this ravishing recipe from Plantifully Based will have you drooling at your desk. The mouthwatering glaze is mesmerizing, so glossy and grilled to perfection. Even if you don't love tofu, totally give this a try. Follow the directions carefully and you can be sure you'll be savoring these saucy little skewers this summer.
Who can resist rainbow kebabs filled with tofu and veggies? It's an essential for any vegan barbecue. Our own Michelle Cehn and Toni Okamoto shared this savory, summer sensation from The Friendly Vegan Cookbook collection. Alternating rows of cheerful, chopped veggies and chunky cubes of marinated tofu will tempt even the most finicky of appetites. Delightful and also truly delicious.
This might be one of the very best bean burgers we've ever tasted. Rachel Steenland is right on cue for creating a veggie burger with just the right consistency and sensational seasoning. Her beautiful blend of brown rice, sweet potato, and black beans brings us to our knees. It wouldn't be a barbecue without a bun full of this beef-free burger.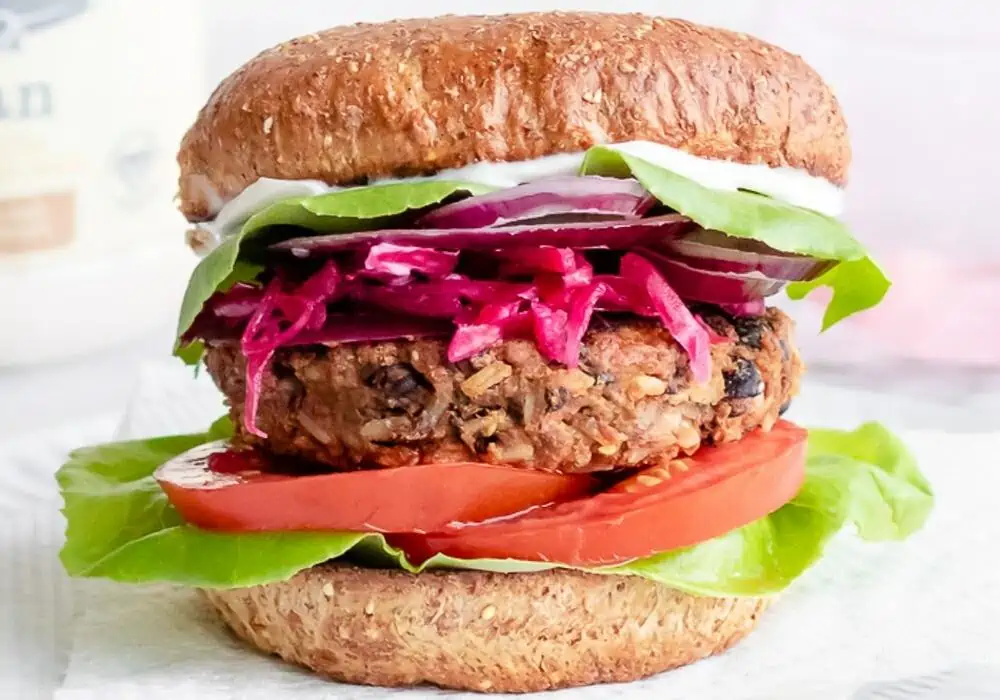 Experience the wonders of vegan BBQ pulled pork sandwiches crafted from jackfruit thanks to Olives for Dinner! Enveloped in a generous coating of BBQ sauce and simmered to perfection, the jackfruit undergoes a transformation that creates a remarkable texture accompanied by a rich, velvety sauce. Serve this culinary masterpiece on a toasted bun for an utterly delightful and satisfying sandwich that will leave you craving more.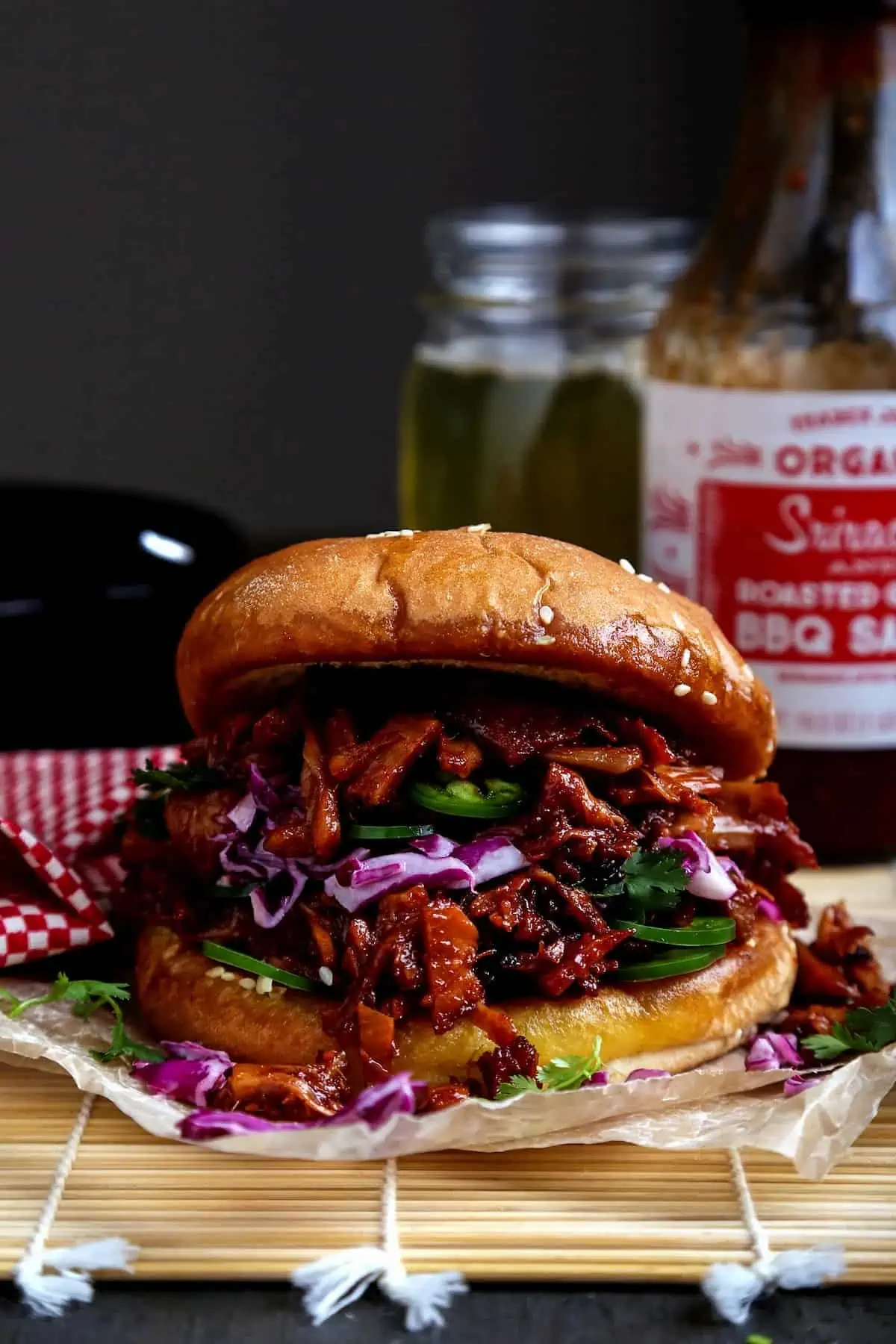 Delicious Desserts
Discover the ultimate vegan strawberry ice cream, hailed by many as the finest they've ever tasted. This delightful treat stands out for a reason—abundantly filled with real strawberries, it captures their authentic texture. While crafting this exquisite ice cream demands additional time and expense, every penny is well worth it.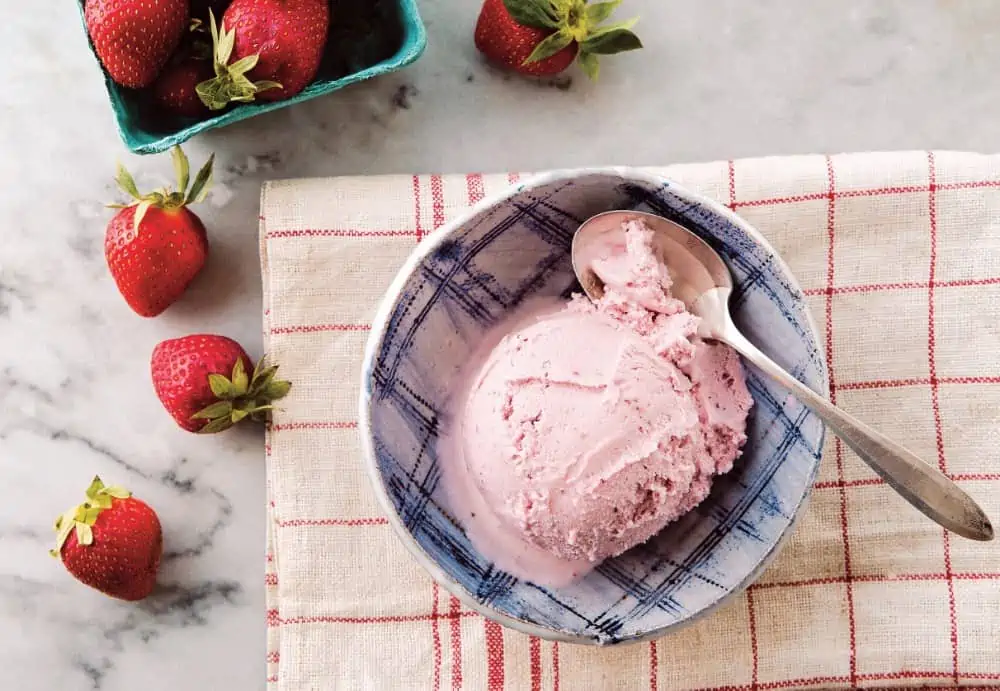 Prepare to be amazed by the simplicity of this no-bake chocolate pie, one of the easiest recipes you'll ever encounter. With just four readily available ingredients from your local grocery store, you can whip up this decadent delight.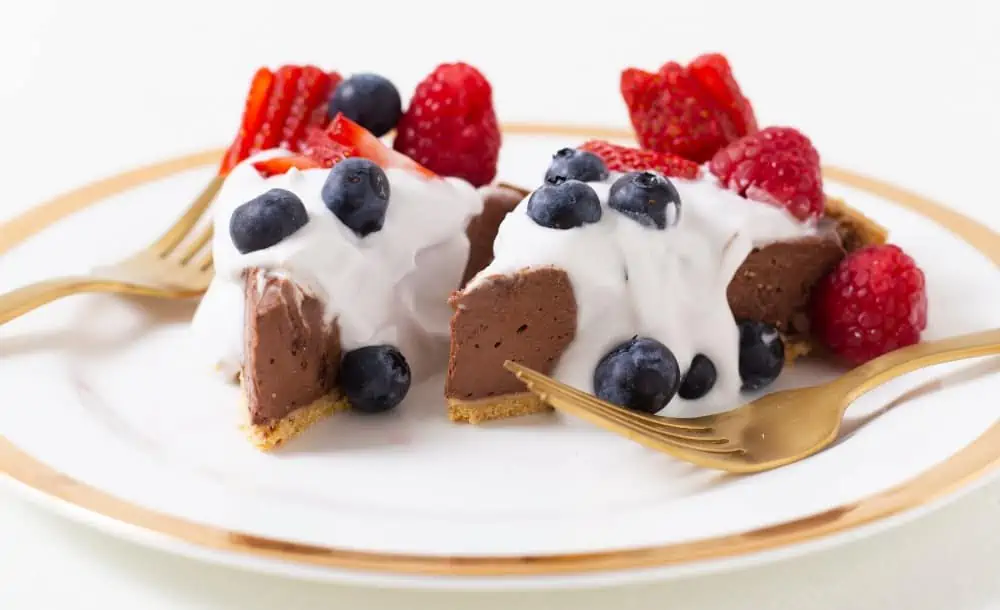 After a day full of fresh vegan foods, make a final flourish with Veggiekins' fun and fruity dessert. A succulent, coral cantaloupe is transformed into a fabulous frozen ice with a little bit of high-speed blending. Sweet and slightly tangy with a tantalizing texture––this after dinner treat really hits the spot in every possible way.
Brighten up your day with a simple yet delightful fruit salad that radiates the essence of spring. Effortlessly prepared, this sweet tart fruit salad offers incredible versatility and a generous dose of antioxidants. Get ready to embrace its irresistible combination of sweetness and tanginess, as it captures your heart with each refreshing bite.
Indulge in the ultimate vegan rocky road ice cream, unrivaled in its exquisite taste! Crafted with ease in the comfort of your own home, this vegan treat requires an ice cream maker to achieve perfection. Don't miss the chance to experience this heavenly delight—give it a whirl and delight your taste buds!
Calling all Lemon Lovers! Prepare to have your dreams fulfilled with this remarkable vegan lemon custard recipe. With each spoonful of the smooth, luxuriously creamy custard, your taste buds will ascend to cloud nine. Experience the perfect balance of tartness and tanginess, complemented by just the right amount of sweetness. The cherry on top? No baking required for this heavenly delight!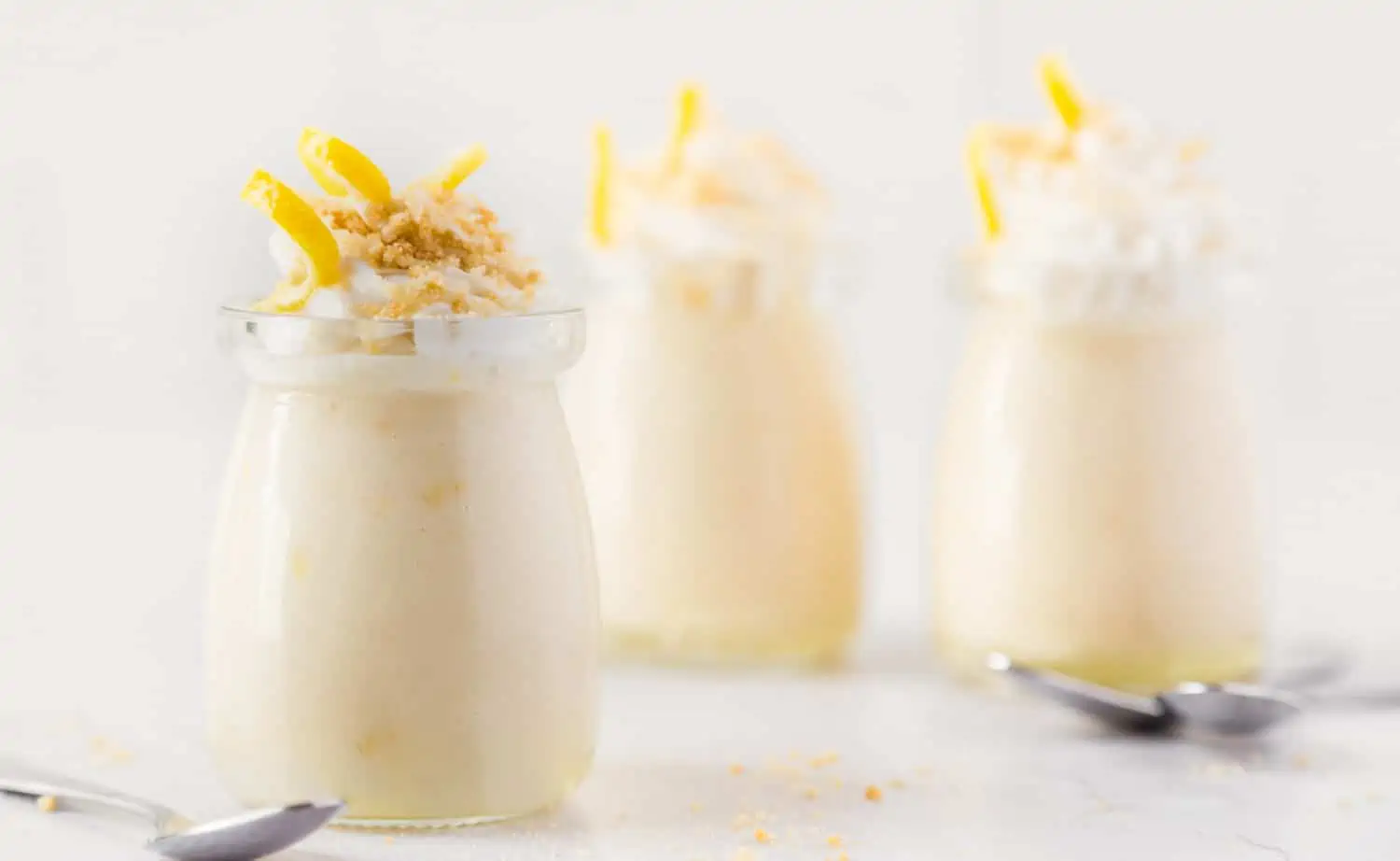 Conquer the summer heat by indulging in a few scoops of this delightful watermelon gelato! Experience the blissful combination of sweetness and satisfaction as this refreshing treat tantalizes your taste buds. With only two ingredients, this gelato is the epitome of simplicity and yet promises a burst of flavor that will leave you feeling refreshed and revitalized.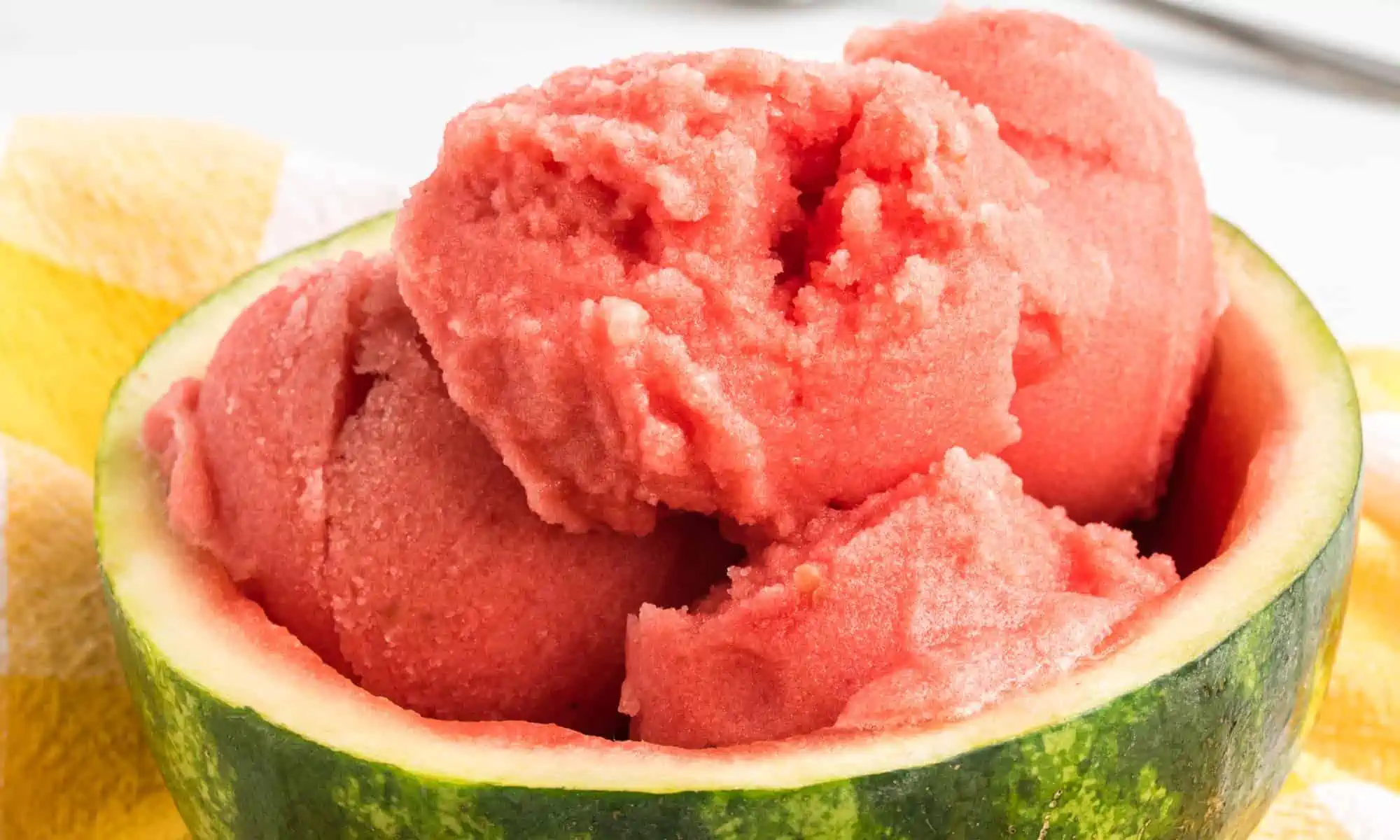 Vegan Summer Drinks
Get ready to tantalize your taste buds with a burst of pure peachy paradise in the form of this fresh peach juice recipe. Indulge in the allure of its splendid golden hue and be enticed by the delightful combination of sweetness with a hint of tanginess. Savor each sip of this stone fruit elixir as it infuses your day with a touch of radiant sunshine, accompanied by a healthy dose of antioxidants.
Prepare to be amazed by vegan creamsicles in drink form! Yes, you heard it right, this dreamy creamsicle incorporates the mighty mango for an unforgettable twist. Get ready to embrace the tropical vibes of summertime with every sip of this delightful concoction. Get your taste buds ready for a refreshing and tantalizing experience!
Transport yourself to a tropical oasis right in your own kitchen by treating yourself to the lusciousness of a creamy pineapple banana smoothie! With only four ingredients, this vegan drink is incredibly simple to whip up. Indulge in the harmonious blend of sweetness and creaminess, as each tangy sip carries you away to the ultimate tropical paradise.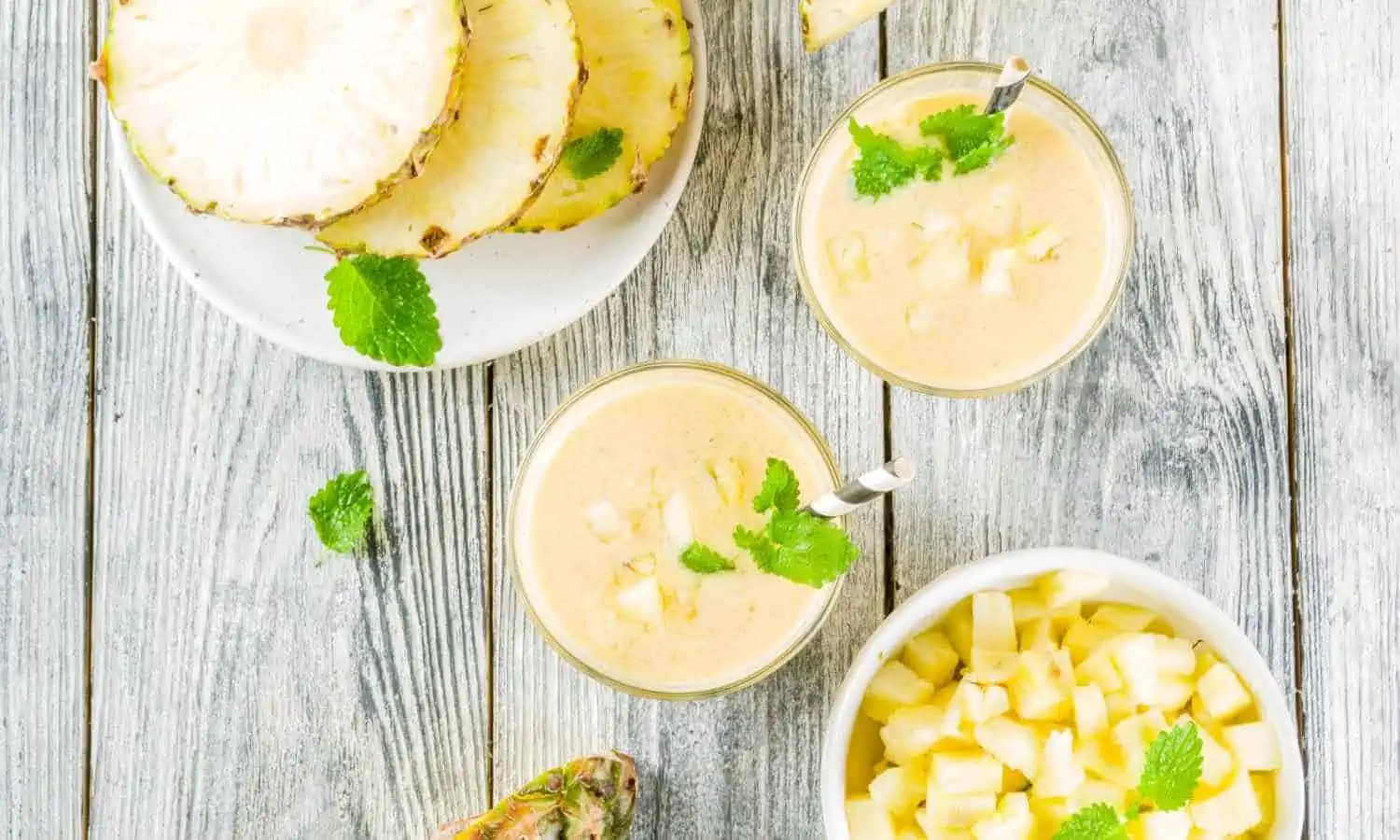 Elevate your berry consumption with the delightful simplicity of homemade strawberry juice! Immerse yourself in the natural sweetness of this refreshing elixir, brimming with essential flavonoids, vitamin C, and potassium. Prepare to embark on a flavor journey that surpasses all others, as you discover that this juice is truly the epitome of berry perfection.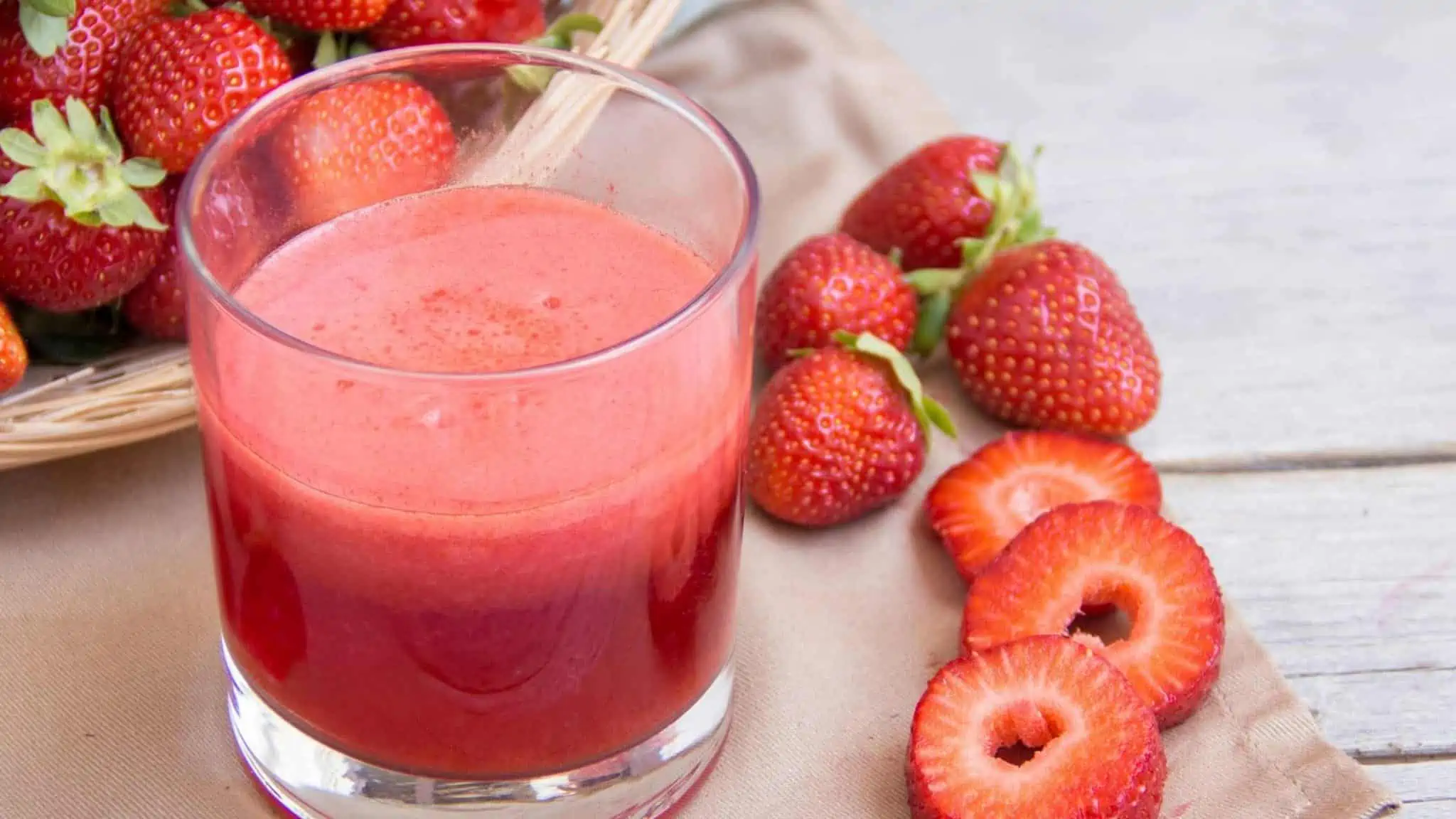 More Vegan Summer Recipes