WORLD OF VEGAN SHOP
---
Going vegan—and thriving as a vegan—is so much easier when you have great resources and tools at your fingertips. Documentaries and books can ignite and solidify your resolve. Tried and loved cookbooks will keep you craving the tastiest plant-based foods. And investing in kitchen equipment will empower you to create meals that nourish your soul, feed friends and family, and fill your home with all the memorable smells of home-cooking. We hope you find this collection of our favorite things helpful in your vegan journey!
Compassion
Care
Love
Cruelty-free
Kind
Conscious
Ethical
Sustainable
Happy
Healthy
ESSENTIAL VEGAN COOKBOOKS
Vegan Gift Guide
Looking for the best vegan gift ideas? Peruse over 100 ideas including vegan gifts for her, vegan gifts for him, for kids, parents, babies, and beyond. Find the perfect birthday gifts, Christmas or Hanukkah gifts, stocking stuffers, homemade gifts, and more. Happy gifting!
Explore the Guide
VEGAN ESSENTIALS
OUR KITCHEN FAVES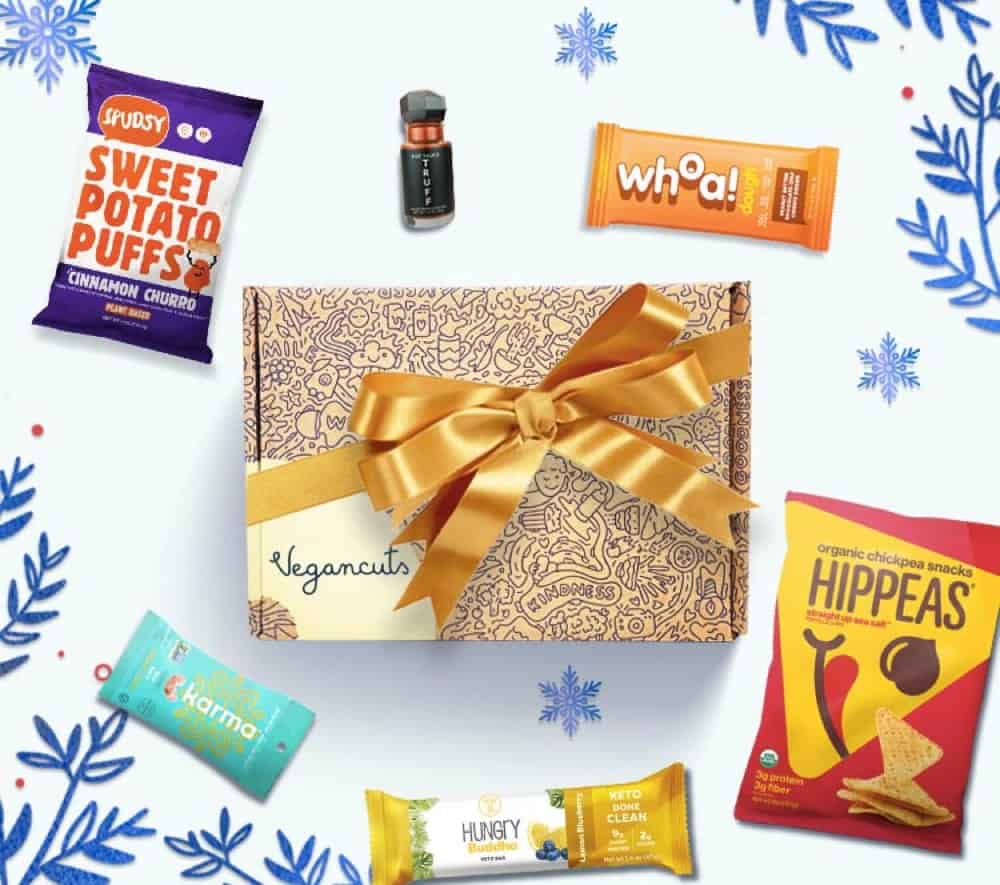 Vegancuts Monthly Subscription Boxes
Curated snack and beauty boxes filled with vegan products to try. The Vegancuts box curators search every corner of the vegan world to discover the most exciting new vegan products from new and established brands.
Get the Box
Vegan Thanksgiving Cooking Class
Want to learn new Thanksgiving recipes? The founder of World of Vegan (Michelle Cehn) and the author of Plant-Based on a Budget (Toni Okamoto) have teamed up to bring you a virtual cooking class featuring two delicious vegan Thanksgiving dishes!
Register Here