"The capacity to learn is a gift. The ability to learn is a skill. The willingness to learn is a choice." – Brian Herbert
Watching documentaries is a powerful way to expand our knowledge and understanding of all sorts of topics and world issues. In just an hour or two, we can gain an entirely new perspective from the comfort of our own couch. And lucky for us, for animals, and for our planet, dozens of vegan documentaries have been coming to life recently!
Here are the 15 most powerful, important, and life-altering vegan documentaries out there (according to—well, me). I haven't done a formal survey, but I have watched dozens of vegan documentaries over the past 10 years and these are the ones that have consistently stayed on the tippy-top of my must-watch list. Many of them are even free to watch on Netflix!
So…are you ready to expand your mind, learn something new from experts, become a better vegan resource for others, and chill out on the couch for an hour? Thought so. Go, go, go! Popcorn is optional.
The Game Changers
What The Health
Forks Over Knives
Cowspiracy
Dominion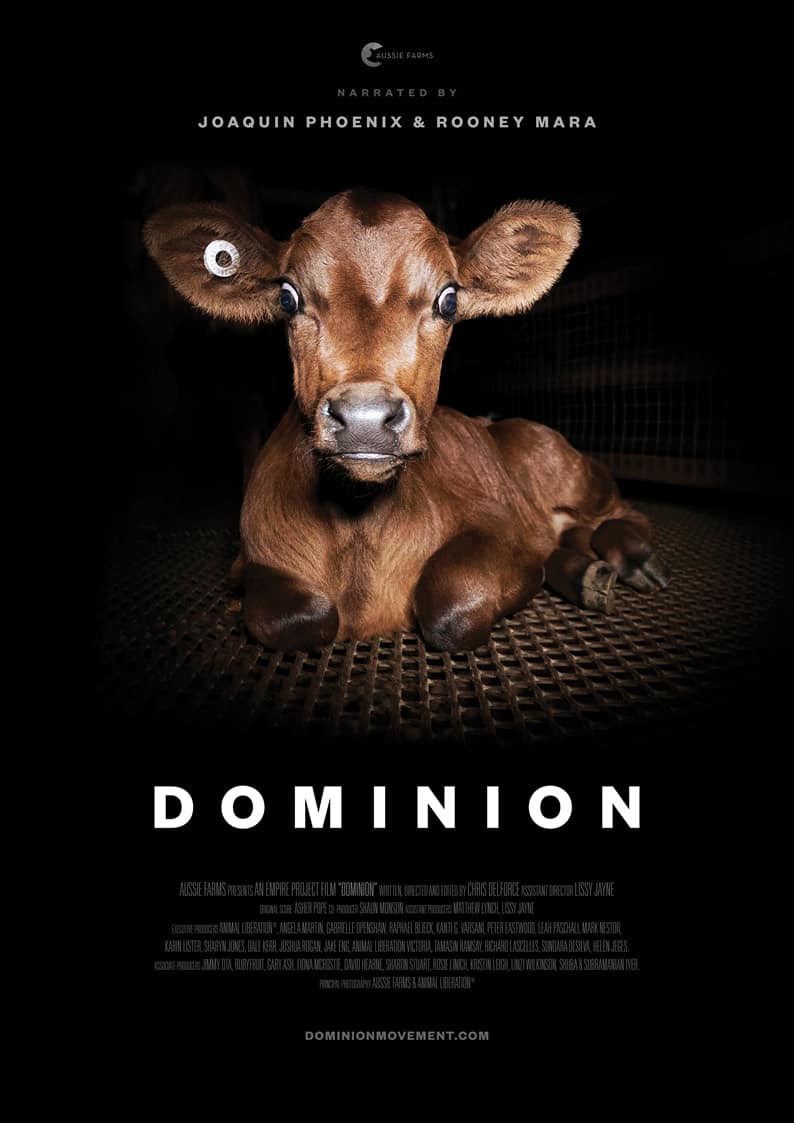 Blackfish
The Cove
Earthlings
Vegucated
Sharkwater
Fat Sick & Nearly Dead
The Ghosts In Our Machine
The Witness
Peaceable Kingdom: The Journey Home
7 Days Documentary
Annnd…here's our own mini-documentary about what 7 days of plant-based eating did for this man's health. We guarantee you'll be amazed. You can watch right now in just 15 minutes!
"It's not the strongest of species that survive, nor the most intelligent, but the one most responsive to change." – Charles Darwin