Eager to explore the best vegan food Seattle has to offer? This guide to the best vegetarian and vegan restaurants in Seattle will have you covered from breakfast, to lunch, to dinner, and beyond. Whether you're looking for healthy vegan restaurants, decadent bakeries, or a casual cafe, you'll find the perfect spot below. If you're dairy-free, gluten-free, soy-free, whole foods plant based, raw, or have any other type of specialty diet, you will find good company in Seattle.
Seattle, Washington, also known as the "Emerald City," is truly a gem in the Pacific Northwest. Home to lush evergreen forests, sweeping waterfront views across Elliott Bay to the Olympic Mountains, and a thriving urban landscape in between, there's no shortage of natural beauty to behold. Beyond that obvious aesthetic appeal, it's a city of incredible depth as well.
Pop art adds splashes of color well beyond the walls of museums, though it would be a shame to miss the masterful works on display at the Chihuly Garden and Glass while you're there, too. Coffee connoisseurs will be in heaven, drinking in the strong bean-to-brew culture, rooted in the original Starbucks location still operating in Pike Place. Once you're fully caffeinated, go rock out to some head-banging beats, since it is the birthplace of the grunge movement, after all.
What really sets Seattle on the map as a destination for foodies, however, is the incredible scope of vegan eateries and compassionate chefs that are serving up unforgettable plant-based meals every day. If you want to avoid eggs and dairy without giving up flavor, you've come to the right place. There are over three dozen completely vegan restaurants, bakeries, cafes, bars, and specialty shops waiting for you in "The City of Flowers" and surrounding area.
Seattle's Healthy & Nourishing Plant-Based Restaurants
For healthy, nourishing foods that will keep you full and focused, these establishments serve up wholesome that positively radiate fresh flavors.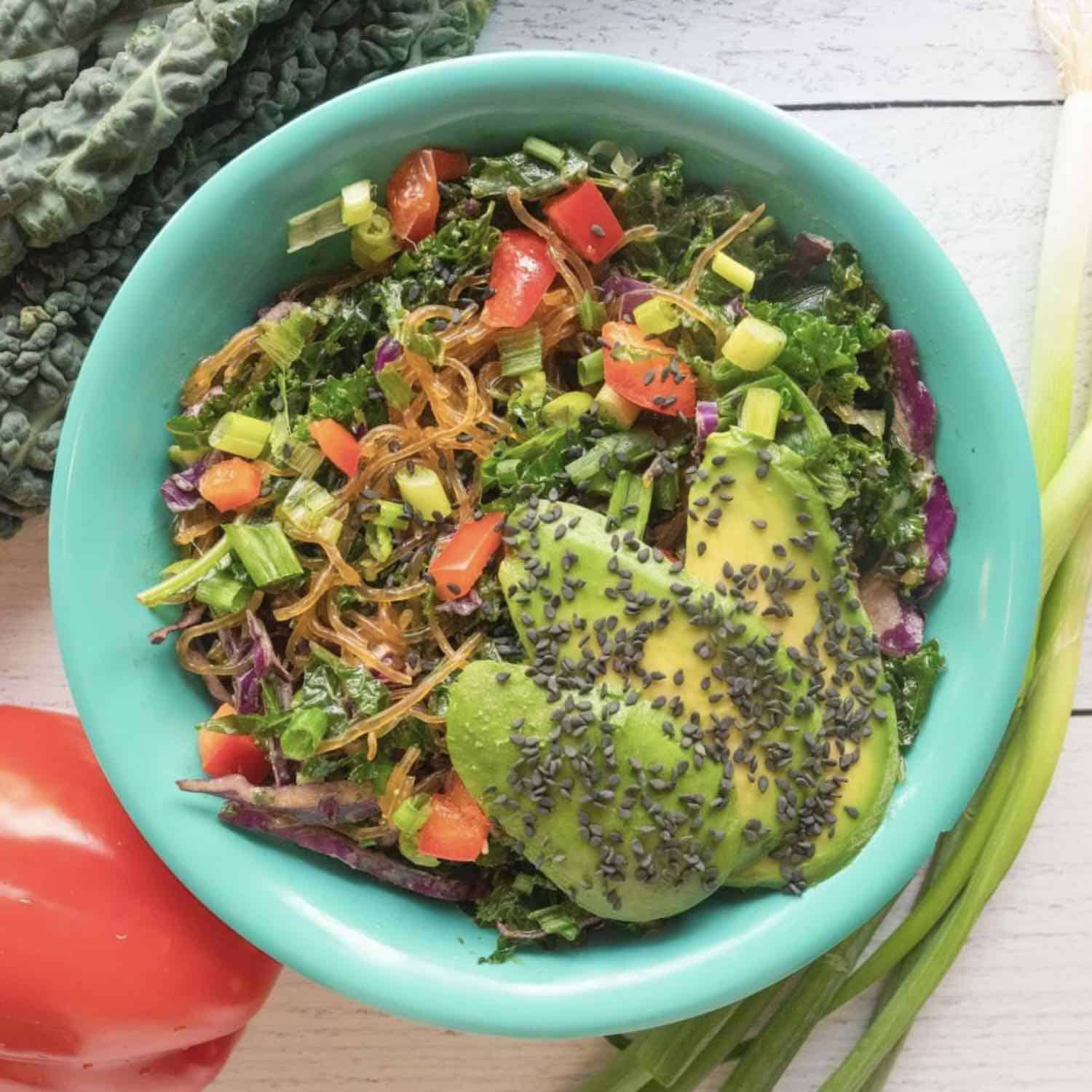 Fine Dining and Fancy Vegan Restaurants
To celebrate a special occasion, impress a hot date, or simply treat yourself, here are some upscale eateries that are sure to impress.
Feast or Fiesta at These Vegan Mexican Restaurants
The spice is right if you're craving piquant Mexican meals! Get a taste of these regional specialties without going south of the border.
Casual Vegan Comfort Food in Seattle
Classic vegan comfort food always hits the spot. When you want some nostalgic, soulful dishes that everyone will love, you can't go wrong with any of these options.
Seattle's Vegan Food Trucks & Food Carts
Vegan Asian & Eastern Inspirations
Whether you're looking for authentic Asian dishes or creative new fusion innovations, you can find everything just beyond the shores of Washington state, right in the heart of its largest city.
Sweet Tooth Satisfaction: Vegan Bakeries & Dessert Shops
Eat dessert first! As long as it's vegan 😉 You won't want to miss these incredible pastries, vegan donuts, and tempting treats.
Between the sights, sounds, and flavors on full display in Seattle, it's easy to see why any visitor trying to squeeze everything in would wind up sleepless.
More Vegan Restaurant Guides
If you need a bite while you're traveling in a city that isn't particularly vegan-friendly, check out our Vegan Fast Food Restaurants Guide.
We hope you enjoyed this guide sharing the best vegan restaurants in Seattle, Washington! If we missed any of your favorite Seattle vegan restaurants, we invite you to highlight them in the comments below. Many thanks to Hannah Kaminsky for her help with this article. This article may contain affiliate links that support our work at World of Vegan at no extra cost to you. Thanks for stopping by, and we hope to see you again!