One of the best things in life is that first bite of a sweet, creamy, delicious donut. Especially when you get to pick it out from a case full of vegan donuts at a fantastic bakery.
Donuts are so loved that there is a National Donut Day in the United States. National Donut Day has a historical significance to it: the Salvation Army volunteers in France during WWI were baking donuts to offer the soldiers, using the limited ingredients they had available: flour, sugar, lard, baking powder, cinnamon, and canned milk.
Even though traditional donuts have a long history, it is said that it was impossible to find vegan donuts until the early 2000s. Crazy, right!? How were vegans living before that?
Nowadays, we should be grateful for being able to find plenty of fantastic vegan bakeries and shops around the world with a myriad of unique, incredible-tasting donuts.
And even if you don't have a donut shop near you, don't worry — plant-based donuts are pretty easy (and quick) to make at home!
So, let's indulge in the vegan donuts world and discover everything about this magical food.
What Makes a Donut Vegan?
Vegan donuts are made by substituting the eggs and dairy found in traditional donuts with non-animal-derived ingredients, like plant-based milk and vegan butter. The results are fantastic—and there's a great reason to try them if you haven't yet! They're a great way for vegans and non-vegans alike to explore new flavors and ingredients together.
If you're not already familiar with these vegan sweets, here are a few reasons why it's worth giving them a try:
They taste amazing. Vegan doughnuts are delicious—that's one of their best qualities. There are many reasons to eat vegan foods (they're healthier, cruelty-free and better for the environment), but if you're looking for something tasty too then these baked treats should definitely be on your radar.
They're easy to find. One of the main perks of being a vegan nowadays is that there are plenty of options available at any grocery store or bakery. A lot of people think that eating plant-based means only eating bland things like salads and steamed vegetables—but as soon as they try baked goods made without eggs and milk products in them they realize how wrong they were!
You can experiment with a whole range of new flavors and ingredients! Vegan donuts are as versatile as the traditional ones, because you have tons of alternatives available for each ingredient.
Plant-Based Donuts Recipes
There are so many different recipes for vegan donuts, you could probably spend a decade trying a different one each day! The dough almost always has flour, sugar, plant-based milk, yeast and vegetable oil or vegan butter—but from here you can go anywhere you want, really!
Two of our favorite donut recipes include:
The chocolate donuts only take 25 minutes to make and 10 minutes to bake, so they're perfect if you're looking for a quick treat.
But if you're making a vegan donut yourself, don't forget to add a little more happiness to it. Here's a delicious vegan nutella recipe you can add on top, and a banana ice cream recipe if you're one of those who can't get a donut without ice cream—if so, we totally understand you. Donuts are delicious. Ice cream is delicious. Vegan donuts gelato is… heavenly delicious.
Some of the Best Vegan Donut Shops in the World
Dun-Well Doughnuts (NYC, New York)
If you're looking for vegan donuts in NYC, Dun-Well Doughnuts is a creative donut shop where you can eat cruelty-free donuts with ethically-sourced ingredients.
These donuts are beautiful on the inside and on the outside. Not only you are eating a delicious guilt-free alternative, you'll feel like you are eating a piece of art.
Vegan Treats (Bethlehem, Pennsylvania)
Vegan Treats was named one of the top 10 bakeries in the world by American Express. They have plant-based donuts and much more. It's well worth a trip across the country to try all these vegan goodies!
Vegan Treat's delicious donuts including Boston cream, crème brûlée, and raspberry mousse rings.
Lovebirds Donuts (Maine, United States)
Lovebirds Donuts is considered one of the 10 best vegan donuts shops in the world by Happy Cow and won PETA's Top Doughnuts Award. They specialize in slow-raised yeast donuts, giving that extra dimension of world-class flavor.
Our top pick from Lovebirds donuts? A brioche ring topped with cookie butter glaze, brownie, Unreal chocolate quinoa candy, potato chips, pretzels, and a chocolate ganache stripe. Peep some more options below, including their pride-full rainbow doughnuts.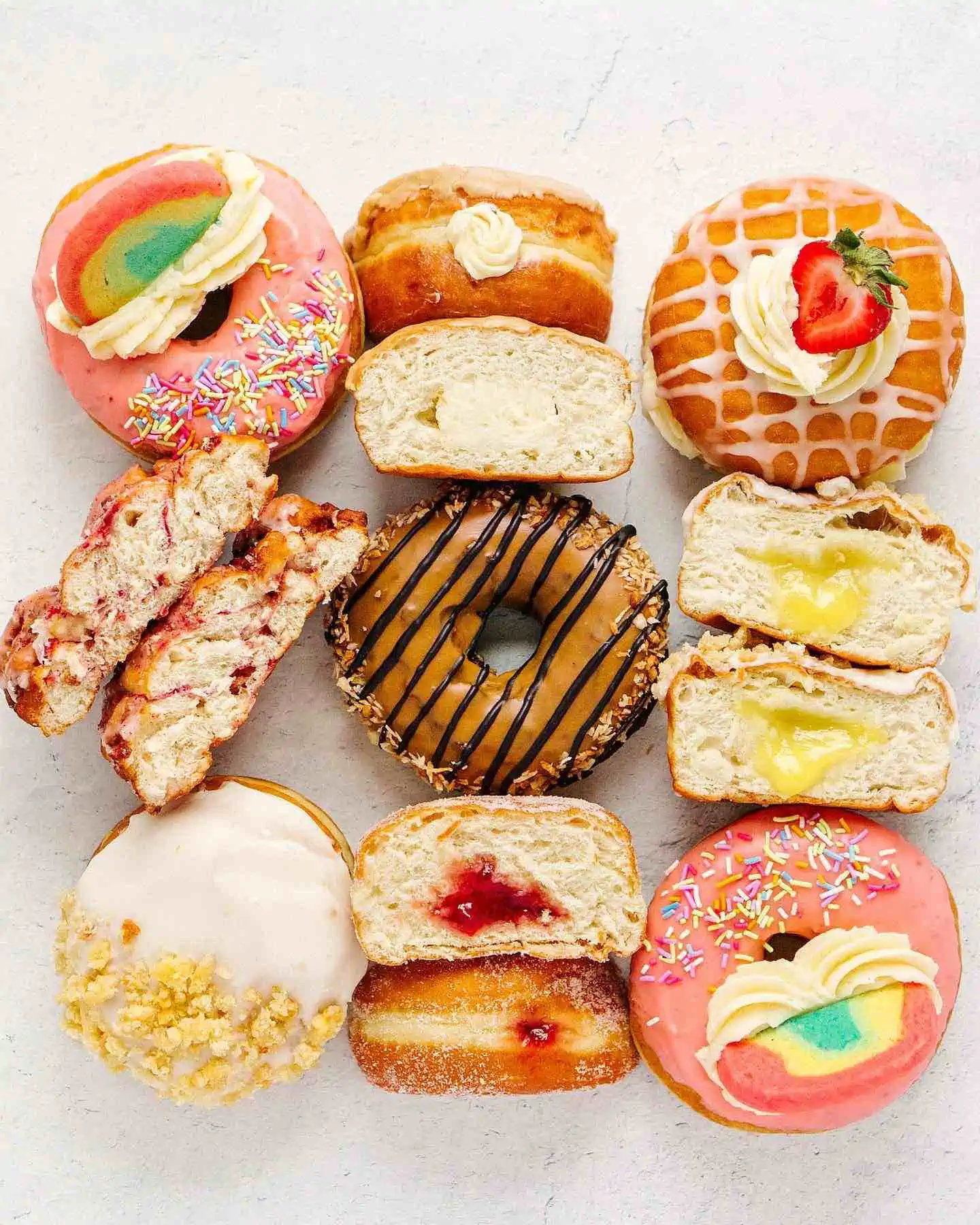 Scoop 'n Dough is number #1 on the list of 10 Best Vegan Donut Shops in the World by Happy Cow. It is founded by 2 plant-based chefs, one that specializes in doughnuts and the other in ice cream. It's easy to see what results come from this, right? Amazing vegan donuts topped with delicious ice cream!
You can ask for a donut only or ice cream only (and you'll be very pleased with any), but believe me when I say that you should try them together!
Vegan Options in Popular Donut Shops
Even though there are many vegan bakeries selling donuts, a lot of people are looking for vegan options in other donuts shops, especially in Krispy Kreme and Dunkin Donuts. They are so famous in the US and some other countries that it is almost impossible to avoid them. But we're here to help you decide what to order from both of these bakeries.
Dunkin Donuts Vegan Options
Dunkin Donuts does have some vegan options, depending on the country. Sadly, in the US none of the donuts is vegan, as the flour used contains L-Cystenine, a derivative from birds' feathers. Some of the donuts also contain honey. Going to Dunkin Donuts and wondering what to eat that's vegan? Check out our guide on how to order vegan at Dunkin Donuts.
However, in Belgium, you can have dozens of different vegan options waiting for you in their store. Worth a trip to Belgium, hum?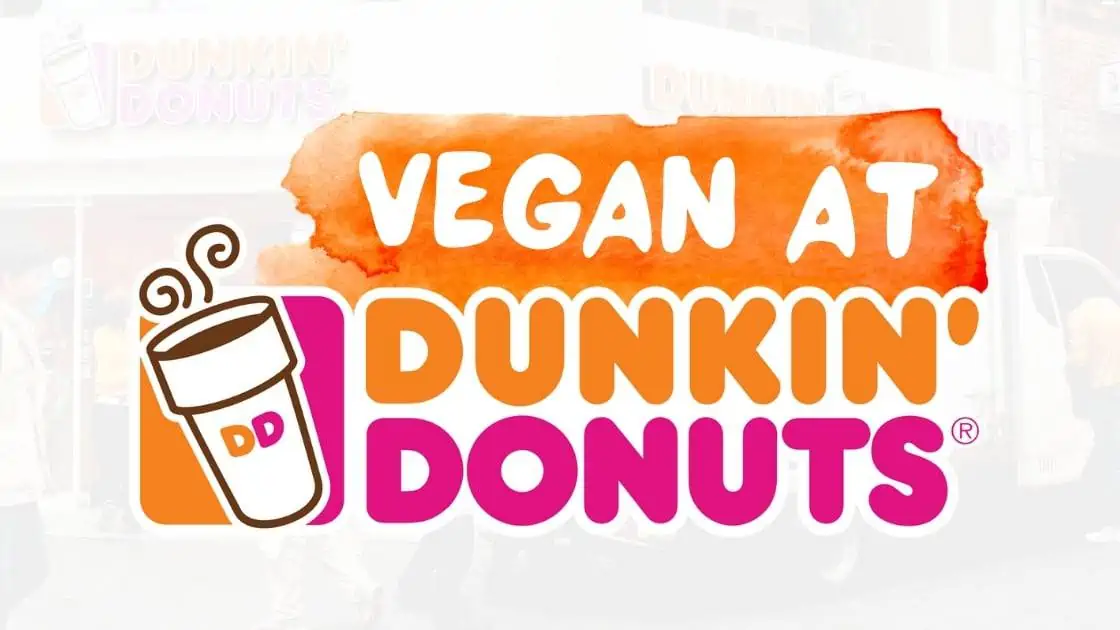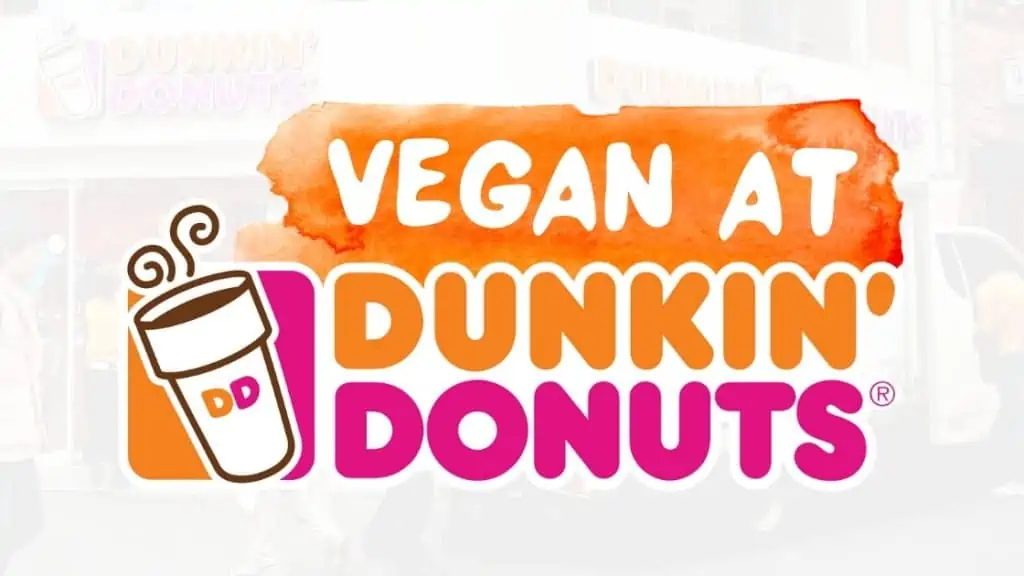 Krispy Kreme Vegan Options
Krispy Kreme does not have any vegan donut options in the United States, or anywhere outside of the United Kingdom. But there are some rumors that they might offer vegan options in the future on other countries. If you are one of the lucky ones living in the UK, here are the vegan donut options they offer in the country.
If you are not from the United Kingdom and are going there with your friends, here's a full guide on what to order in Krispy Kreme for vegans.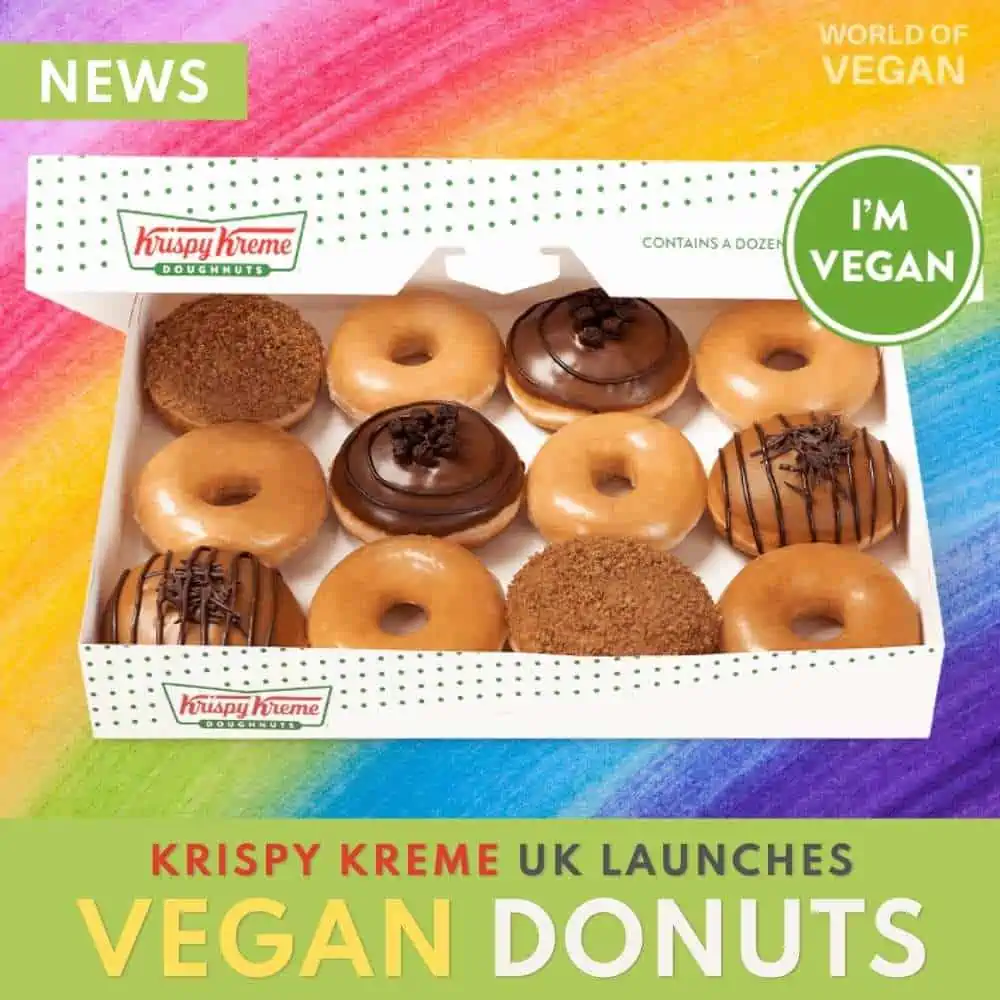 Having Vegan Donuts Is A Piece of Cake
If you are eating vegan and fancy a donut, now you know where to find the best ones—or how to bake it for yourself.
They make a great treat for any time of day. You can eat them for breakfast with your coffee or tea, enjoy them as an afternoon snack after school or work, or take them with you on picnics or camping trips. You can even freeze these mini donuts (after baking) and microwave when you want one!
Vegan donuts are delicious, and they're better for you than traditional baked donuts, so there's no reason to feel guilty after indulging in these innocent treats.
More Tasty Vegan Baked Treats
This guide to vegan donuts was written with support from the online marketing agency Creative Compass. All rights reserved. This article may include affiliate links when available and shopping through these links supports World of Vegan.