Mother's Day is a beautiful opportunity to celebrate the mother figure(s) in your life. Whether you want to find your mom the perfect tangible gift, make the perfect vegan Mother's Day meal, or plan a perfect day that you'll spend together, if you get creative you can find infinite ways to show your mom how much love her.
Here are a few marvelous vegan Mother's Day gift ideas and celebration suggestions to help you make her feel like the luckiest mom in the world.
These gift ideas also apply to anyone that fulfills the role of caregiver for you or anyone who nourishes and supports you on a daily basis. You may have a few people who fall into this role and, if you do, you must feel truly lucky.
Whether it be a mother, an aunt, a friend, or even a father, this person should be reminded of how much you appreciate their strength, encouragement, love, and guidance throughout the years. What are some ways that you can show your own gratitude and love? Read on and let me show you what I mean.
Curious Questions to Ask Your Mom
I never really thought about this until I became a mom myself, but getting to know what your mom likes is the key to success. A beautiful piece of jewelry might be the best gift in the world for one mom, while a day at the spa might be the hopes of another. Not only will your mom love the interest you're showing in her, but you'll get the information you need to create her dream day.
If you had a free day to do anything you wanted, what would you want to do?
What do you consider to be the perfect gift?
Do you prefer time alone to rest or would you rather spend time with people?
Which is your favorite mealtime? Breakfast, lunch, or dinner?
What is your favorite food? Dessert?
Do you like flowers? If so, which ones are your favorites?
What is your favorite color?
Ask if she'll consider taking the Five Love Languages quiz to see how she prefers to receive love. (You should take it, too!)
Planning the Perfect Day
Now that you have a better idea of who your mom is and what your mom (or mother figure in your life) loves, you can go ahead with proper planning. Depending on what you've learned, here are some basic suggestions to start with:
For a Mom That Needs a Break
Bring her vegan breakfast in bed.
Take over all of your mom's chores for the day.
Give your mom the house to herself.
Leave an enticing meal in the fridge for her lunch.
Schedule a massage for her, if desired.
Bring home vegan take-out for dinner when you come home at the end of the day.
For a Mom Who Wants Some Attention
Take her out to a special restaurant for her favorite meal and invite some of her favorite family and friends if you can afford it (you might need to schedule this a month in advance).
Buy tickets to her favorite movie, concert, or activity (and go with her!).
Invite all of her friends over to the house and have a little party! Have a caterer provide the food or make the meal yourself, if you like cooking.
Shower your mom with love, attention, and kind words.
Tiny Thoughtful Things
Although any Mother's Day gift is sure to be appreciated, the thoughtfulness that you put into this day will matter the most. Let your love shine through your actions. 
Tell your mom that you love her in whatever way you feel comfortable (vocally, with a loving gesture, by email, a written note, a song, etc).
Ask your mom how she's doing and really listen when she answers. Give her your full attention.
If you know your mom doesn't like a certain chore around the house, surprise her by doing it, and don't even mention it.
Watch your mom's favorite movie together and get it all ready yourself. Prop her up with soft pillows, bring her a bag of popcorn (or other tasty snack), and her favorite drink.
If you're not able to be with her on Mother's Day, give her a call. Not a text or email, and especially not a Facebook message. Call her to let her know that you really do care.
Genuine compliments are so wonderful to hear. You might be under the impression that you say nice things to your mom on a regular basis, but it's possible that you only think them and do not share those lovely thoughts with her. Make sure to remember today.
Comb her hair before bed. This might seem like a weird one (and maybe it is), but slowly and gently brushing someone's hair can greatly reduce stress and promote relaxation.
A warm smile or loving gesture brightens even the darkest day.
Great Mother's Day Gifts (That Are Not Gift Cards)
If you have a little money to splurge on your mom, here are some super ideas:
Craft Your Own Vegan Mother's Day Gifts
Mother's Day gifts don't have to be purchased with money to be meaningful. Taking time to make something with your own hands can sometimes make a greater impact and show how much you care.
Massage – Watch a video on how to give your mom a hand or foot massage. Do your best!
Homemade Card – Connect with your inner child and make a sweet card out of recycled paper and loving words. Add a favorite poem to make it personal.
Create a Masterpiece – If you're an artist in any way, use your talent to create a unique gift. A painting, knitted or crocheted item, a ceramic mug, or any item of beauty that your mom can enjoy and treasure.
DIY Gifts – We have several tutorials for various vegan household items that would make great gifts for Mother's Day. Consider making DIY vegan solid perfume, easy Keep-It-Dry deodorant paste, luxurious Vanilla Coffee Bean Body Scrub, cute salt dough ornaments, or a delicious hot chocolate mix.
Take a Walk in Nature – Find a location that has a garden path or some woods with a scenic view. Bring a thermos of tea or coffee and a picnic lunch to share together after your walk.
Make a Meal – Make your mom her favorite meal at home with candles and fancy plates. Also wash up afterwards and put away all the dishes so that your mom really gets a treat.
Fix a Broken Item – Ask your mom if there's anything around the house that needs fixing or mending. If it's something that's within your skillset, tackle it immediately. If not, see if you can find someone who can. She'll be so thankful!
Visit an Animal Sanctuary – Check the sanctuary's website for more information at least a few weeks before, in case they are closed, have restricted hours, or you need an appointment. This would be an amazing, heartfelt visit for both of you. Make sure to take lots of photos to share with her after the visit.
Just Talk Together – Simple, easy, and free. So special and the connection will be a wonderful memory for you both.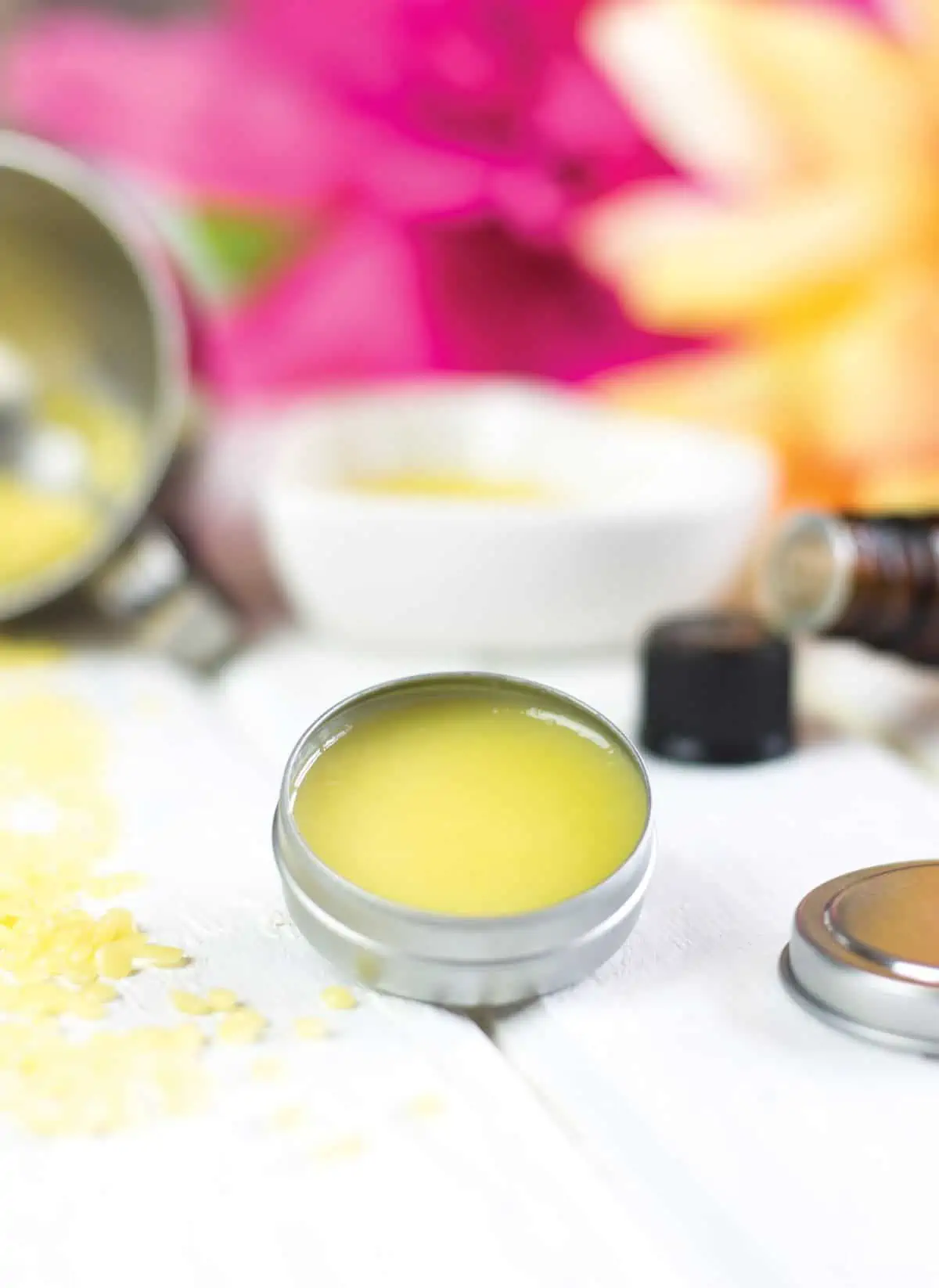 Easy and Fun Mother's Day Gifts From Children
For the last four Mother's Day gifts, here are a few fun ideas that children can easily make for their mom:
If you're a mom reading this article, please share it with the people you love. Perhaps even hint at a couple of the Mother's Day gift ideas that you found the most attractive. Wishing you and the mother figure in your life the most magical, loving, and enjoyable day together! Happy Mother's Day!
More Helpful Spring Guides to Read
Vegan Mother's Day Art by Jeanne Ee Wei Yen, copyright of World of Vegan, all rights reserved.