Welcome to the ultimate guide to vegan nail polish! Was your nail polish tested on animals? Does it contain formaldehyde or other toxic chemicals? What are the best vegan nail polish brands? What about the best natural nail polish brands? How can I tell if nail polish is cruelty free and vegan? We answer all this and more below!
Did you know that many mainstream nail polishes are made with chemicals, toxins, and known carcinogens like formaldehyde? And that many have been tested on animals? And that some even contain animal (or insect) products?
When I learned all this, I decided it was time to give my nail polish collection an overhaul. That was a decade ago. Since then, I've tried out dozens of cruelty-free, natural, and vegan-certified nail polishes and I'm delighted to say that more awesome options exist for conscious shoppers than ever before.
What is Vegan & Cruelty-Free Nail Polish?
When it comes to nail polish, you'll want to look for two—or ideally 3—things:
It's made without any animal products
The polish is cruelty-free, meaning it was produce without the use of animal testing
It's natural (or "healthy"), and made without the top toxins and carcinogens commonly found in nail polishes (such as formaldehyde).
Some brands that are not vegan do offer vegan-friendly nail polish options (like 100% Pure, which is mostly vegan, but not entirely). Other brands that have vegan options are not cruelty-free (they may test on animals here in the U.S. or sell their products in China where animal testing is required).
Since we're entering a time when there is such a plethora of options out there, I'm only including nail polish brands that offer a 100% vegan line of polishes on the list below.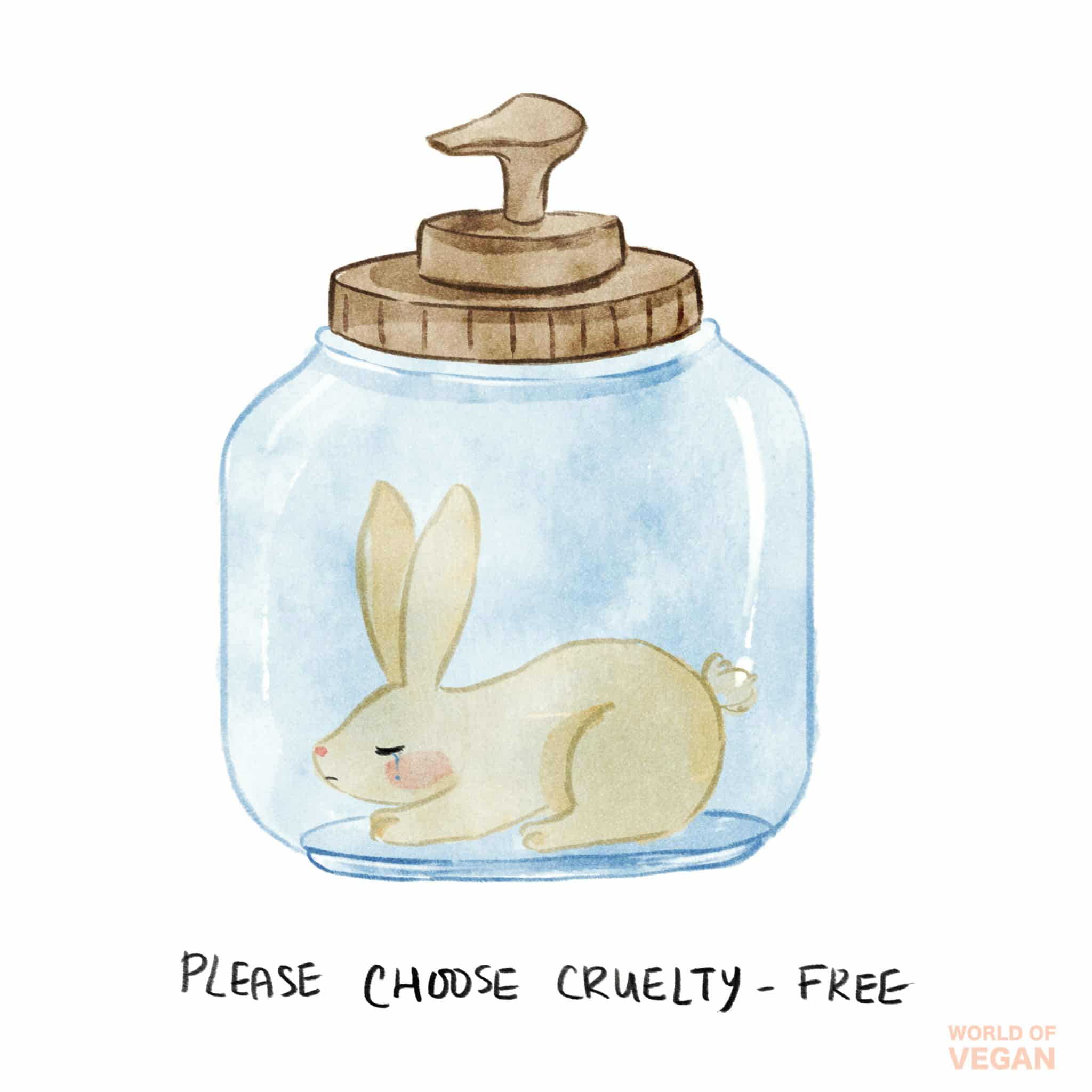 Vegan & Cruelty-Free Nail Polish Brands
All of the brands below carry 100% vegan nail polish options. Many (but not all) of these options are also natural, non-toxic, gluten-free, and beyond. You can find options for vegan gel nail polish, acrylic nail polish, long lasting nail polish, clear base coats, top coats, and even antifungal nail polishes!
Did we miss your favorite cruelty-free nail polish brand? Give them a shout in the comments below!
Nail Polish Removers
When you switch to more natural nail polish, you may as well switch to more conscious polish remover as well. After all, we vote with our dollars! Here are a few of the vegan options that exist today. You can order many of these online, find them at natural foods stores, and even at grocery stores like Sprouts and Whole Foods.
A Few of My Favorite Nail Polish Brands
I filmed a video sharing some of the vegan-friendly nail polish brands I've tried and my thoughts about each. Watch below!
Vegan nail polish was once nearly impossible to find, but today dozens of brands have sprouted up changing the game in the nail decor industry. These days you can even find entire nail salons that are cruelty-free, or at the very leave offer vegan and cruelty-free nail polish options!
There is an eco-friendly nail salon down the street from me in Sacramento that has an entire wall of cruelty-free nail polishes to choose from. In fact, everything they use in the salon (such as nail polish remover and lotion) is cruelty-free and natural. If you can support those more conscious salons, all the better!
But if you go to a salon you're not familiar with or you know is not particularly vegan-friendly, you can always bring your own polish with you and they are generally happy to use that. Want bonus points? Leave them with a polite request to carry some vegan polishes in the future. It's sure to help their business as much as it will help you!
More Vegan Beauty & Lifestyle Guides
Vegan nail laqueur cover photograph from Canva designed by Michelle Cehn. Please note that this cruelty-free nail polish article contains some affiliate links, and shopping through these links supports our work at World of Vegan. Thank you!