This vegan Mexican Hot Chocolate recipe by Toni Okamoto is perfect for the holidays. Cozy up with a plush blanket, a good book, and a mug of this hot cocoa, and you're set for winter. This recipe is made with rich melted chocolate and a kick of spice from chili powder, cinnamon, and cayenne. You can see exactly how to make it in our recipe video. Enjoy!
Vegan Mexican Hot Chocolate Recipe
Ingredients:
3 ¼ cups soy or almond milk
⅔ cups vegan semi-sweet chocolate chips
1 ½ tsp ground cinnamon
1 tsp vanilla extract
⅛ tsp chili powder
One pinch of cayenne pepper
Method:
Add all ingredients into a saucepan, turn heat to medium, and stir until the chocolate melts and everything is thoroughly combined. Top with vegan marshmallows (like these by Dandies) or coconut whipped cream and enjoy!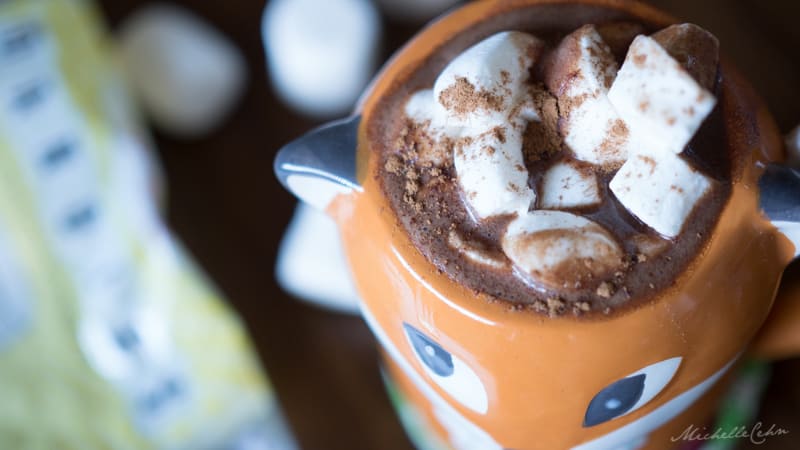 Pro Tip: When shopping for chocolate, be sure to check the Food Empowerment Project chocolate list to ensure that it was sourced ethically (without slave labor)!