While philosophers may never come to a conclusion on whether the chicken or the egg came first, there's no question that the demand for vegan eggs has never been greater. Between increasing costs for conventional eggs and awareness about the inhumane conditions that produce them, animal-free alternatives are rapidly gaining ground.
From breakfast scrambles and lunchtime salads, baking binders and fluffy frostings, there's an eggless option for every need.
Are Eggs Vegan?
No, eggs are not vegan. There are many reasons why vegans choose not to eat eggs, which we don't go into here. And here are a few reasons why we should all should care about chickens and leave eggs off your plates.
Some may not consider eggs vegetarian either, because they could potentially have grown into animals themselves if properly nurtured. This includes and is not limited to:
Chicken eggs
Duck eggs
Quail eggs
Ostrich eggs
Fish eggs (tobiko, masago, ikura, and caviar)
What about cage-free, free-range, or pasture-raised eggs? Do vegans eat eggs of any kind?
Regardless of how or why the eggs are produced, they are by nature an animal product, first and foremost. Individuals can make their own choices about what they're personally ethically and morally comfortable with, but eggs are by definition not vegan.
What Are Vegan Eggs Made Of?
The category of vegan eggs can't be defined by a single ingredient, as each formula is slightly different. Beans and legumes are the most common bases, which can include one or more of the following:
Soybeans (tofu)
Chickpeas (whole, aquafaba, or flour)
Mung beans
Red lentils
Pea protein
Lupini beans (or lupin flour)
Innovative companies continue to experiment with new technology to make a better animal-free egg, including culturing, fermenting, and otherwise crafting novel proteins that are DNA-identical to the originals, but without any chickens involved.
Guide To Vegan Egg Brands
While just 10 years ago, you'd be hard pressed to find any ready made egg substitute worth eating on its own, you can easily toss at least two or three into your basket the next time you hit the grocery store. Best of all, there are even more options on the way. Here are the best vegan egg alternatives available now.
Vegan eggs have never been the same since JUST hit the scene—in a very good way. Pioneering the liquid egg space with their mung bean-based scramble, they've since expanded to heat-and-eat folded egg patties, sous vide egg bites, and soon, frozen scrambled egg meals, complete with veggies and seasonings. Identical in taste and texture to the original inspiration, this is the brand you're most likely to find in mainstream supermarkets, cafes, and restaurants across the US.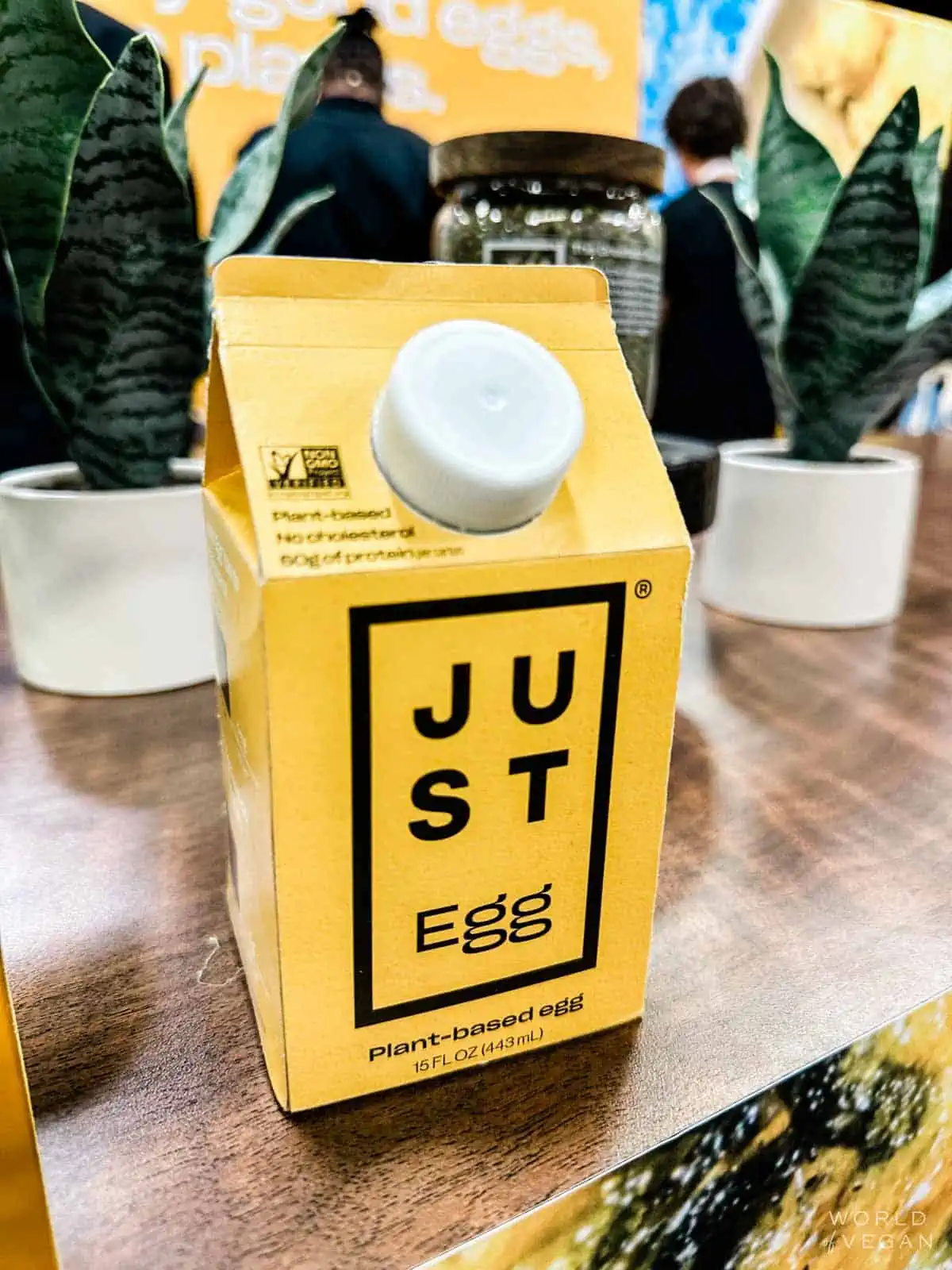 Billed as the world's first plant-based poached egg, you can slice into these soft pillows to reveal a genuinely runny yolk, perfect for topping benedicts or toasts galore. These vegan poached eggs are not yet available for purchase in stores, but you can find them in some restaurants around the world.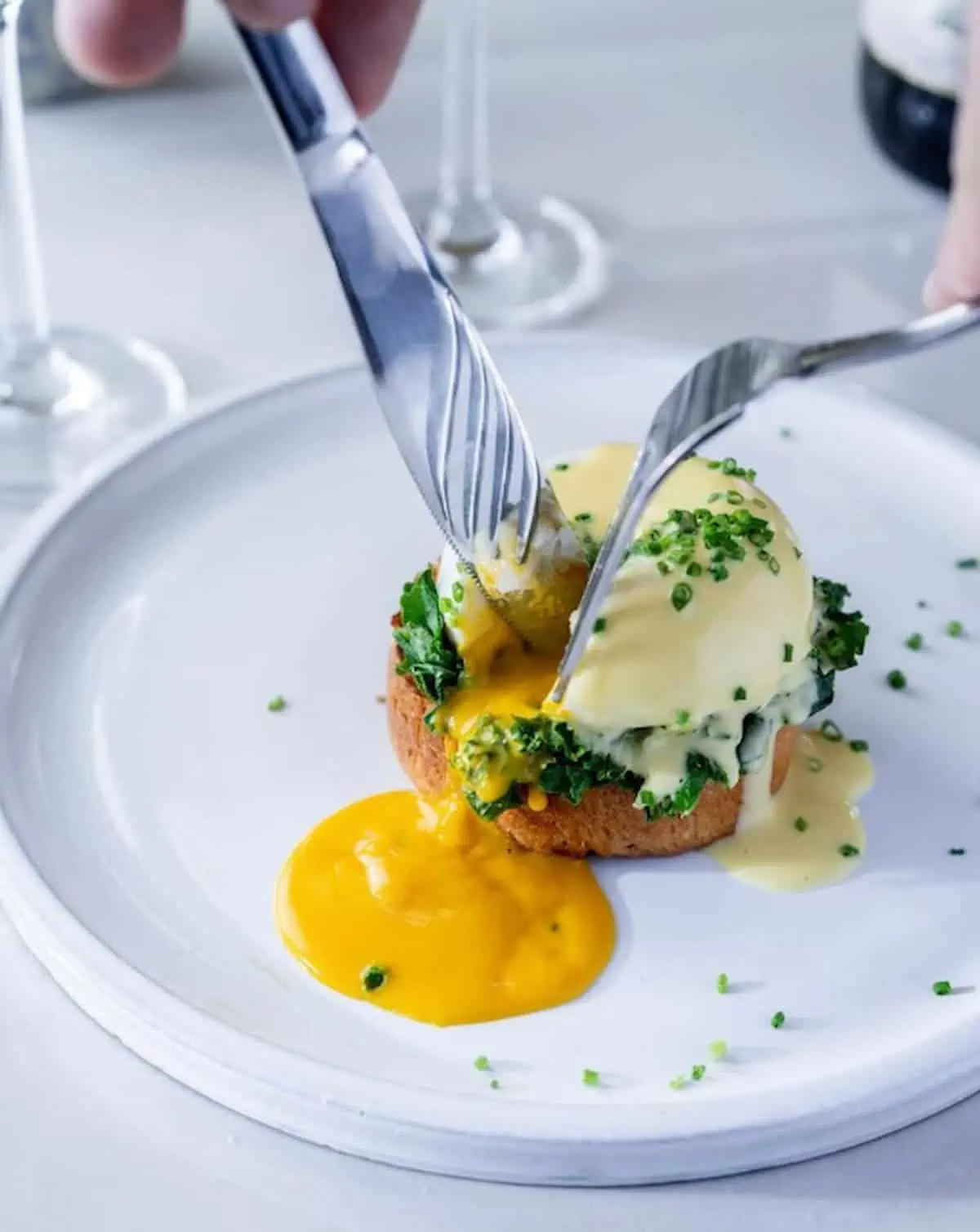 When you want a tofu scramble that's seasoned to perfection without worrying about additional ingredients, this is the solution for you! It comes out of the package ready to eat or mix up into other savory meals.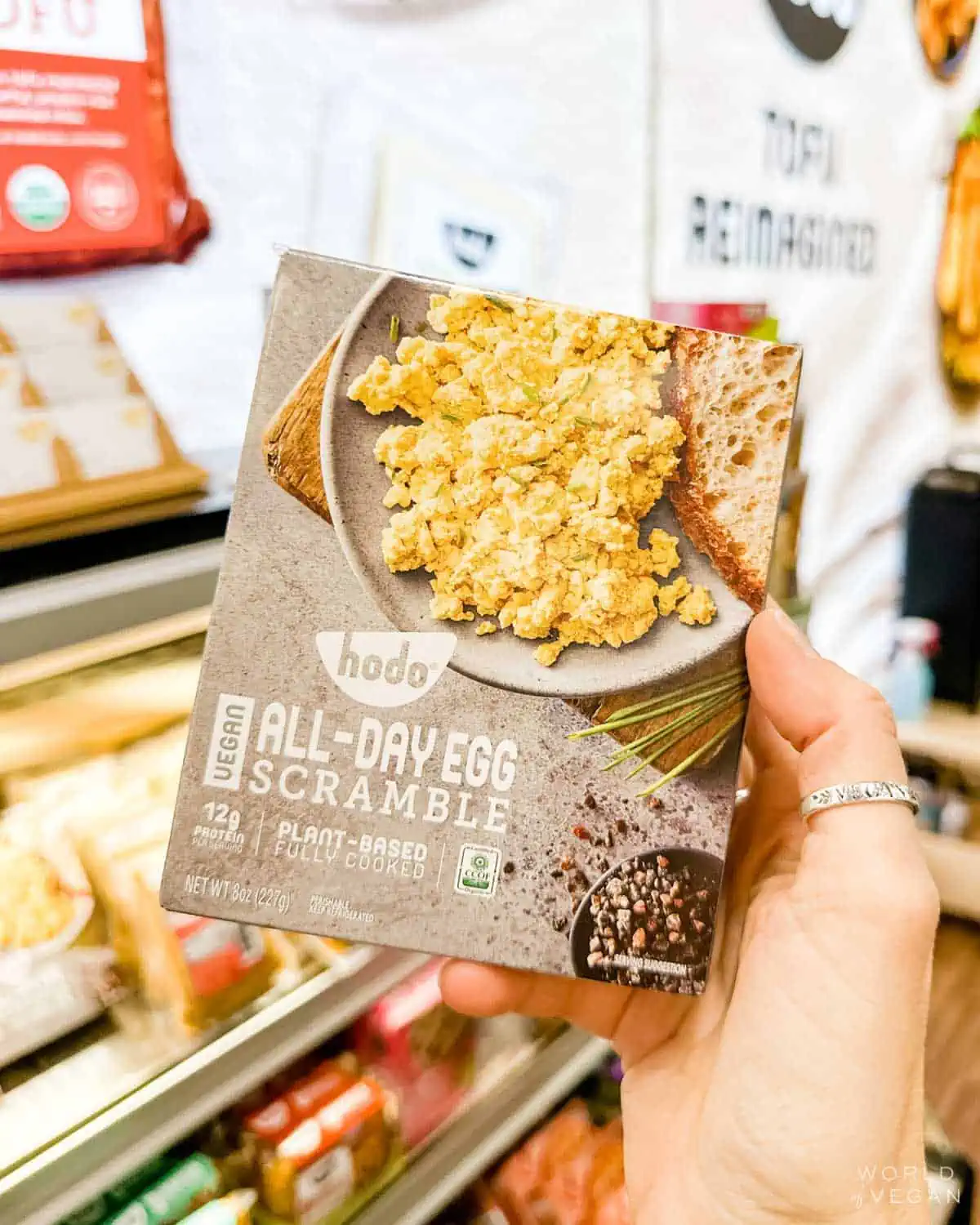 Combining versatility with convenience, Simple Eggless began as merely a liquid scramble, but has since branched out into eggless patties, plant-based egg, cheese, and sausage bites, and even a frozen plant-based breakfast sandwich.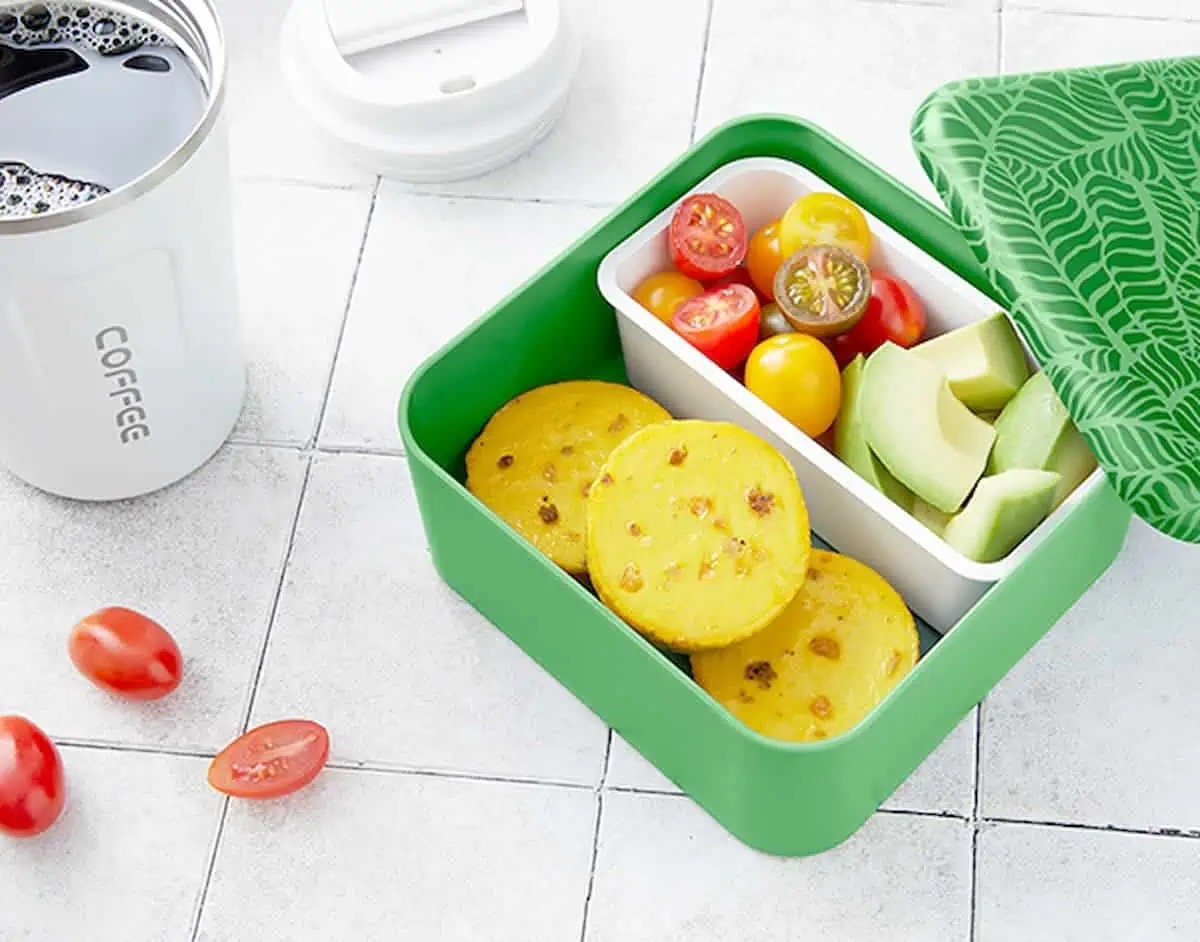 As the world's first whole foods, plant-based hard-boiled egg, demand is high for these universally beloved healthy treats. They're currently exclusive to Whole Foods Markets in the US, and through direct purchase. Eggless egg white patties are next on the agenda, with even more exciting innovations coming soon.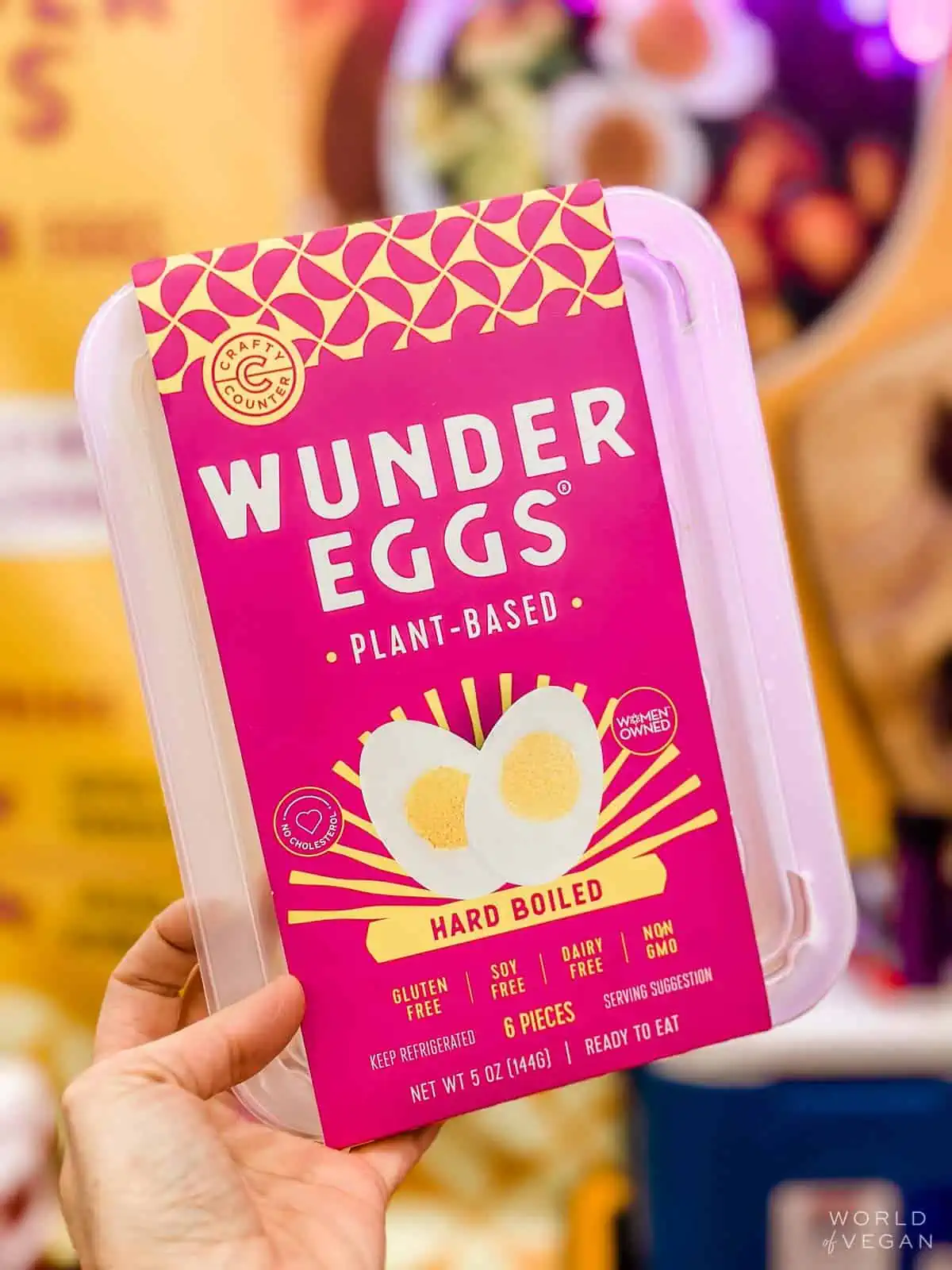 Available only through food service distributors for the time being, hopes are high for a broader launch in the near future. It comes as a pre-cooked patty that's surprisingly low in calories or as a liquid that can be scrambled up on demand.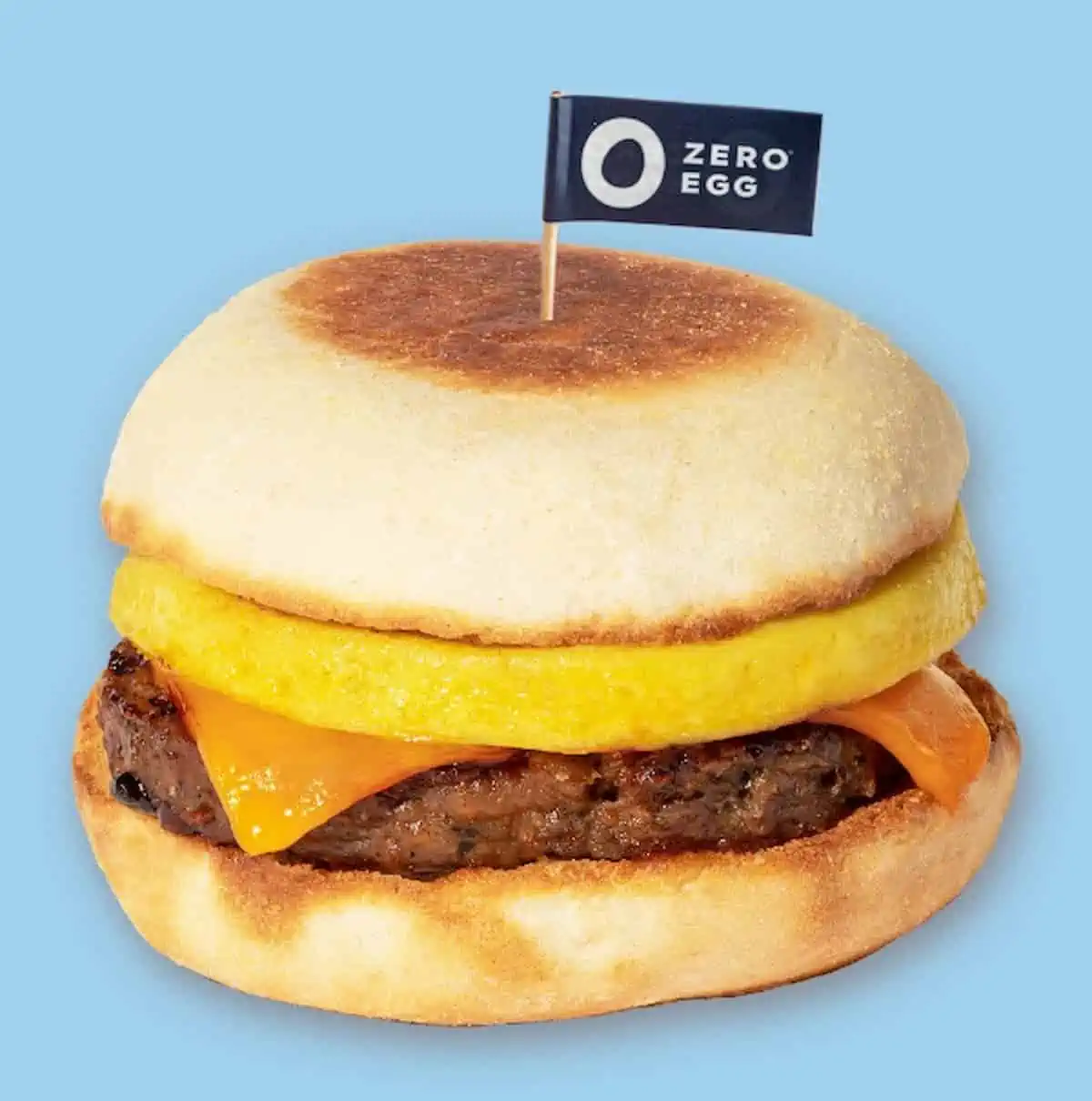 Just add water to this powdered mix and you can bake, scramble, or sauté your way to an eggless masterpiece in minutes! It's free from the top nine allergens so everyone can enjoy, worry-free.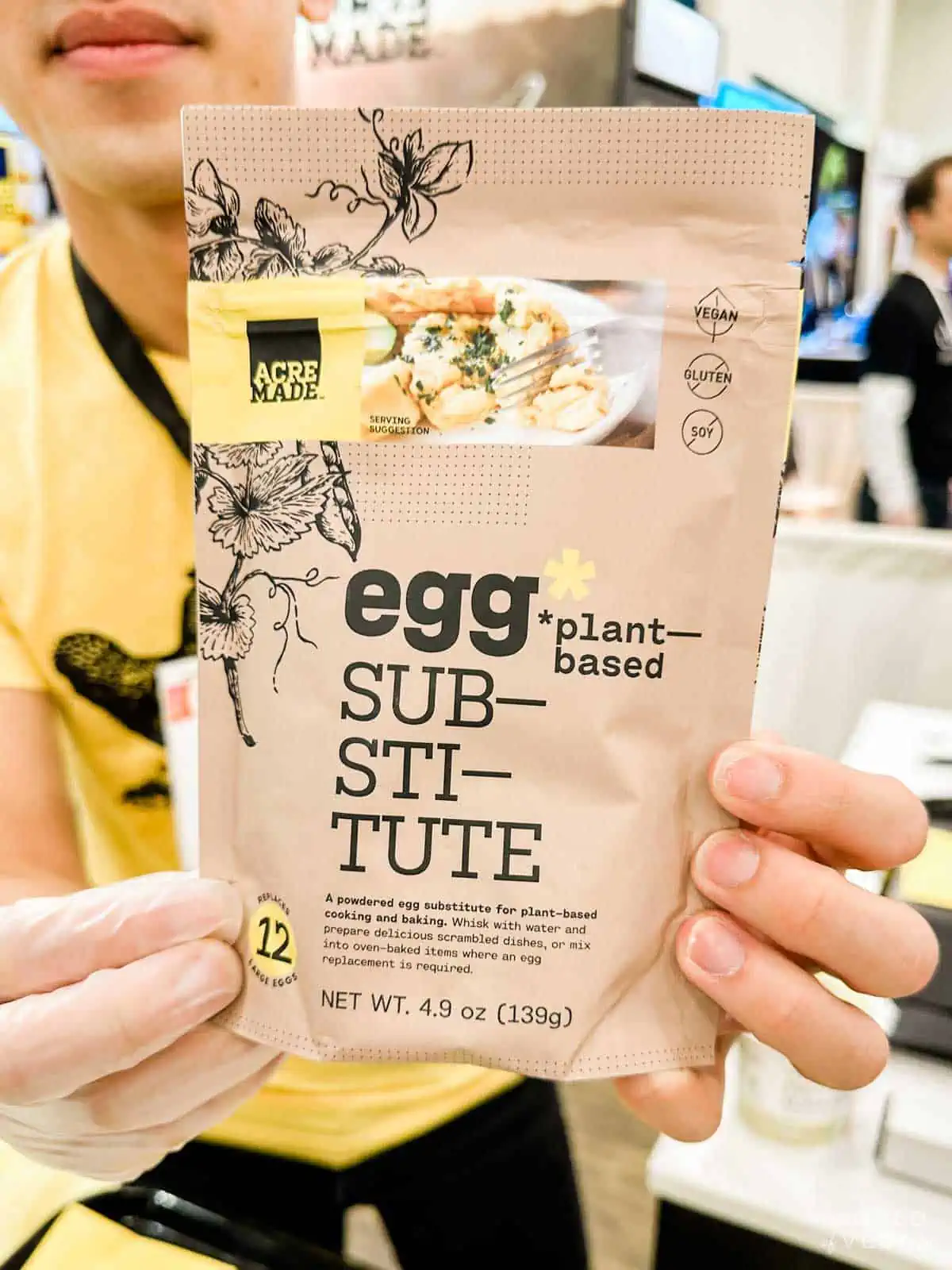 Taking an entirely different approach to the liquid egg formula, this pourable mix is made from hulled pumpkin seeds! That makes it paleo- and keto-friendly too, with a luscious richness that comes from only 7 simple ingredients. It can be scrambled, made into omelets, egg bites, baked goods, and more!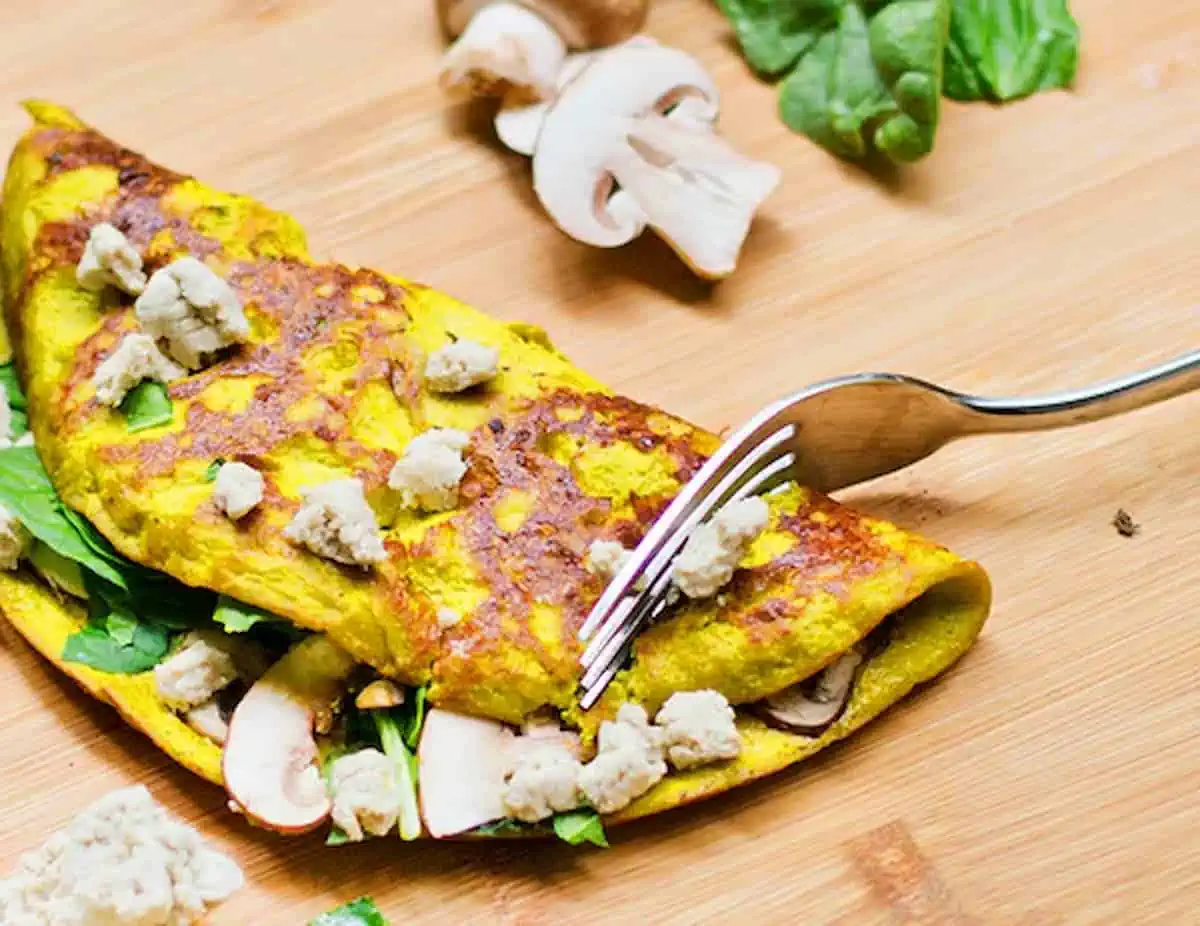 Recipes For Vegan Egg Replacements
Eggs are incredibly versatile, both for sweet and savory foods, eaten as-is or used as an ingredient in other dishes. That's why vegan alternatives for eggs are just as diverse. The best choice for you depends on how you want to use it.
Egg Alternatives For Scrambling/Cooking
When you're craving the taste of whole eggs and a rich source of protein for healthy meals, there are loads of recipes that are sure to satisfy.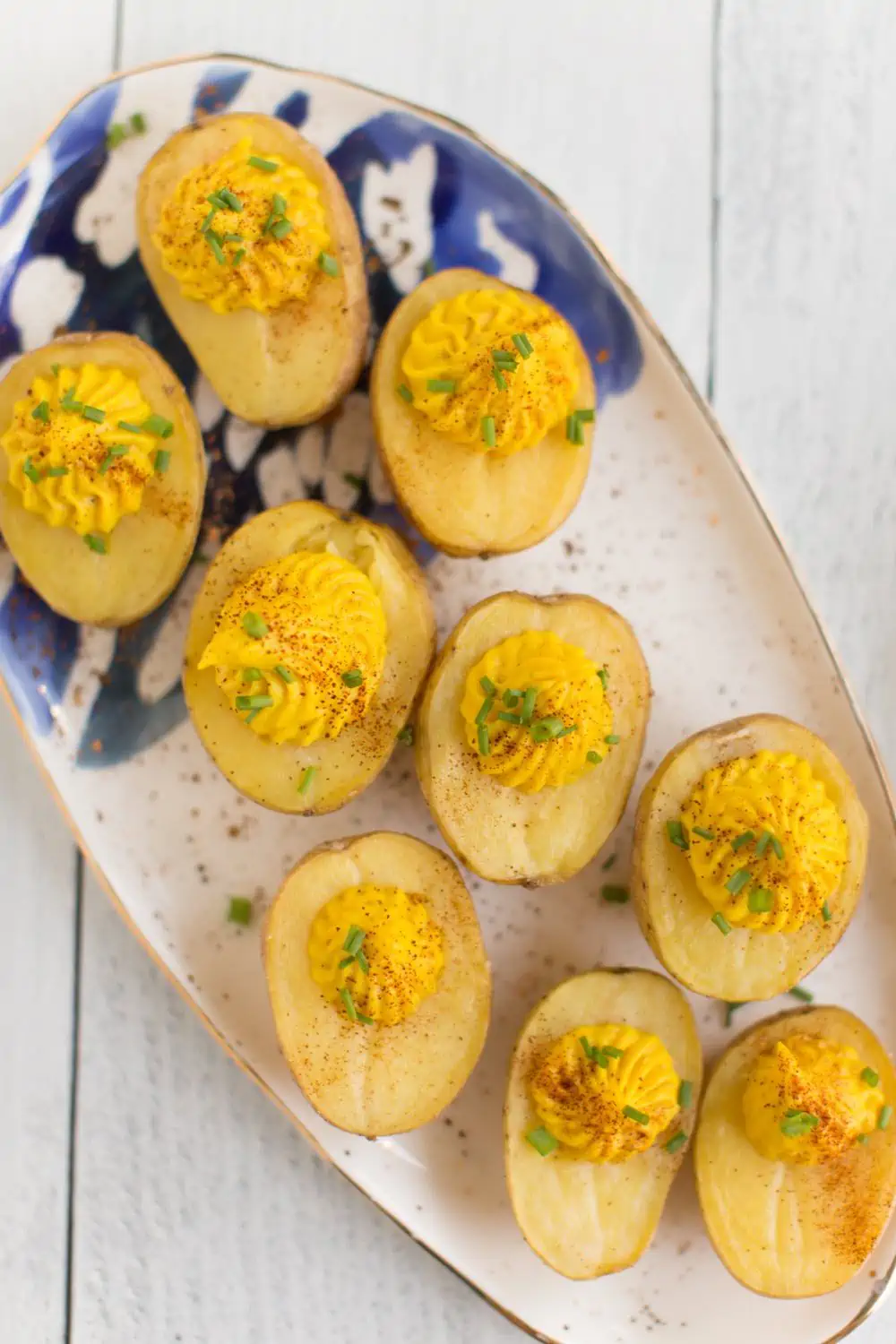 Egg Alternatives For Baking
Fruit purees can add natural, sugar-free sweetness to muffins and quick breads, while nutty flax or chia seeds are better choices for savory yeast breads. Each will yield different results, so don't be afraid to experiment with different approaches until you find your favorite. Crack open all the details on egg replacements for baking here.