Hello, dear reader. Can you tell me the time?
Every time you glance down and see a timepiece wrapped around your wrist, it reflects back to you not only the minutes and hours of the day, but also your choices and the power behind them.
When you look down and see a consciously crafted watch ticking along delicately and with great precision, made from sustainable and ethical materials by passionate craftsmen, you will likely feel something. If you really pay attention you can actually feel the alignment of the material possessions you own and the values you hold in your hart. Your hard earned dollars have gone toward a brand that's good. And that feels good.
So in this guide we're taking vegan living a step beyond food and into the realm of vegan fashion and accessories. We're talking all about vegan watches! Whether you're looking for a watch for yourself, a cruelty-free watch band, or a gift for a friend, we've got you.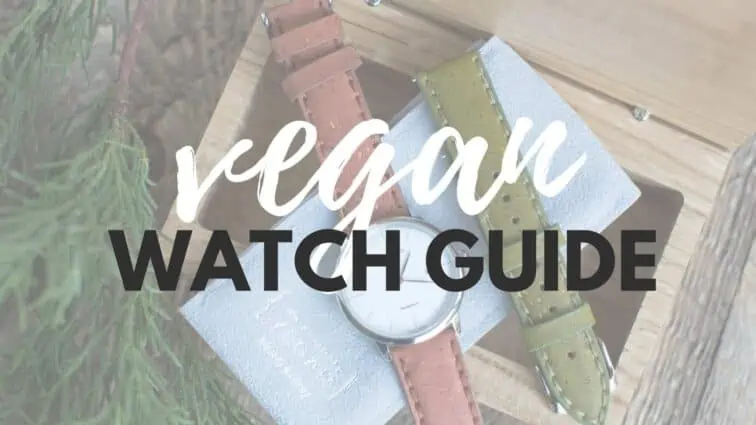 What Is A Vegan Watch?
A vegan watch is a timepiece that's made without animal products—namely without:
…or any other animal products. Leather is the most common animal product used in watch straps, but these days it's easy to avoid with tons of plant-based or synthetic alternatives.
Modern Vegan Watch Bands
Today you can easily get watch bands made from animal-free materials like:
And if you can get a beautiful, functional, made-to-last watch made without causing harm, why wouldn't you?
You can find luxury vegan watches, high-fashion watches, eco-friendly watches, and super-affordable vegan watches available at mainstream big box stores like Target and Walmart. There's a vegan watch for everyone out there, and we hope we can help you find the perfect plant-powered watch for you!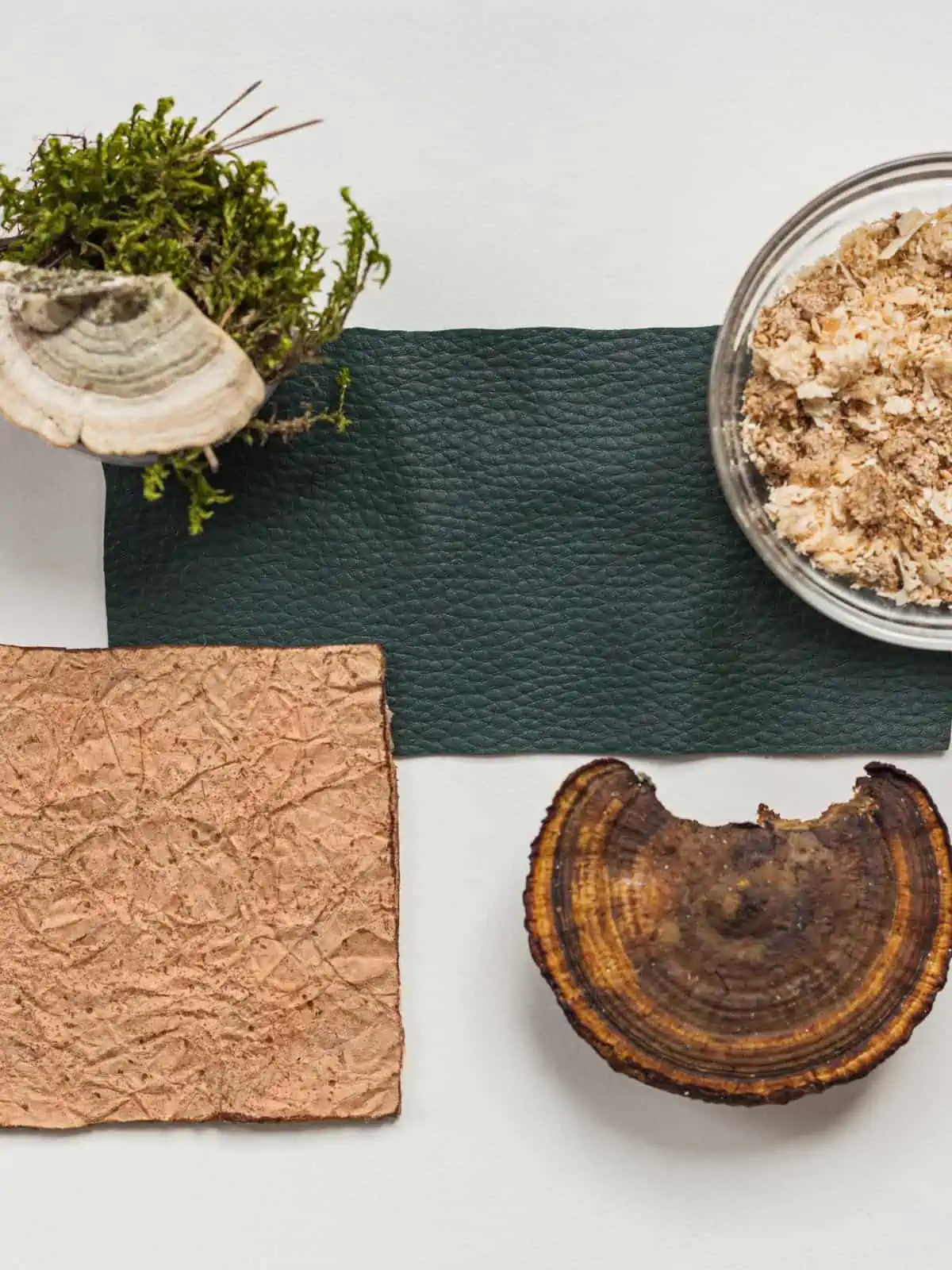 100% Vegan Watch Brands
Here are several fully vegan watch brands that offer exquisite watches made with compassion in mind. Most of these are online shops that can ship internationally so your new watch will arrive on your doorstep. These also make a perfect vegan gift for a loved one celebrating a special occasion. Many of these brands are PETA-approved vegan as well
Note: these brands are located in various countries all around the world but they ship worldwide.
How to Find An "Accidentally Vegan" Watch
Of course you can also find "accidentally vegan" watches made by both mainstream companies (like Apple watches) and other more obscure brands. Stores like Target and Walmart and other mass produced low-cost stores often carry accidentally vegan watches (which may be the most affordable option).
There are also brands like The Woodstone that offer beautifully crafted wood and canvas straps in addition to the brand's non-vegan leather straps.
How Can I Tell if a Watch is Vegan?
Look on the watch strap or label, and if it says "all manmade made materials" or "100% synthetic materials" or something along those lines, that indicates that it's vegan! If you see anything that says "genuine leather" or other skins, then it's not. Some watches can be hard to identify as vegan-or-not due to obscure or absent labeling, and in some of those cases there is no way to know (unless you contact the brand .
Replace Your Old Leather Watch Straps
If you have an old watch that you love with leather watch straps that need to be replaced, consider finding a vegan watch strap from on of the vegan brands that will fit to your existing watch face! You should be able to easily find several options. You can bring them to a watch store if you'd like them to assemble the new watch straps for you.
Remember, the most sustainable watches out there are used watches. Rescue an old watch and give it a longer life with a little tender love and care. Simply adding new straps will make it feel brand new!
Sustainable Vegan Apple Watch Bands
There's no denying that Apple watches are taking over. If you have one, you may be glad to you know you can find super ethical and sustainable Apple watch bands—like these compostable watch bands from Pela! They are made from "flaxstic," which is a plastic-like material made from flaxseeds! Plants really are magic.
What Should I Do With My Old Leather Watch?
If you're not sure what to do with your leather watch now that you're vegan (or the other animal products you purchased before you went vegan), listen to our Vegan Clothing & Fashion episode of the Plant-Powered People Podcast. We hope this helps!
More Vegan Living Guides