While innovative plant proteins rapidly multiply across the world, soy curls remain some of the greatest unsung heroes of meatless alternatives. Used to replace everything from beef to chicken, these unassuming beige strips can unlock a bold world of culinary possibilities. If you're tired of tofu and need a break from beans, soy curls are a great way to shake up your protein routine.
What Are Soy Curls?
Made from a single ingredient, soy curls are made of whole, non-GMO soybeans that are slow cooked until tender, then pulled into strands by a proprietary process. These strips are then dried, packaged, and ready for sale; nothing is added, removed, or otherwise messed with.
Butler Foods is the only company making genuine Soy Curls, which are a trademarked product. They were first invented around 2000 in the Oregon factory. They're still being produced in the same place, on the same machinery, to this day.
What's The Difference Between Soy Curls And Texture Vegetable Protein (TVP)?
Soy curls and TVP share many common traits but differ in a few very important ways. TVP can be used instead of soy curls in equal measure, provided it's cut in a similar shape and size, but there's a big difference in quality.
TVP is made from defatted soy flour, a byproduct of soybean oil production, making it a more processed product. It can potentially be made with GMO soybeans, so read labels carefully if that's a concern.
Nutritional Benefits Of Soy Curls
Right up there with tofu and tempeh, soy curls are a healthy addition to any diet, especially if you're concerned about protein. That's not all they have to offer, of course! Additionally, they're…
High in fiber
Low in calories
Gluten-free
Cholesterol-free
Salt-, sugar-, and oil-free
Non-GMO
Vegan and vegetarian
Where To Buy Soy Curls
One of the best kept secrets in vegan cooking, soy curls can still be a bit tricky to find, especially in mainstream markets. Your best bet is to shop in natural or health food specialty stores, where you're most likely to find it with dry goods like beans and whole grains. Failing that, soy curls are available through many online shops, including Amazon.com.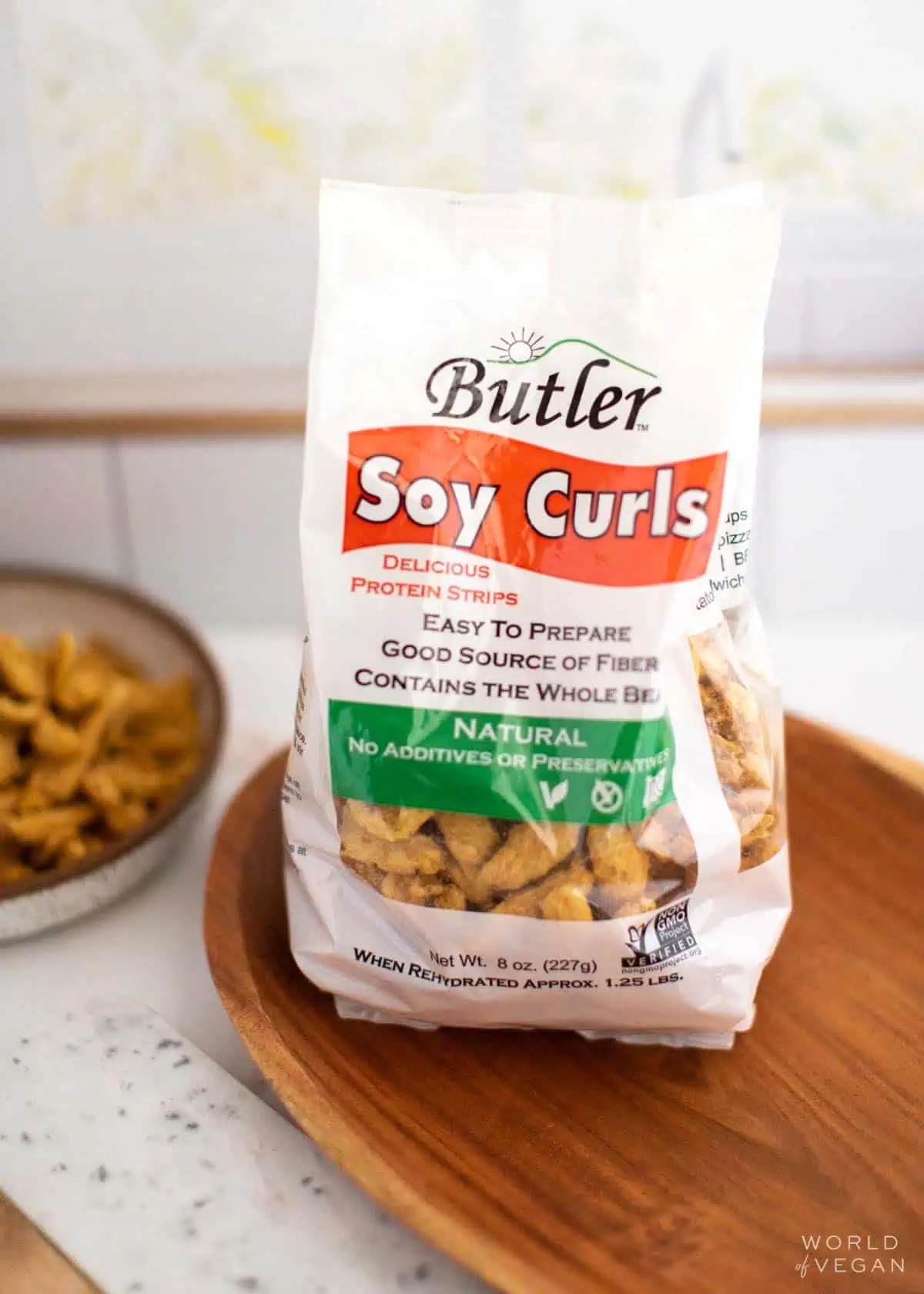 How Do You Cook With Soy Curls?
Endlessly versatile, soy curls can be steamed, sautéed, baked fried, seared, smoked, simmered, stewed, and more! They only need to be rehydrated before they're ready to eat or add to recipes.
How To Rehydrate Soy Curls
Dry soy curls will more than double in size once soaked, which means that one 8-ounce bag will yield roughly 1 ¼ pounds of ready to eat meatless protein. Simply place them in a large bowl and cover with warm water by about 1 inch. Let stand for 10 minutes, or until the pieces are tender. Drain off any excess liquid, gently pressing to remove more water. From there, you can add them to any recipe that calls for chicken strips or a similar plant-based protein.
Alternately, you can rehydrate your soy curls directly in soups or stews where they can soak in all that flavorful broth. Make sure you add extra liquid to compensate, as needed.
If you're preparing a marinade, you can also use that to rehydrate your soy curls instead of plain water. This is a great way to infuse a meatier taste right into the strips, especially if you start with a vegan beef- or chicken-flavored seasoning.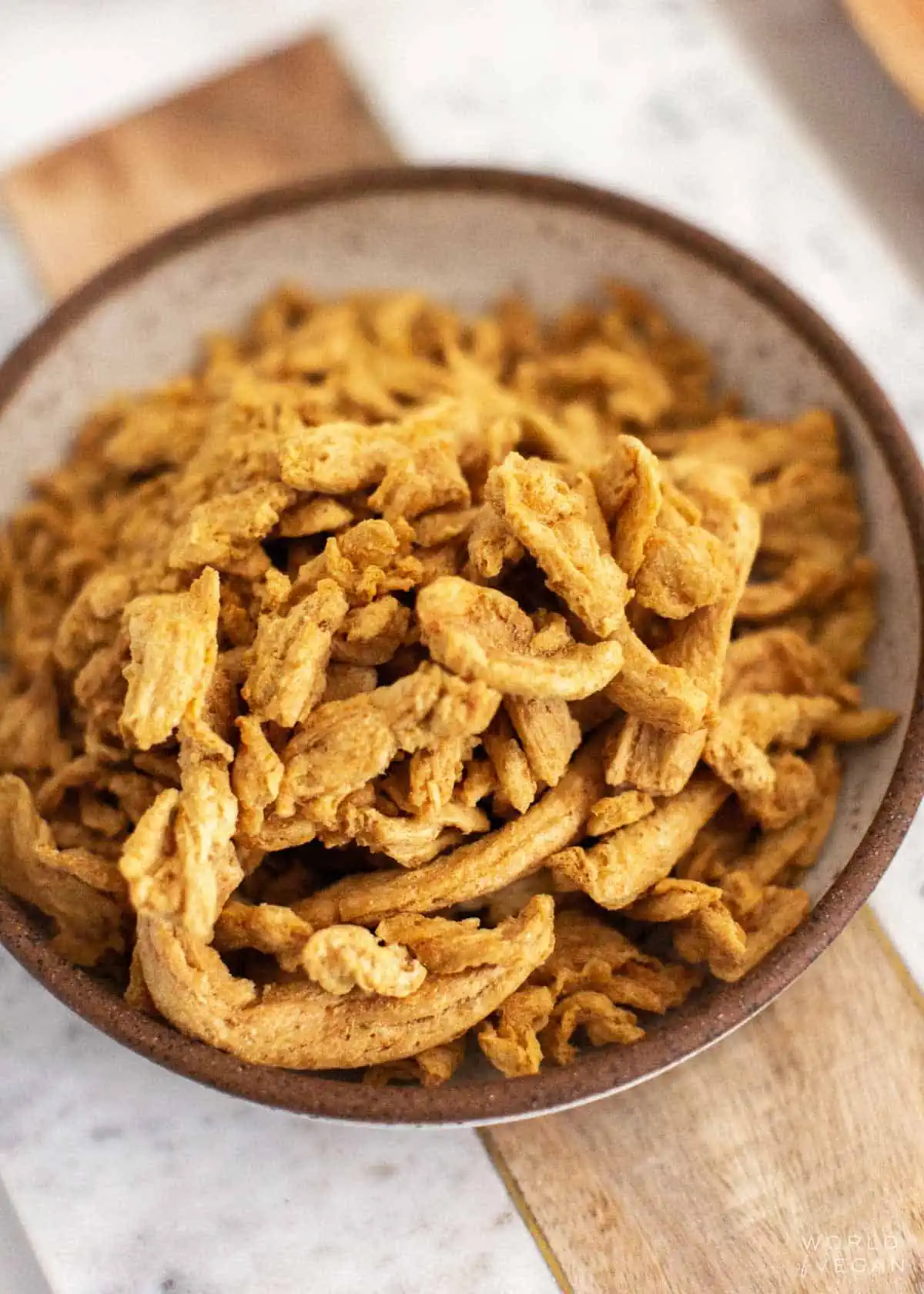 How To Store Soy Curls
It's smart to stock up when you can because soy curls are the ultimate pantry staple. They keep at room temperature for up to 6 months if unopened. For long term storage, you can stash them in your fridge or freezer for upwards of a year.
Once rehydrated though, they're best enjoyed as soon as possible. Cooked or par-cooked soy curls can be stored in an airtight container in the fridge for up to 4 days. If you don't think you'll eat them that quickly, stash leftovers in the freezer for 4 to 6 months.
Best Vegan Soy Curls Recipes
Now that you've learned all there is to know about soy curls, it's time to get cooking! Here you'll find the best recipes that take this simple ingredient and turn it into familiar dishes!
This vegan chicken and dumpling soup is so flavorful, comforting, and nostalgia-inducing. Soy curls create the perfect chicken replacement in this classic soup with fluffy dumplings for a delicious and cozy meal!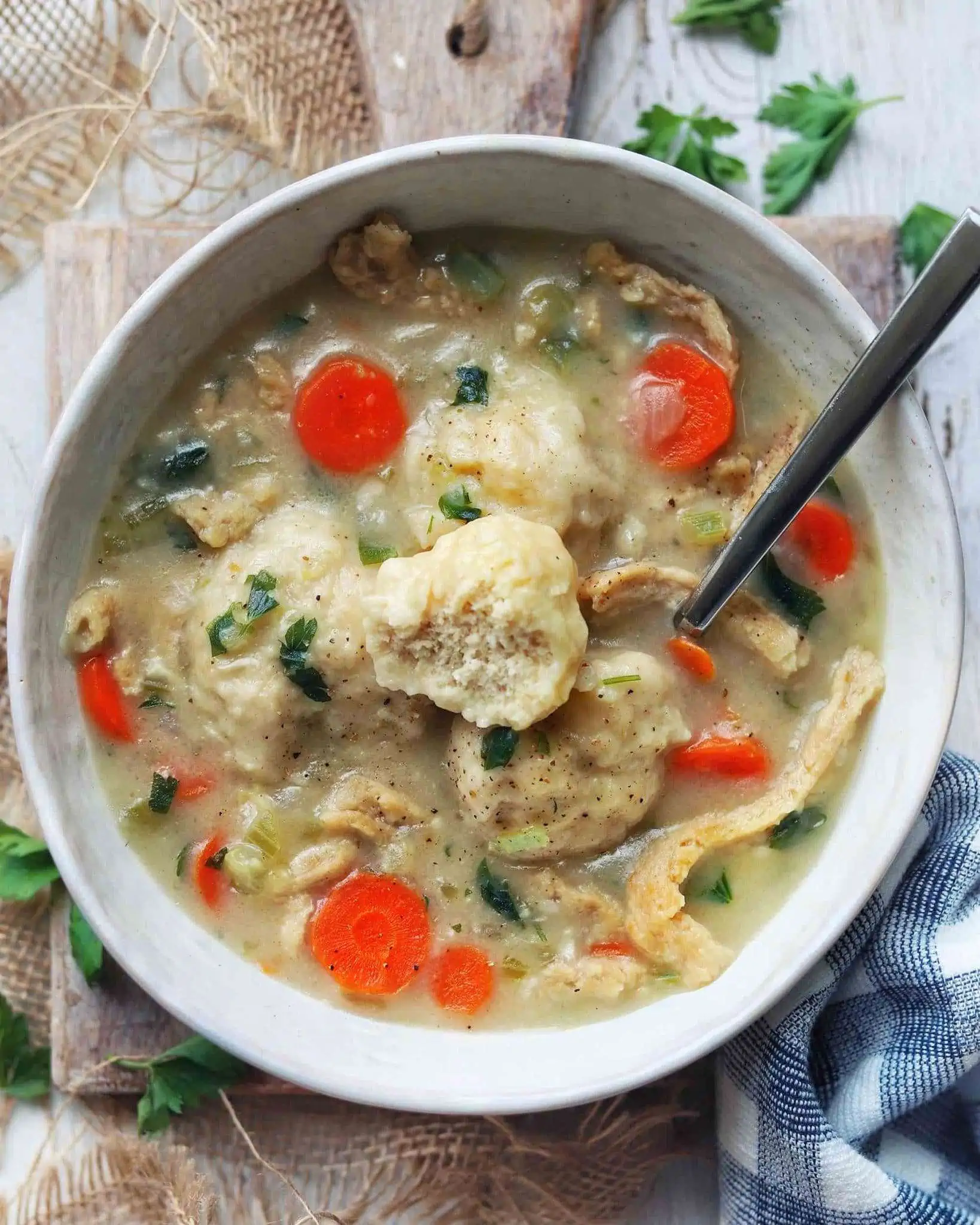 Spicy buffalo chicken is an easy win for any game day spread. Lightly coated in panko breadcrumbs for a crispy finish and served with a creamy ranch dip, they're truly the perfect snack food.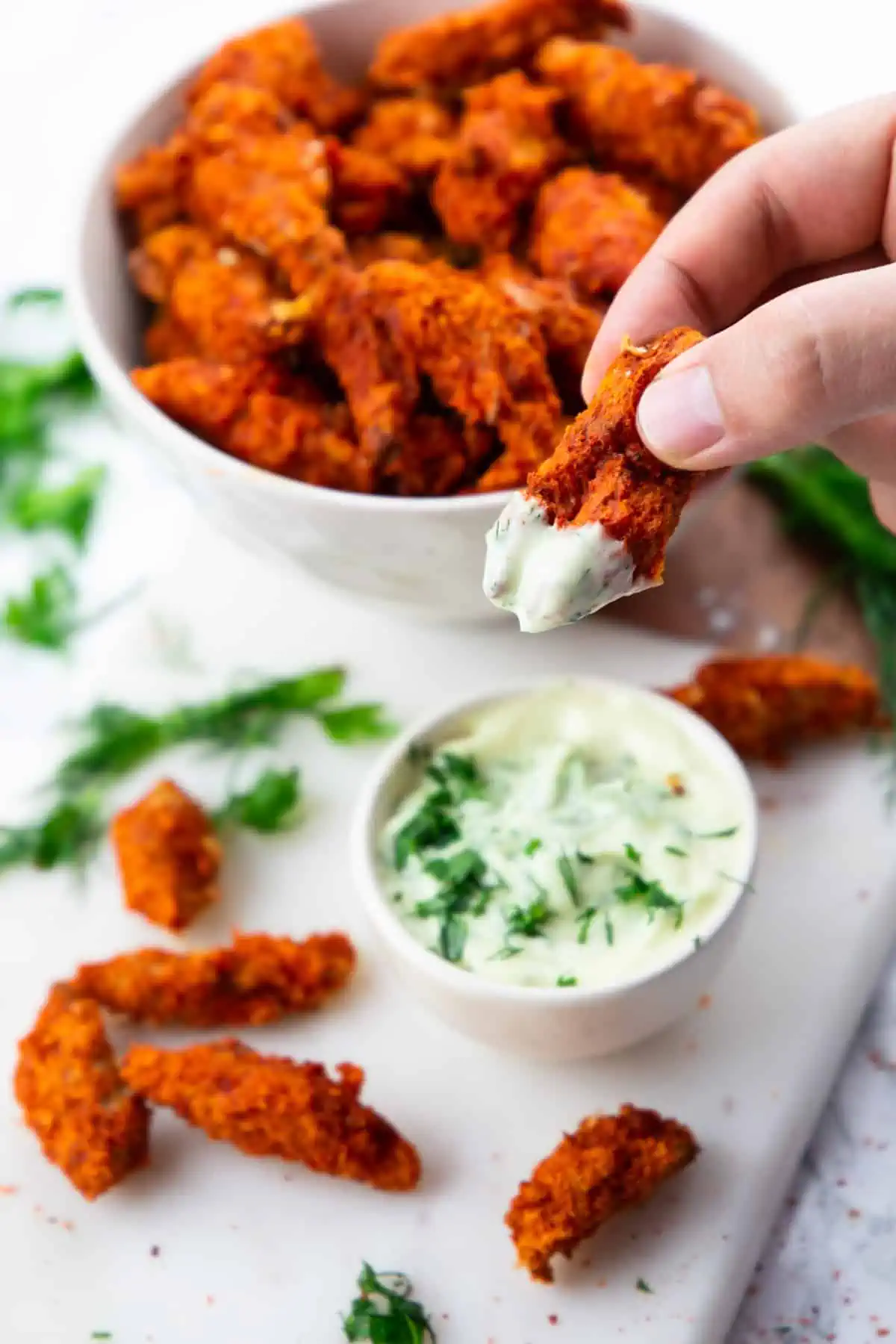 Consider this your ultimate meatless meal starter for any cuisine. Chopped soy curls join forces with umami mushrooms and hearty nuts or seeds, creating an ideal base for chili, burritos, stuffed cabbage, and more.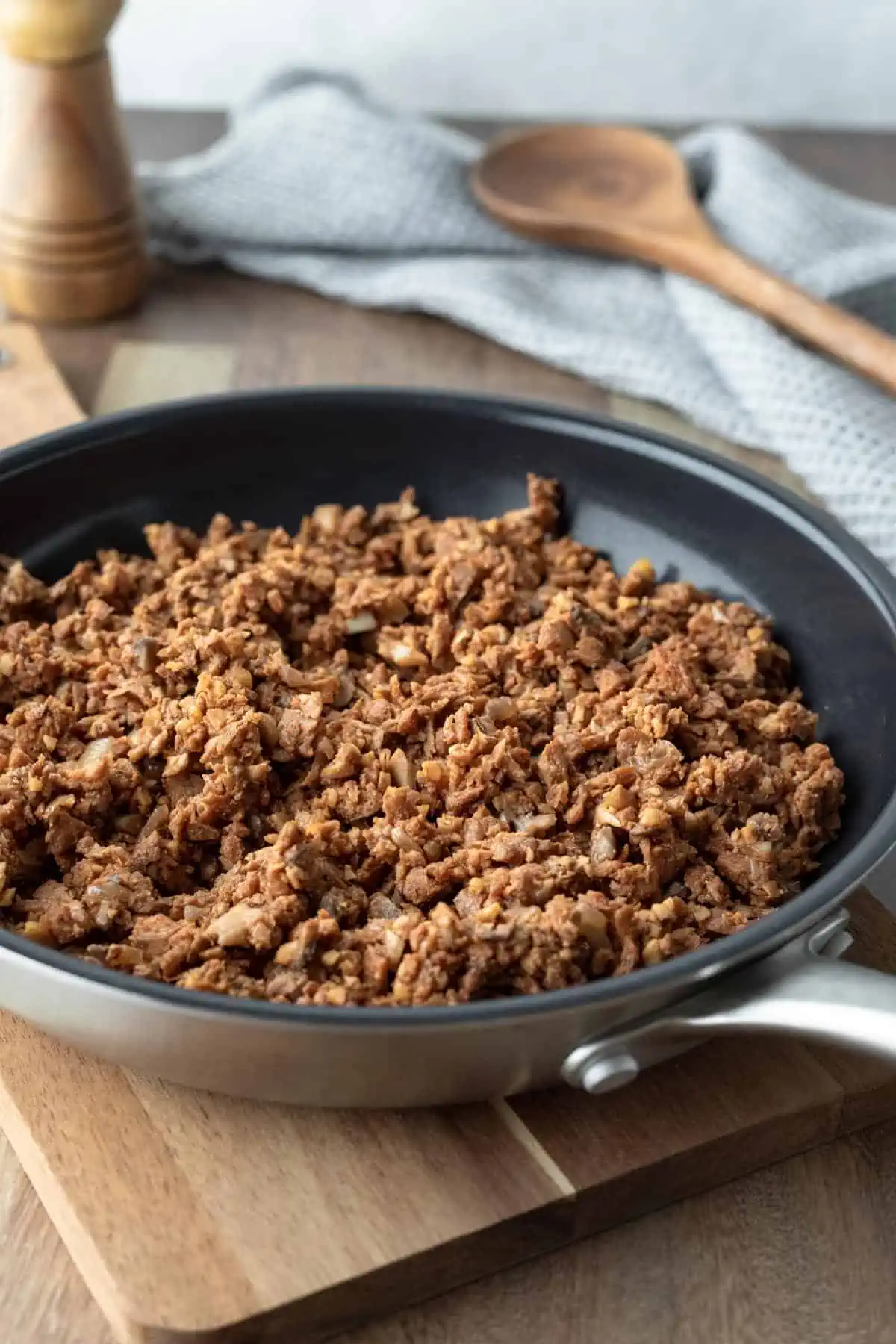 Take a bite of fiery Mexican-Korean fusion with this fast weeknight meal. It's easy to customize to your tastes, so you can make it just as meaty or veggie-packed as you like.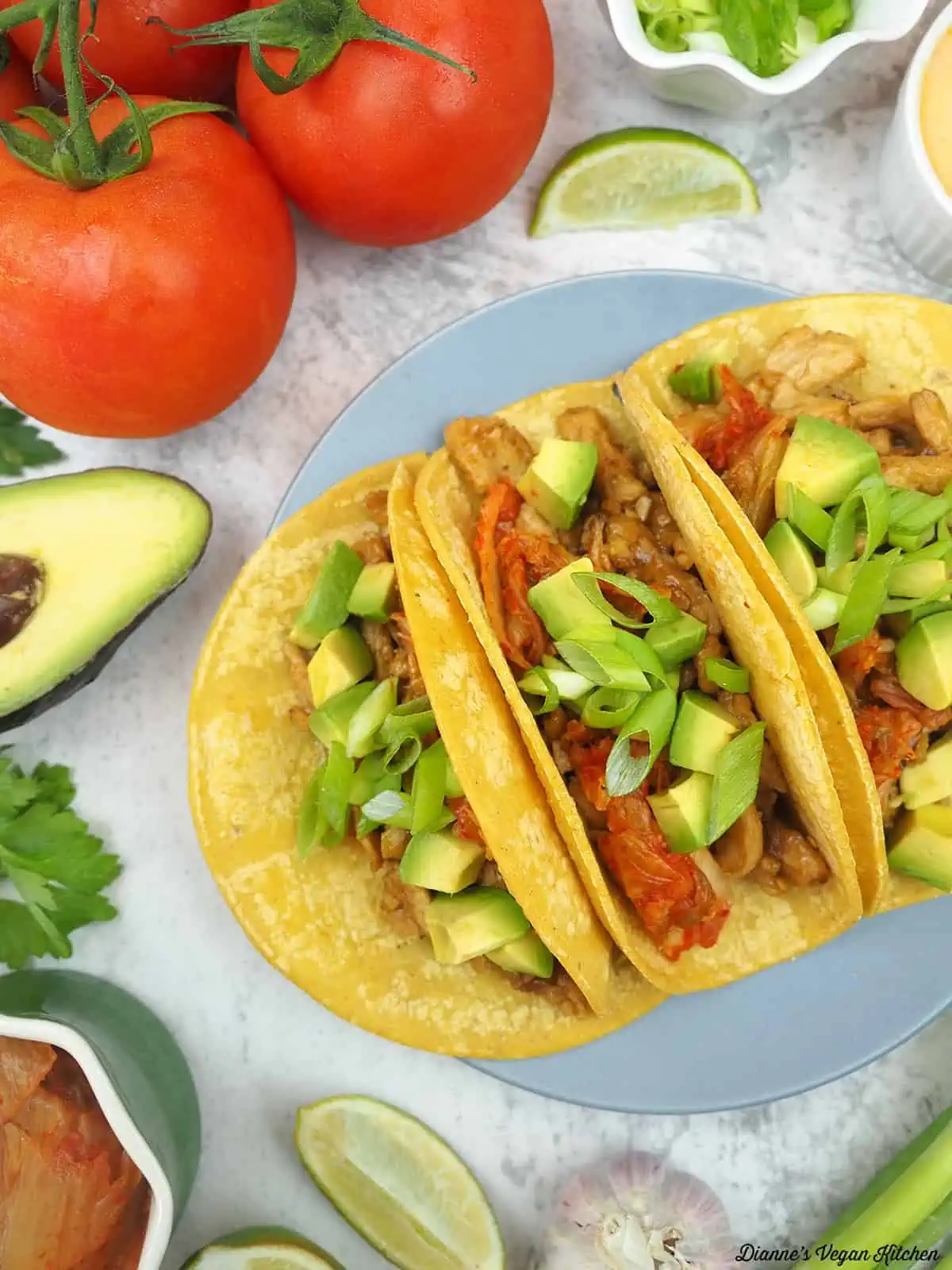 Featuring peanuts, vegetables, and plenty of chili peppers, this plant-based take on the Chinese restaurant favorite will convince you to finally throw those old takeout menus away. Boldly seasoned and far healthier than the original inspiration, you can get this dish on the table even faster than ordering delivery.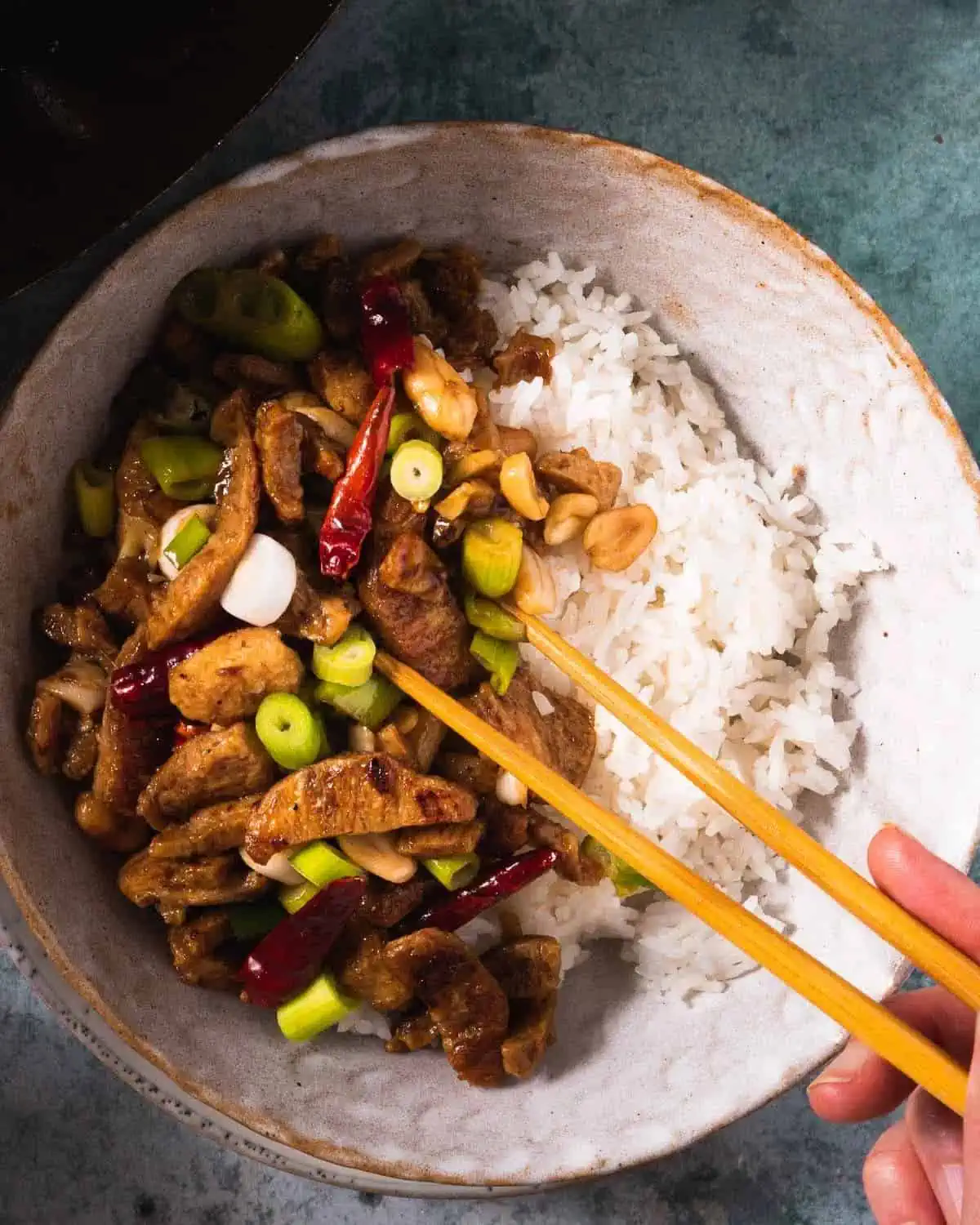 Anyone can live high on the hog by making a meatless version of this BBQ staple instead. Smoky, chewy, and richly flavored, vegan pulled pork makes a fantastic sandwich filling, or served with all your favorite picnic side dishes.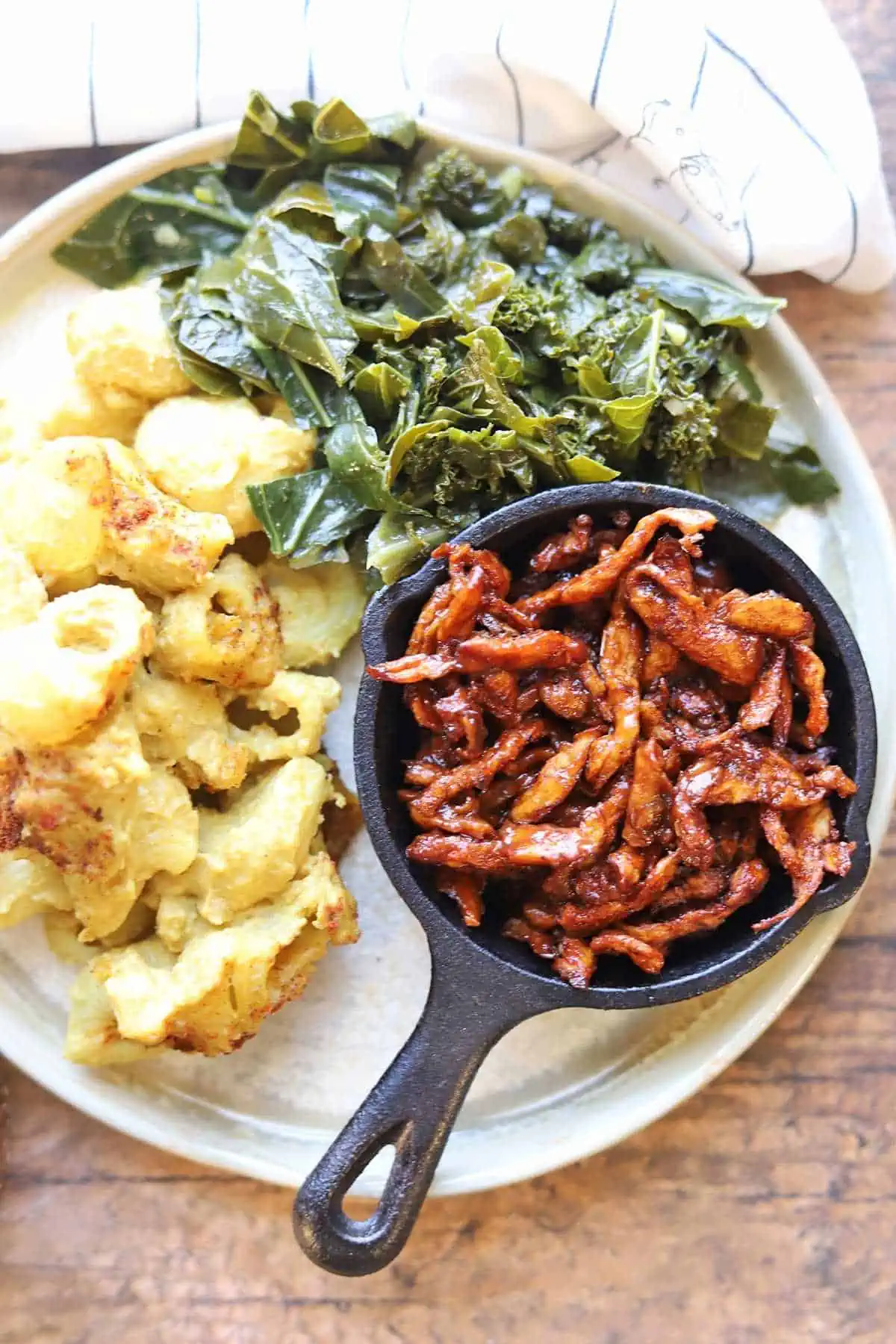 Aromatic spices sing in this brilliantly simple coconut and tomato sauce, creating an irresistible vegan butter chicken like you've never tasted before. Serve with fluffy basmati rice and garlic naan or roti for a complete Indian feast!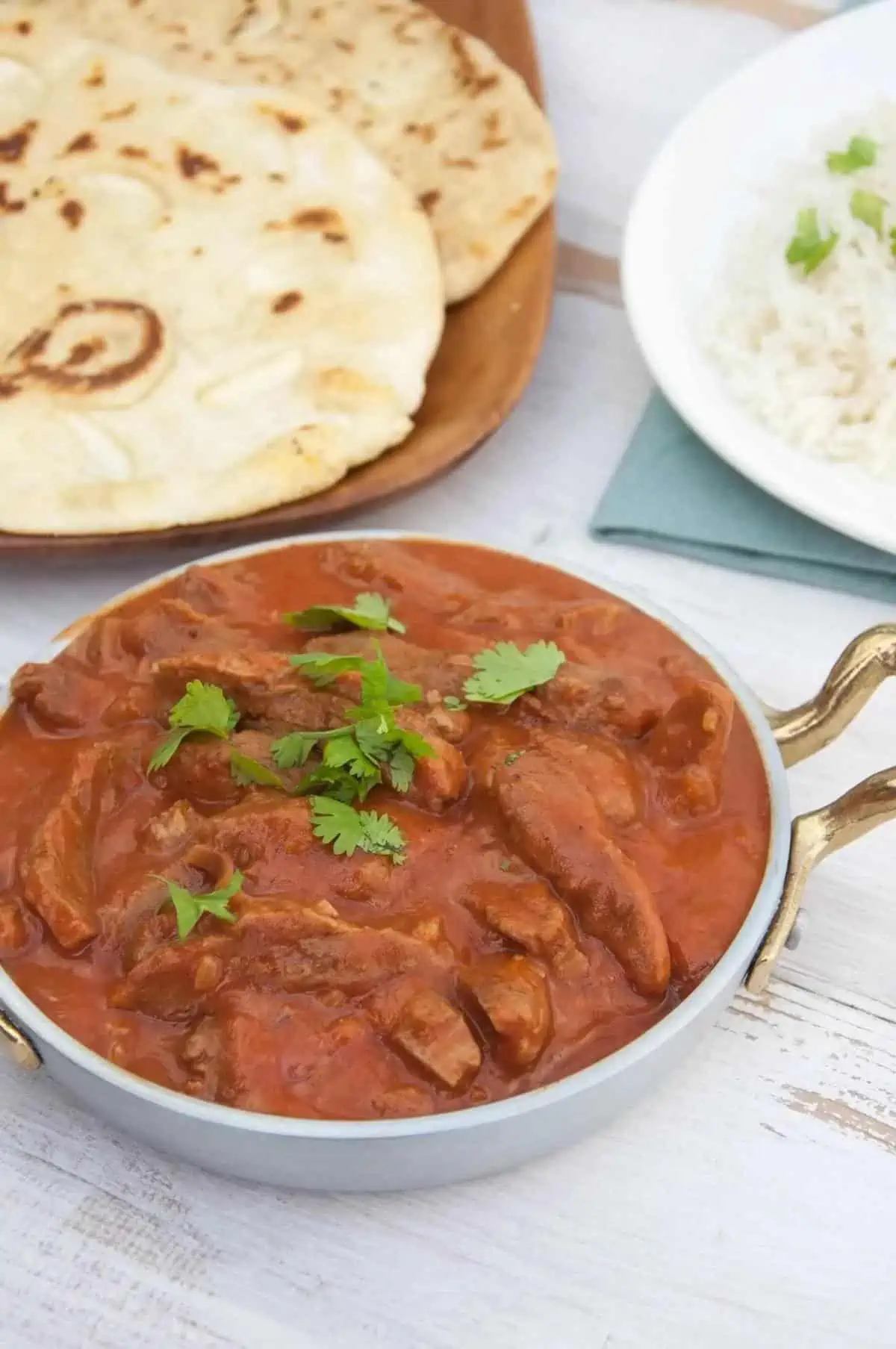 A heaping helping of soy curl fajitas can turn any meal into a fiesta! Make a double batch to have extras for stuffing burritos, topping rice bowls, and filling tacos the next day.
A sweet, spicy, and gingery marinade turns soy curls into a believable dupe for Korean "fire meat," aka beef bulgogi. This version is made with common pantry staples, so you can whip up an amazing meal without hitting the grocery store.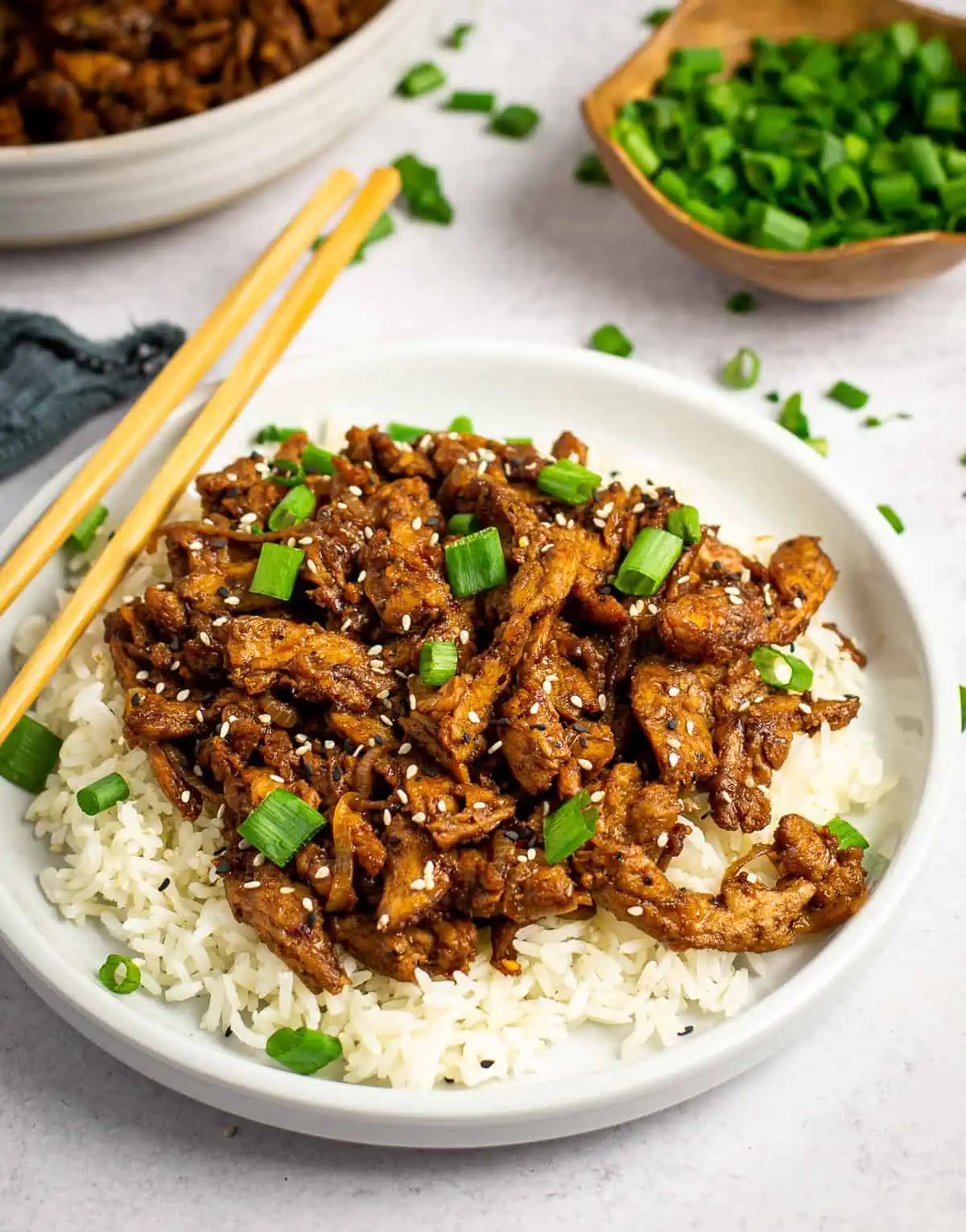 If you're craving Panda Express, skip the mall and head straight into the kitchen. This homemade copycat recipe tastes like the real deal!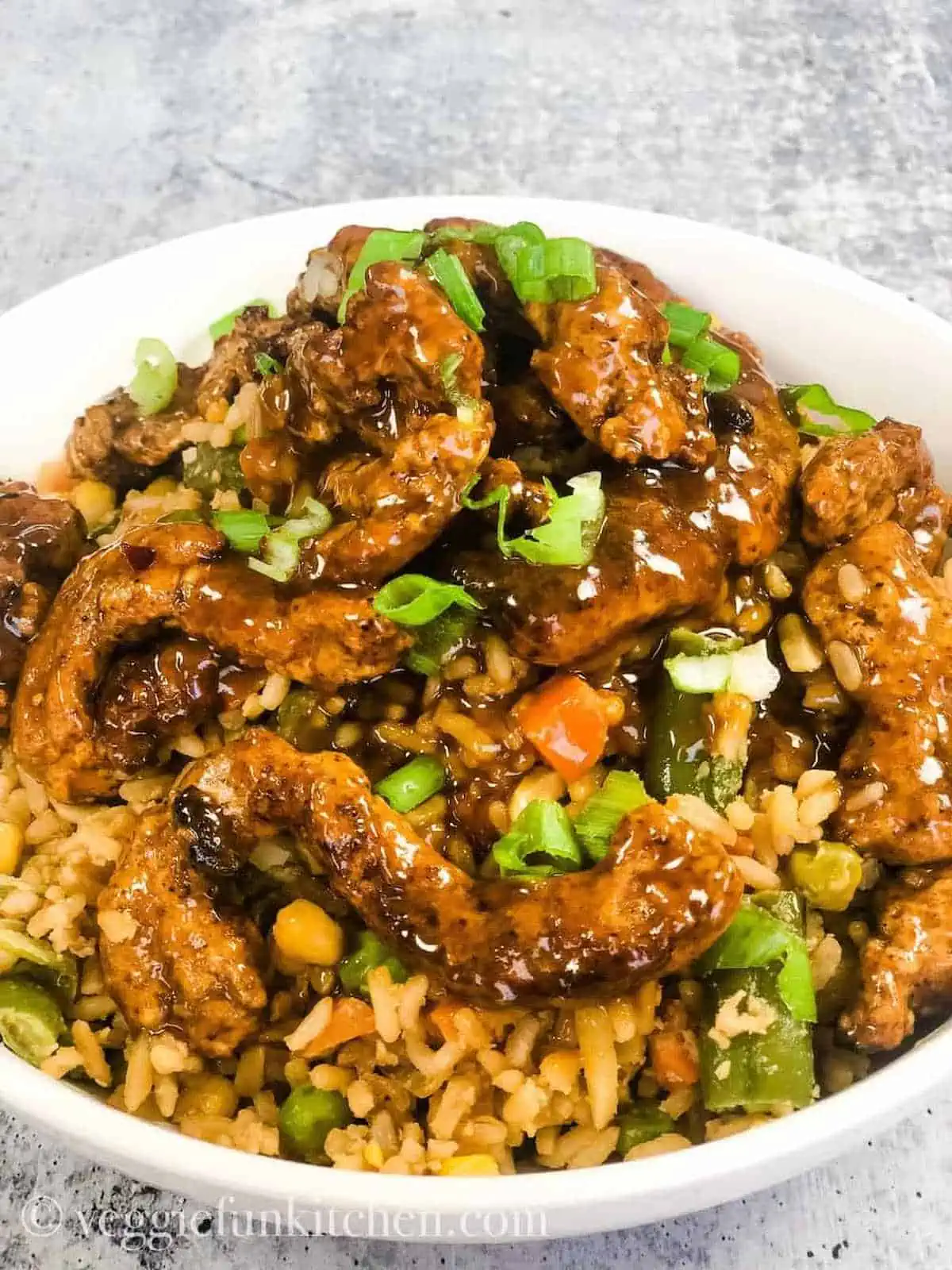 Mixed with dill and crisp bites of celery, a creamy chicken salad sandwich is a timeless comfort food. Pack it for lunch on the go or savor it at a fancy luncheon; you can never go wrong with this combo.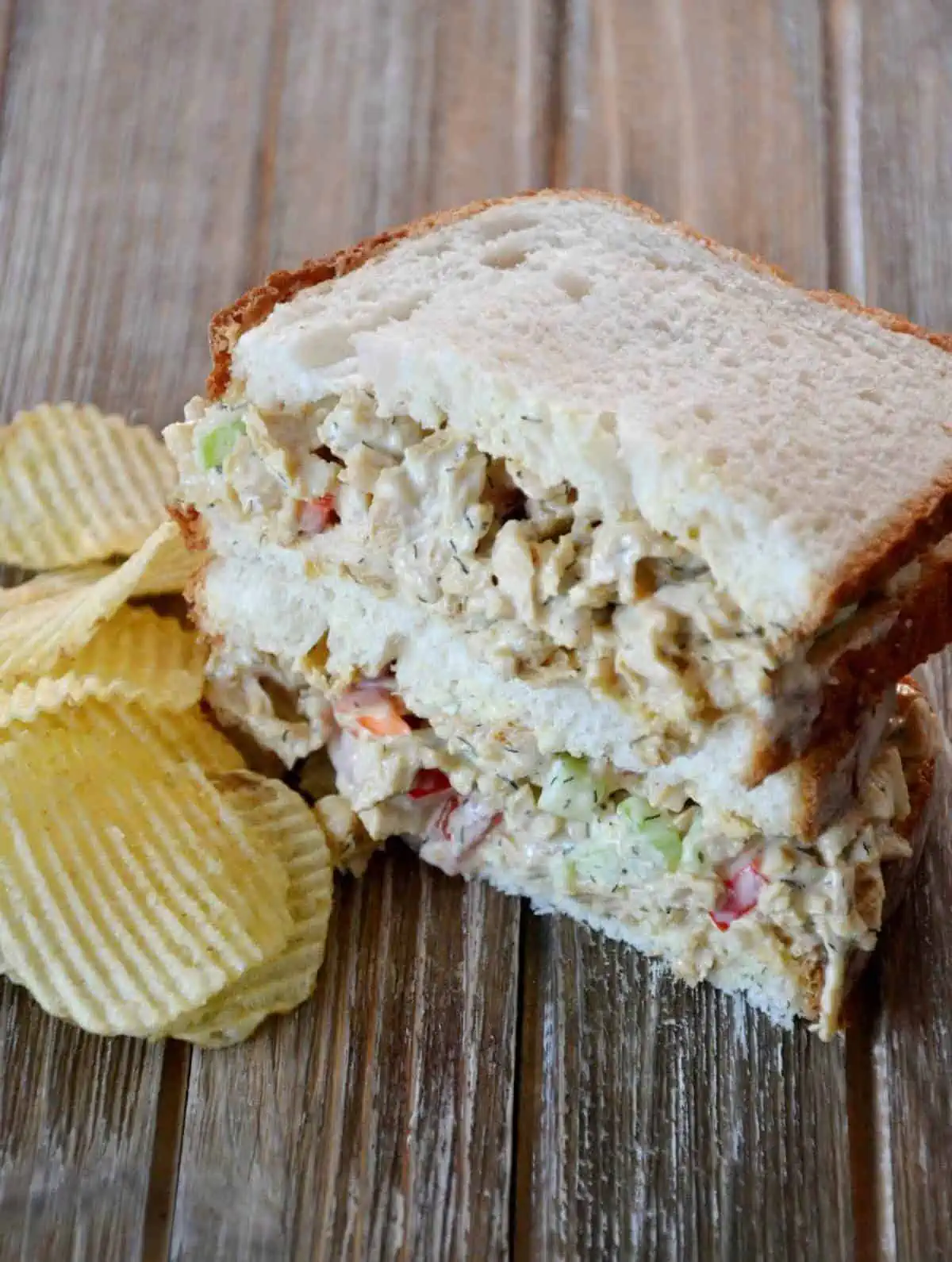 Buttery puff pastry crowns this masterpiece for an effortless top crust, covering the meatless filling like a savory blanket. Use a mixture of frozen vegetables to put this one to bed in a snap!