When you first go vegan, you can feel like a lonely soul on a deserted island. Finding fellow vegans who share an interest in plant-based values and passion for animals can make a tremendous difference in your experience.
While the whole world was on-hold from in-person event for a few years during the heart of the pandemic, events are back! Once again, you can attend on of the thousands of vegan events that take place each year and you can connect, schmooze with other like-minded veggie lovers, and eat delicious plant-based food.
We invite you to explore the the VegFests, plant-based Expos, and events below. If you don't see an event listed in your area, do a quick search online for vegan events in your city and stat. This guide only contains a sampling of the many, many vegan events happening all around the world.
Vegan Festivals in the United States
Veg Fests are family oriented festivals that typically last one to two days, depending on where they are held. The programming varies depending on the city, but they typically include music, entertainment, food, and booths with vendors selling vegan products. Speakers, author presentations, and kid areas are also a common part of the fun. The laid-back, celebratory vibe at these festivals make them perfect opportunities to make new friends and celebrate a shared vegan lifestyle.
Below are just a few of the many Vegan Events that take place every year across the
United States and around the world.
California
Nationwide
International Vegan Festivals
Vegan Vacations (Getaways & Luxury Travel)
Deep Dive into Vegan Events
Johnstown, Pennsylvania (July)
This leading public conference teaches about the benefits of a plant based lifestyle. Listen to dozens of renowned speakers, learn the basics of vegan nutrition, take cooking classes, begin a fitness regimen, or engage in animal rights activism. At the end of this conference, you will definitely have made new friends.
Seed Food and Wine is not just a festival, but a movement! This week-long celebration of ideas, food, and people dedicated to plant-based living includes speakers, panels, workshops, a fashion show, burger battle, a tasting village, parties and a 5K. This is a vegan extravaganza like no other. Among all of the festivities, you are sure to meet many new friends.
San Francisco, California (October)
For over 18 years, World Veg Festival has brought together vegetarians and vegans to celebrate World Veg Day. With an exciting day full of nutrition experts, motivating speakers, cooking demos, and great veg products, this is plant-based fun for everyone! Come to this educational and inspiring event to join others committed to a plant-based lifestyle and celebrate the joy of healthy, ethic, and sustainable living.
Acton, California (November) and Watkins Glen, New York (November)
Each November, Farm Sanctuary gives thanks to its supporters and the amazing animals in its care at their Celebration for the Turkeys. Mingle with those equally passionate about animals during the event's open sanctuary time with cows, pigs, chickens, goats, and sheep. Then, enjoy delicious vegan fare, presentations from experts in the animal protection movement, and a "Feeding of the Turkeys Ceremony," during which the sanctuary's beloved turkeys are honored with a feast of pumpkin pie, kale salad, cranberries, and squash. Come for the turkeys and stay for the wonderful company that celebrates both human and non-human life.
Farm Sanctuary also has a "Farm Sanctuary Hoe Down" event every summer in New York. The event involves camping on the grounds, visiting with the animals, listening to incredible speakers, enjoying fantastic vegan food, and meeting other compassionate people who share your love and respect for animals.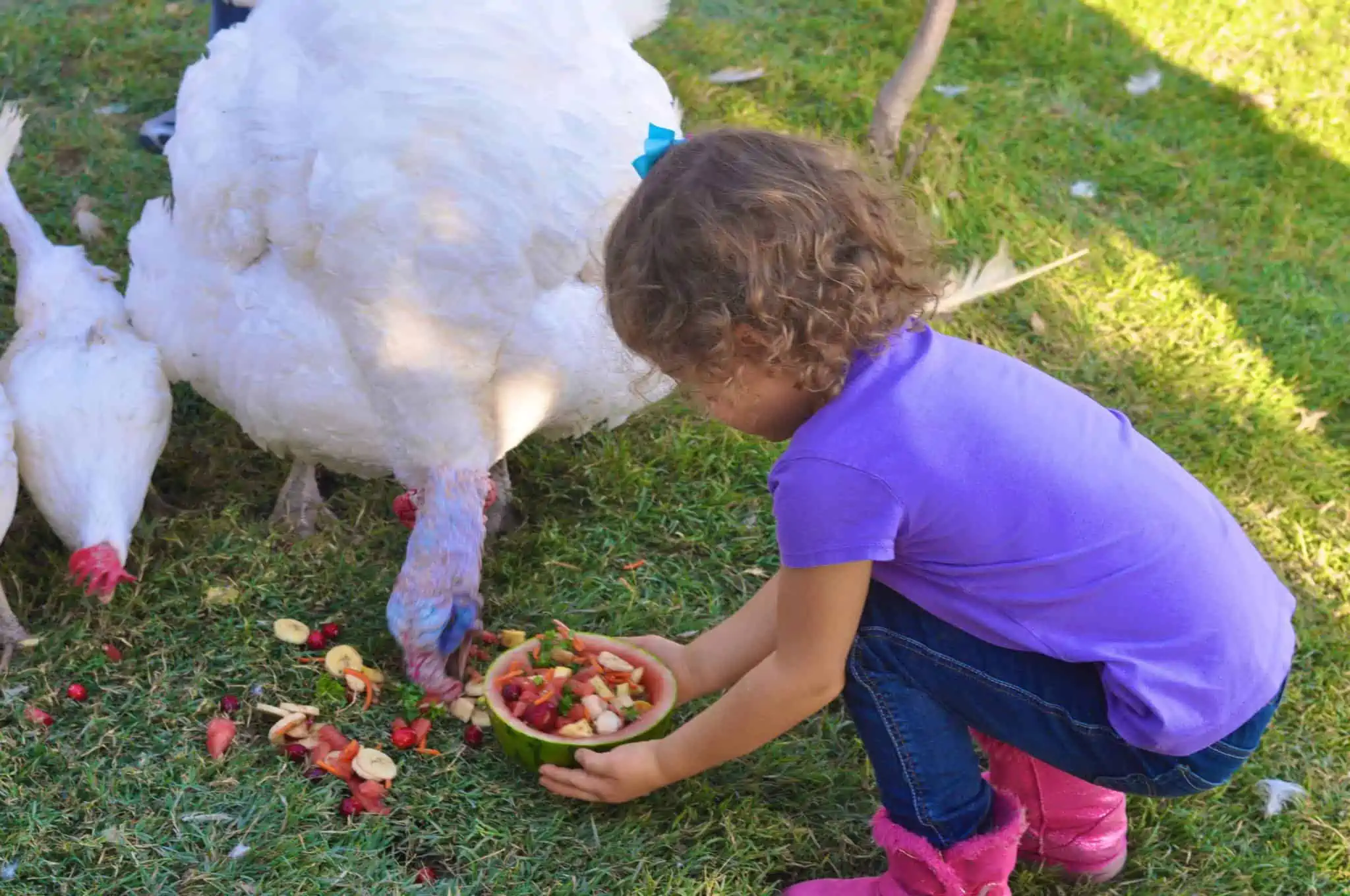 Massachusetts, New York, and California (July and August)
This summer camp draws 500 teens passionate about changing the world. With camps in California, New York, and Massachusetts, YEA empowers and supports teens to make the world a better place. Combining typical camp activities with activist workshops and discussions, this is the place for vegan youth to connect.
Past Vegan Events We'll Always Remember
Vegan Beer & Food Festival
This super-popular event in Los Angeles, California and Portland, Oregon provided a great opportunity to experience the best in local vegan food and beer, and it got bigger and better every year. It attracted plant-powered folks of all ages and is family friendly. It was a great place to meet other foodies as well as beer (and kombucha) enthusiasts while enjoying a taste of local vegan eateries.
Alternates between Los Angeles, California, and Alexandria, Virginia every summer.
Founded in 1981, The Animal Rights National Conference was the world's largest and longest-running animal advocacy conference. Every year, this conference alternated between the East Coast and West Coast. It took place in a large conference hotel, and lasted several days. There were more than a hundred speakers in attendance and a large open venue filled with booths featuring animal rights organizations, shops, vegan food vendors, and beyond. This event was special because it welcomed all points of view on achieving animal liberation.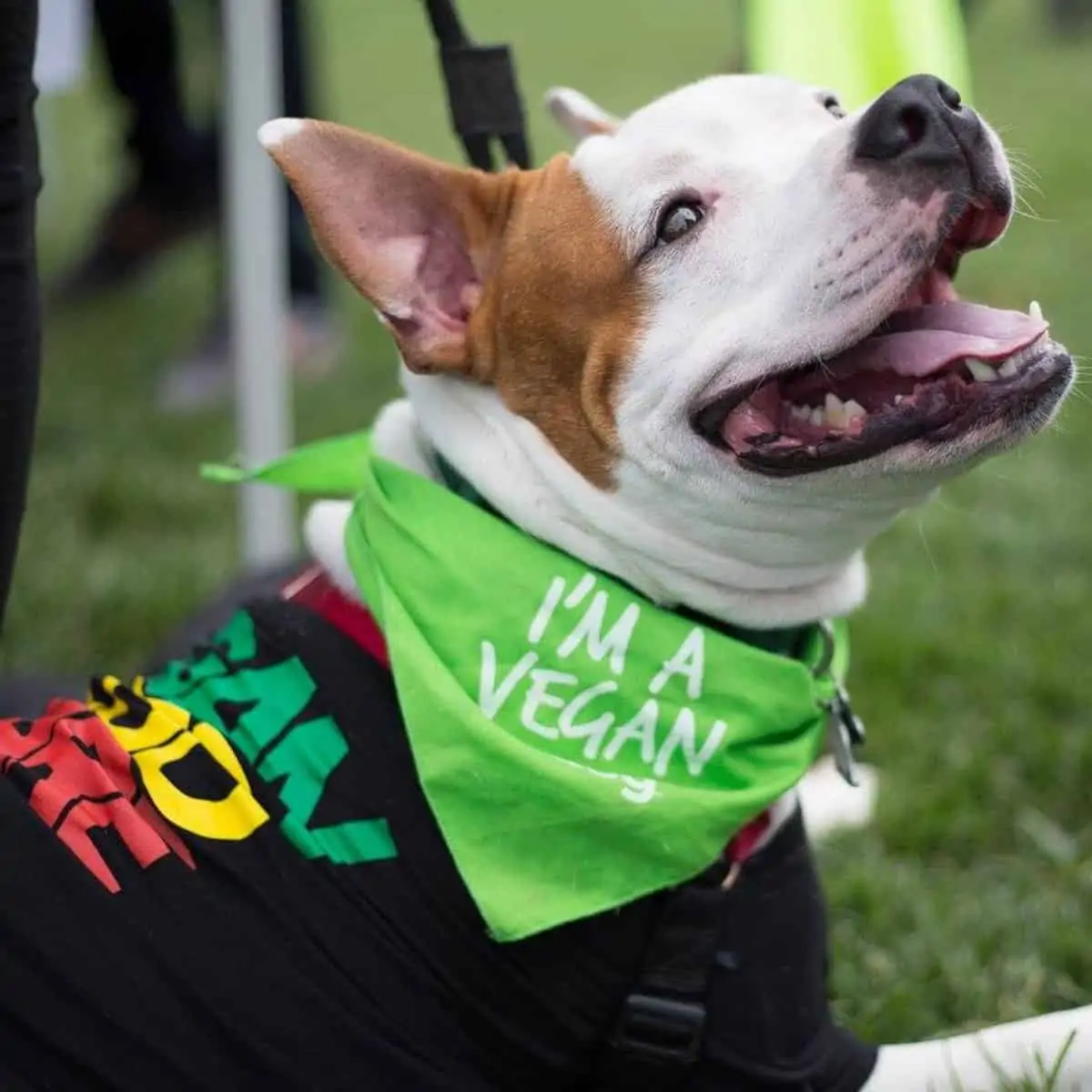 If you're searching for another awesome way to support the vegan community (as well as vegan companies and non-profit organizations), please check out the aBillion vegan app and add it to your phone or tablet asap!
Did we miss your favorite VegFest? Please share them in the comments below! Article written with support from Stephanie Dreyer.