We cannot lye…we love vegan soap! Bubbly, scrubbly, and oh-so-squeaky-clean. There's just something special about a new bar of soap that's super exciting. If you're stuck with a last little sliver in the shower stall and searching for a compassionate, animal-free alternative, you're in the right place.
Why is soap not vegan? Is vegan soap better than "regular" soap? What are the best vegan brands of soap? This guide will answer all of your questions (and more!) with just a few swipes.
Soap you find the best bar for your beautiful body!
Is Vegan Soap Better Than Generic Soaps?
Soap that is free of animal products and animal testing get an A+ is our book! Vegan soap is not only the better choice because of the animals, but it's also frequently more eco-friendly with biodegradable ingredients and easier on the skin with less man-made chemicals. Overall, a win-win!
Vegan Soap Ingredients
Why aren't all soaps vegan? That's a good question! There's no reason why soap needs to include any part of an animal. As for animal testing, I think we all know how soap works and which ingredients are harmful, so that's a practice that can be eliminated from the industry.
Vegan-Friendly Soap Ingredients
Soap Ingredients To Avoid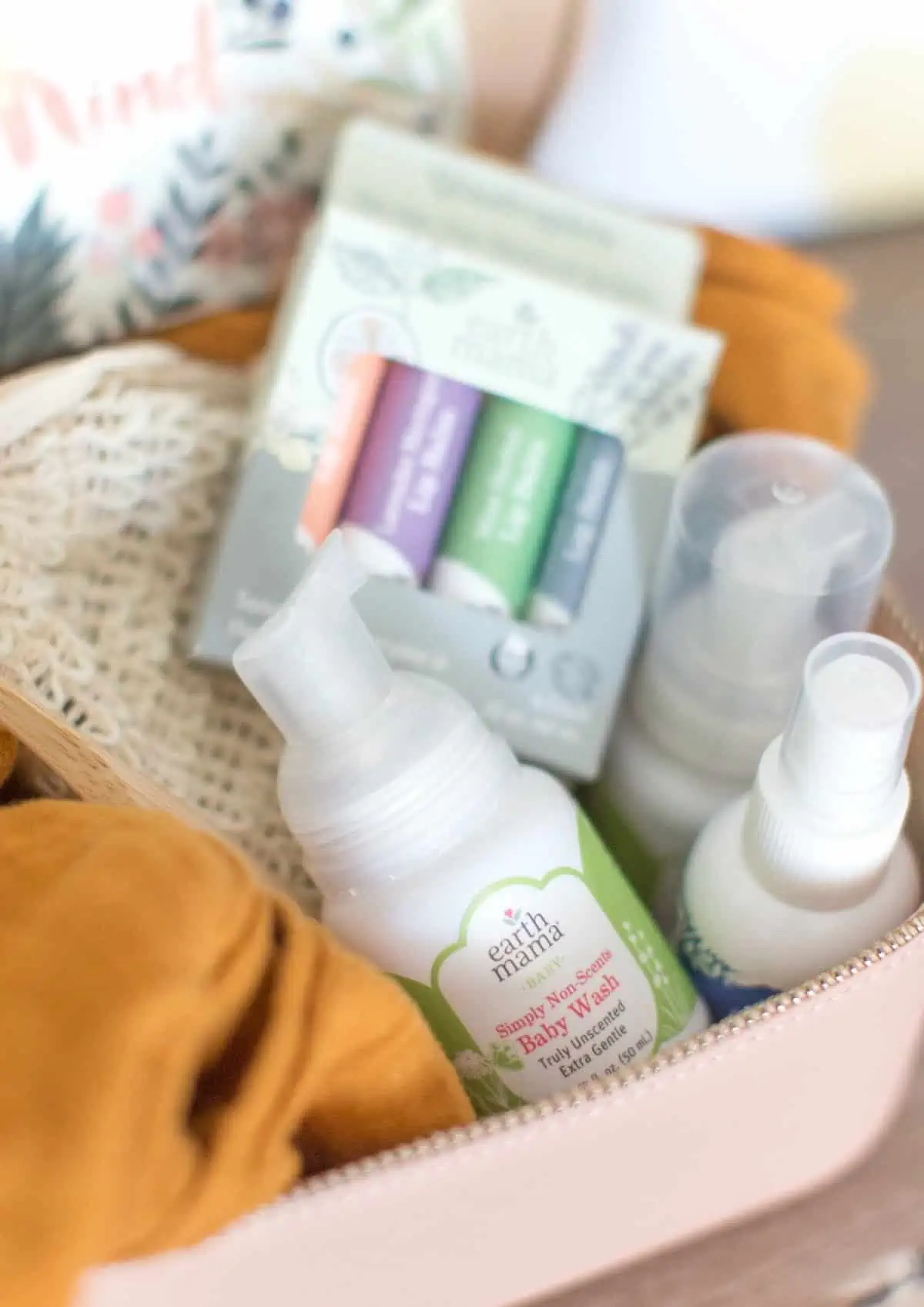 100% Vegan Soap Brands
We love that there are so many vegan-friendly soaps arriving on the market all the time! It's exciting to find new brands with unique, plant-based ingredients or multi-tasking bars for face, body, and hair. How do they come up with these cool, cleansing ideas? Here are some fantastic, tried-and-true soap brands that are popular for quality and skin-tastic results:
If you're out and about, these are the best bubbly soap bar brands to search for while in drugstores or supermarkets. Whether you like olive oil, coconut oil, castile, vegetable glycerin, or shea butter-based soaps, we've got you covered. They're all affordable and easy-to-find.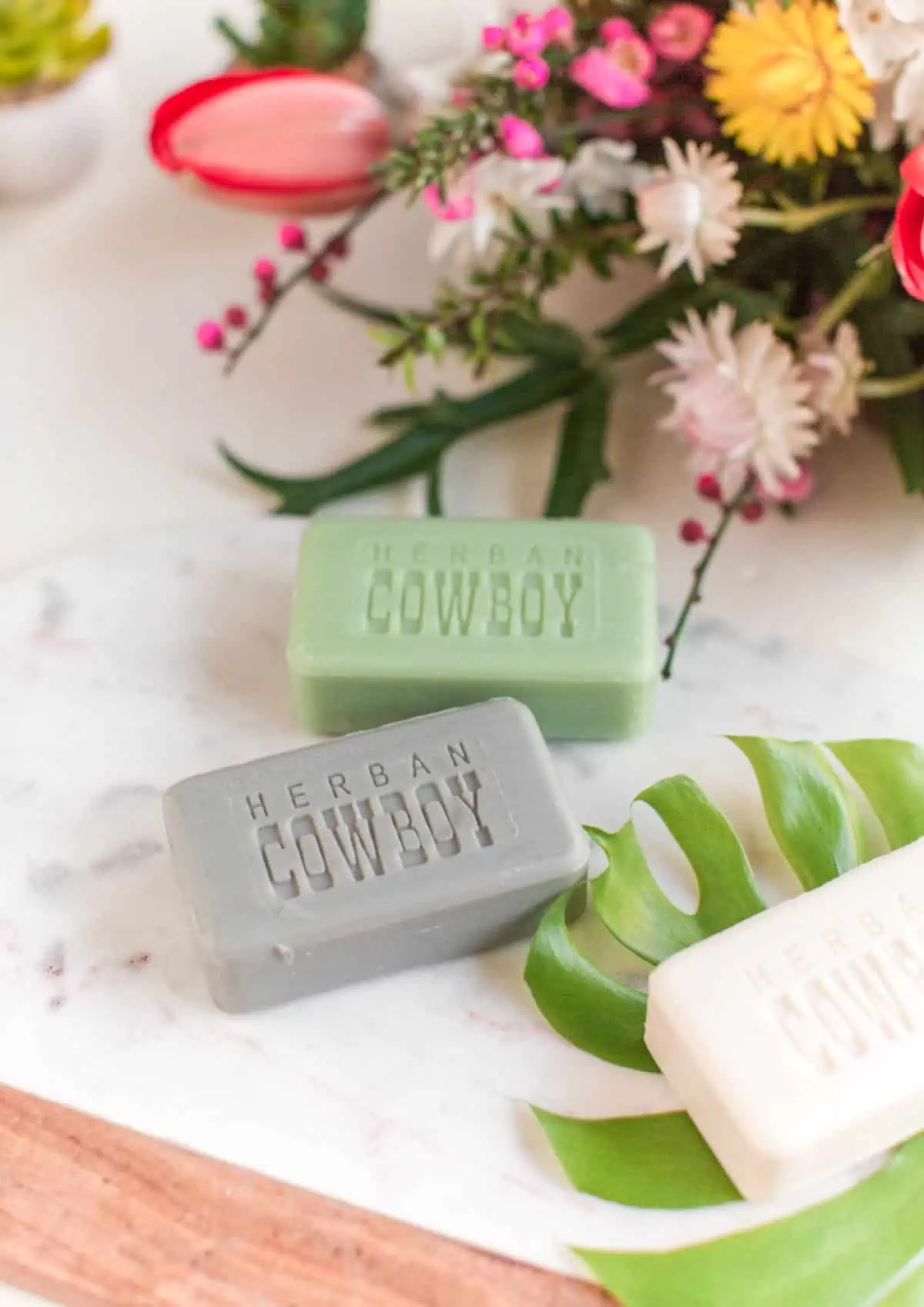 Cruelty-Free Brands With Vegan Soap Options
The following brands aren't 100% vegan, but they do have many vegan options including fully vegan soaps.
Fragrance-Free and Unscented Soaps
For anyone with sensitive or easily irritated skin, these silky soaps are a great choice.
What is the difference between fragrance-free and unscented soaps? Fragrance-free means that there are no chemicals or fragrance ingredients included and nothing to mask the scent of the soap itself. Unscented means that there may be chemicals or ingredients added to cover up the scent of the original soap formulation.
Choose the best option for your skin-type and sensitivity, friends!
How To Make Vegan Soap
Making your own cruelty-free soap can be a great experience, but be careful if you are using lye. For a child-friendly activity, this PBS tutorial is excellent. If you're ready for a more intermediate soap-making project, we love this vegan soap recipe from Mountain Rose Herbs.
Vegan Soap Q&A
Is Dove soap bar vegan?
The Dove company has recently become cruelty-free, but many of their products still contain tallow, an animal-derived ingredient. Dove's parent company, Unilever, is not cruelty-free.
Is Ivory Soap vegan?
No, Ivory is not cruelty-free or vegan, as of 2023. We hope that will change in the future. The company still tests on animals and produces products with animal-derived ingredients.
Does Olay test on animals?
Although Olay does advocate in a small way for animals, the company is not cruelty-free or vegan. Their skincare includes animal products such as lanolin and retinol as well.
Looking for More Vegan Bath and Beauty?
If keeping your hair looking its best is your main focus, make sure to consult our Best Vegan Shampoo and Conditioner and Vegan Shampoo Bars guides. We share so many tips and tricks for shiny, healthy hair.
Struggling with hair loss? Read this 5 Best Nutrients for Plant-Based Eaters to Prevent Hair Loss article for practical actions to take for supporting your lovely locks.
Interested in updating your skincare routine? Our Essential Vegan Skincare guide will help you to transform your skin for the better without any cruelty to animals. If skin moisture is your first priority, don't miss our Vegan Body Lotion guide!
Taking care of your teeth and gums is also very important for all-around beauty and general health. This Vegan Toothpaste article will guide you in choosing the best toothpaste, tooth tabs, or tooth powder for your daily routine.