Earth Day is celebrated all around the globe every year on April 22 as an occasion to raise awareness and inspire action to protect our planet. During Earth Month, individuals and organizations engage in a range of activities to promote environmental awareness and sustainability and take huge strides towards becoming a more eco-friendly planet.
And what better way to show appreciation than through Earth Day drawings and artwork? We've curated a collection of earth-inspired artwork that combines impactful visuals with important messages. These pieces of art are perfect for sharing on social media to raise awareness about the need for environmental action.
If these leave you itching to create your own Earth Day art, even better! Creating art is not only a fun act of creative expression but also a therapeutic activity. So, grab your colored pencils and vegan art supplies, and let's get creative! You'll find a free printable coloring page below.
Let's make this Earth Day one to remember!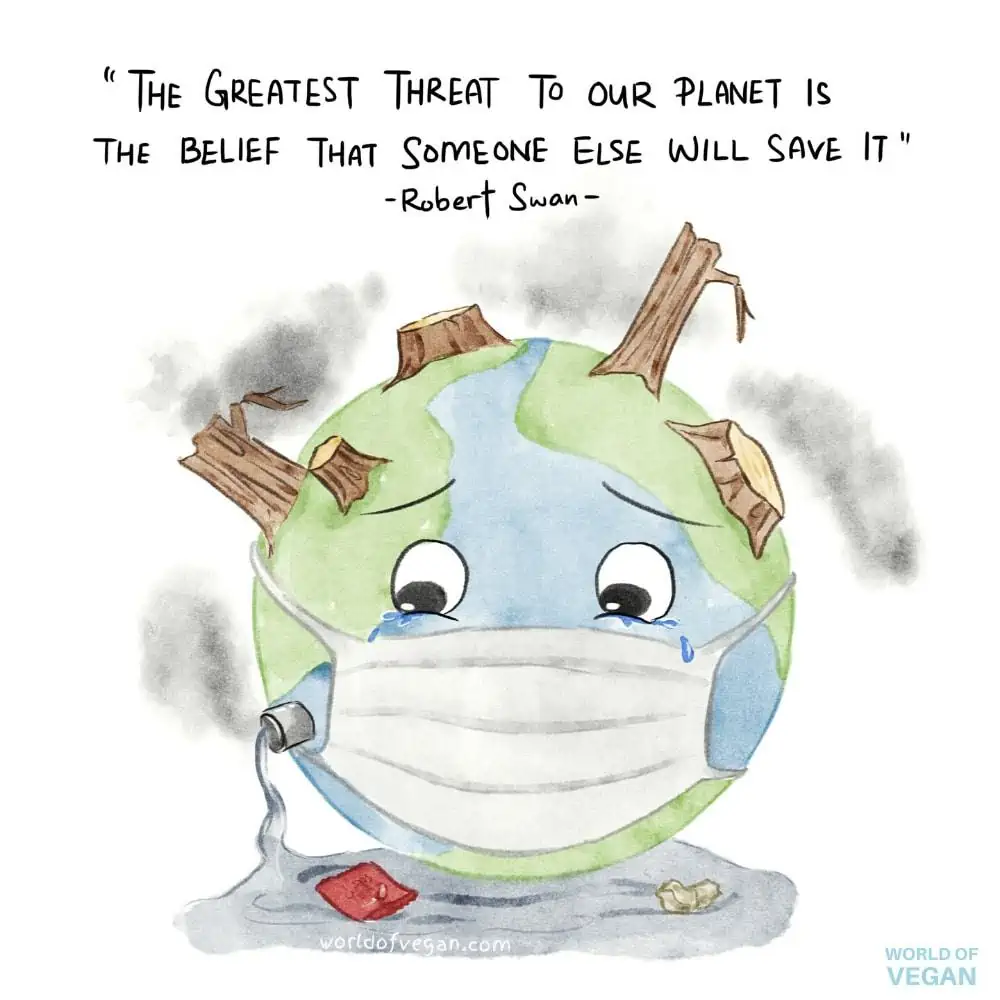 Free Earth Day Coloring Page
Looking for a fun and creative way to celebrate Earth Day with the little ones? Look no further than our free Earth Day coloring page! This coloring page features a beautiful earth-inspired design integrating animals and a bold reminder to "Protect Our Planet."
Simply download, print, and let your creativity flow! Coloring is not only a fun activity but also a great way to teach kids about the importance of environmental conservation. So, gather the family and let's get coloring!
And don't miss our full collection of other animal-friendly coloring pages!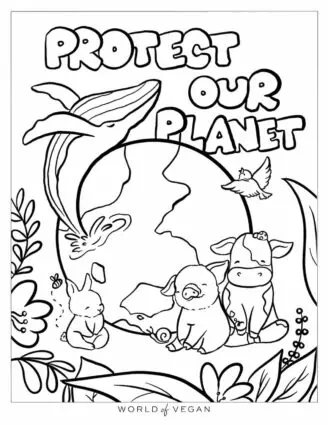 How To Use This Earth Day Drawing
This Earth Day drawing is for everyone, whether you plan to give it to kids or you just want a relaxing activity for yourself. Here are some ideas for how to use it:
This Earth Day coloring page is perfect for eco-enthusiasts of all ages! Use it as:
an at-home learning activity for kids
a weekend or after-school activity that's sure to leaf them smiling
integrate into home schooling curriculum
for sensory play and create a planet-inspired masterpiece that's out of this world
for the grown-ups, indulge in some mindfulness with an adult coloring session that's both relaxing and stress-relieving.
So, let's put the "earth" back in "heart" and get drawing this Earth Day!
Share Your Finished Artwork!
We would absolutely love to see your completed Earth Day coloring page! You can tag us on Instagram and send us a direct message to make sure we see it. If you'd like your art to be shared, send us an email with a note providing permission to share and your social media handles for us to tag.
Share-Worthy Earth Day Drawings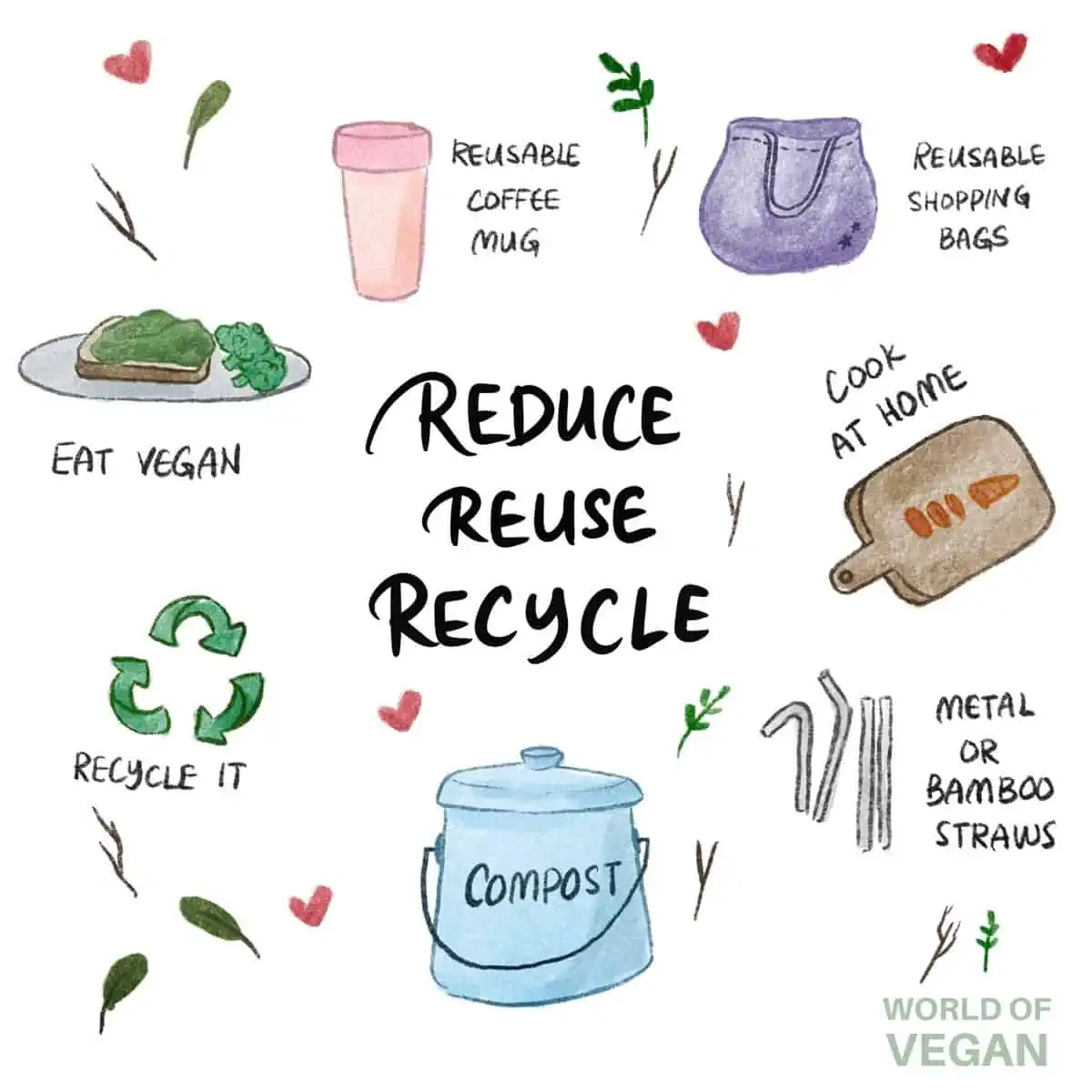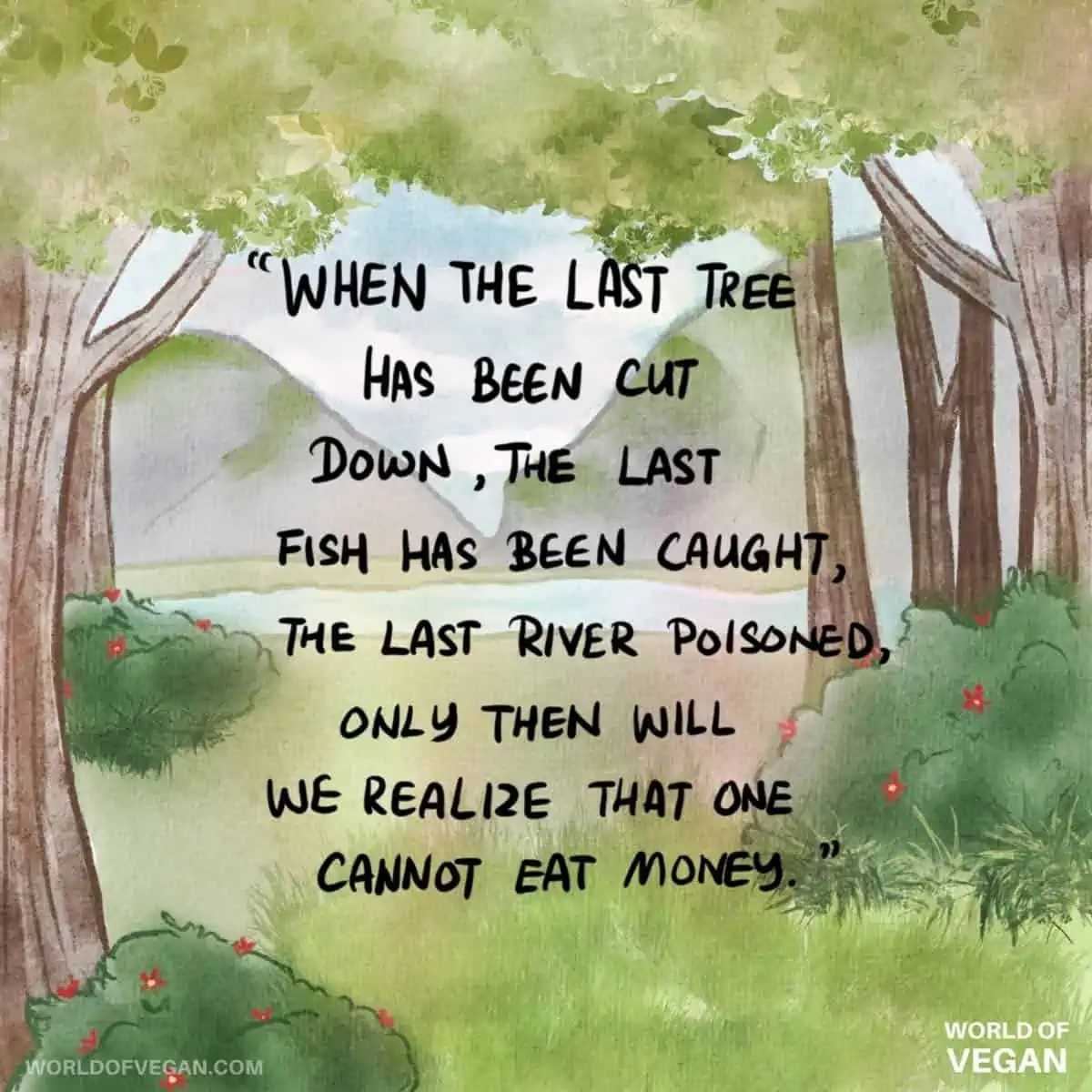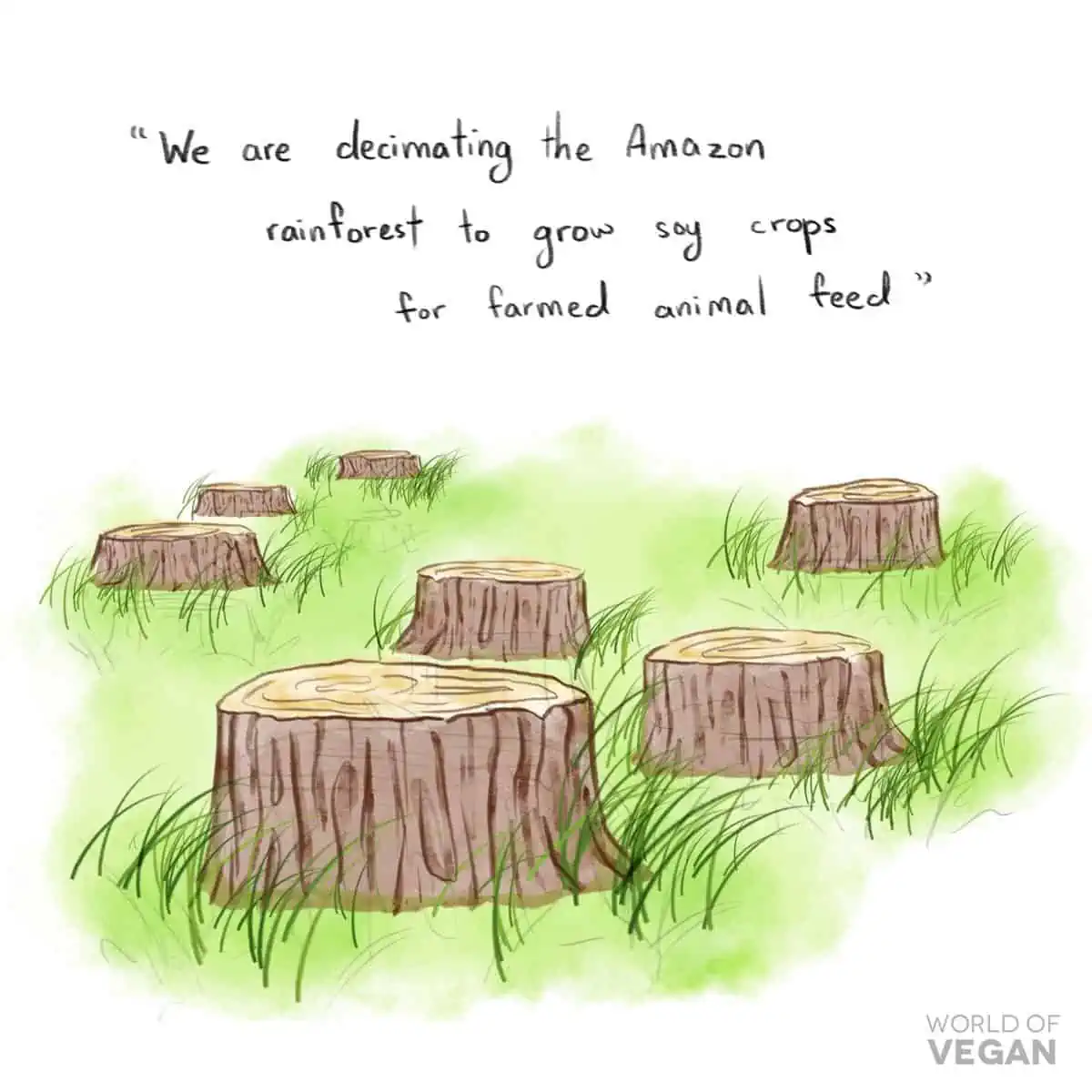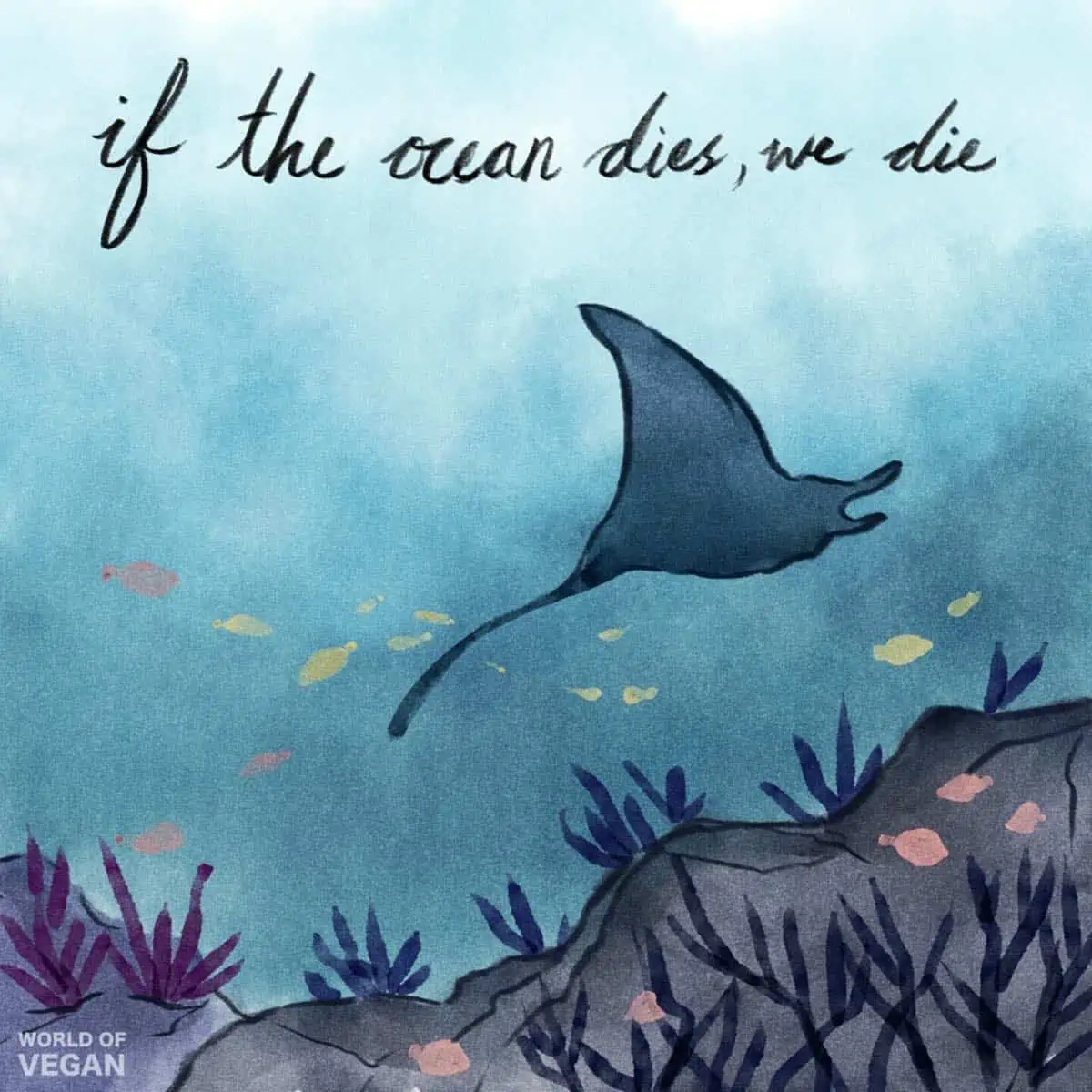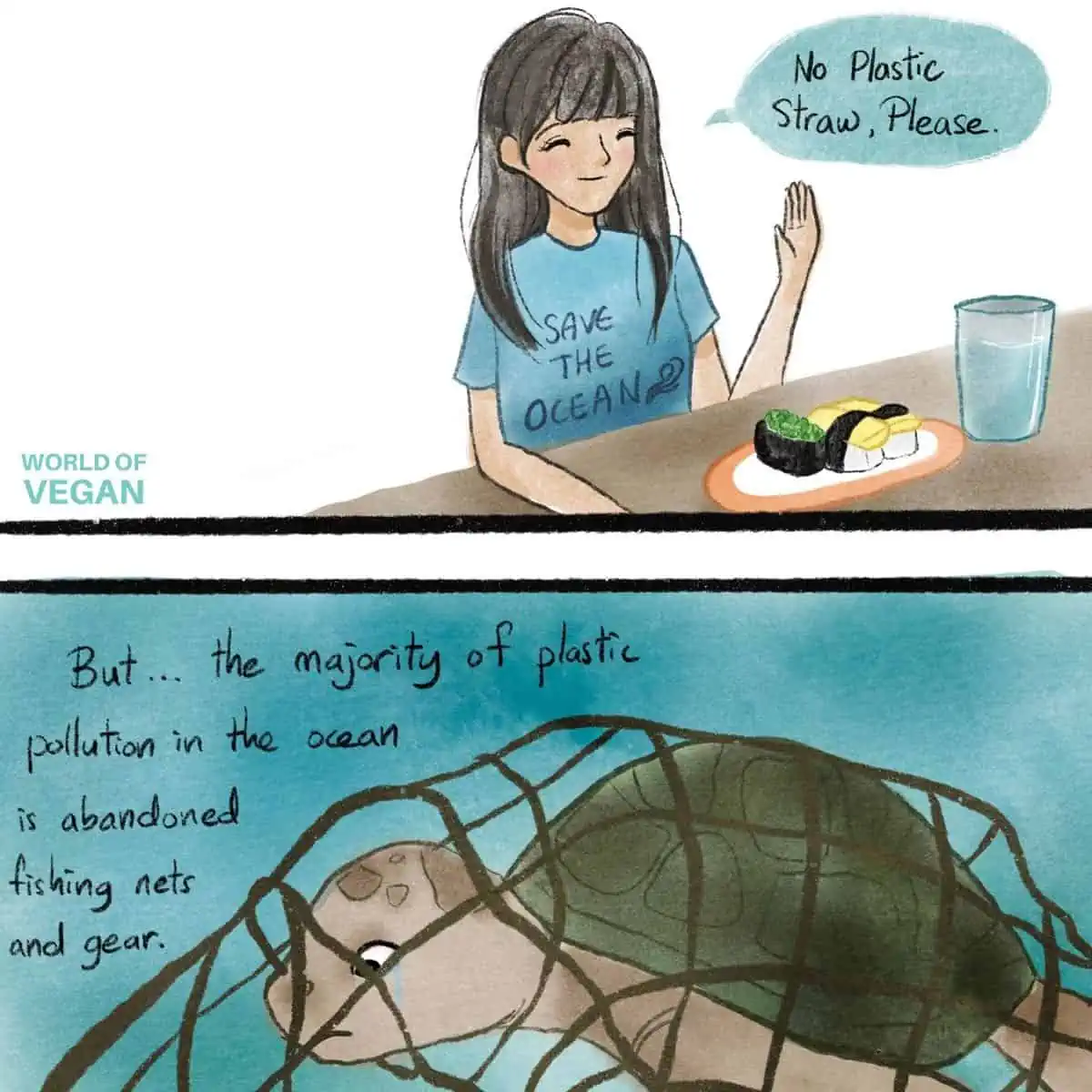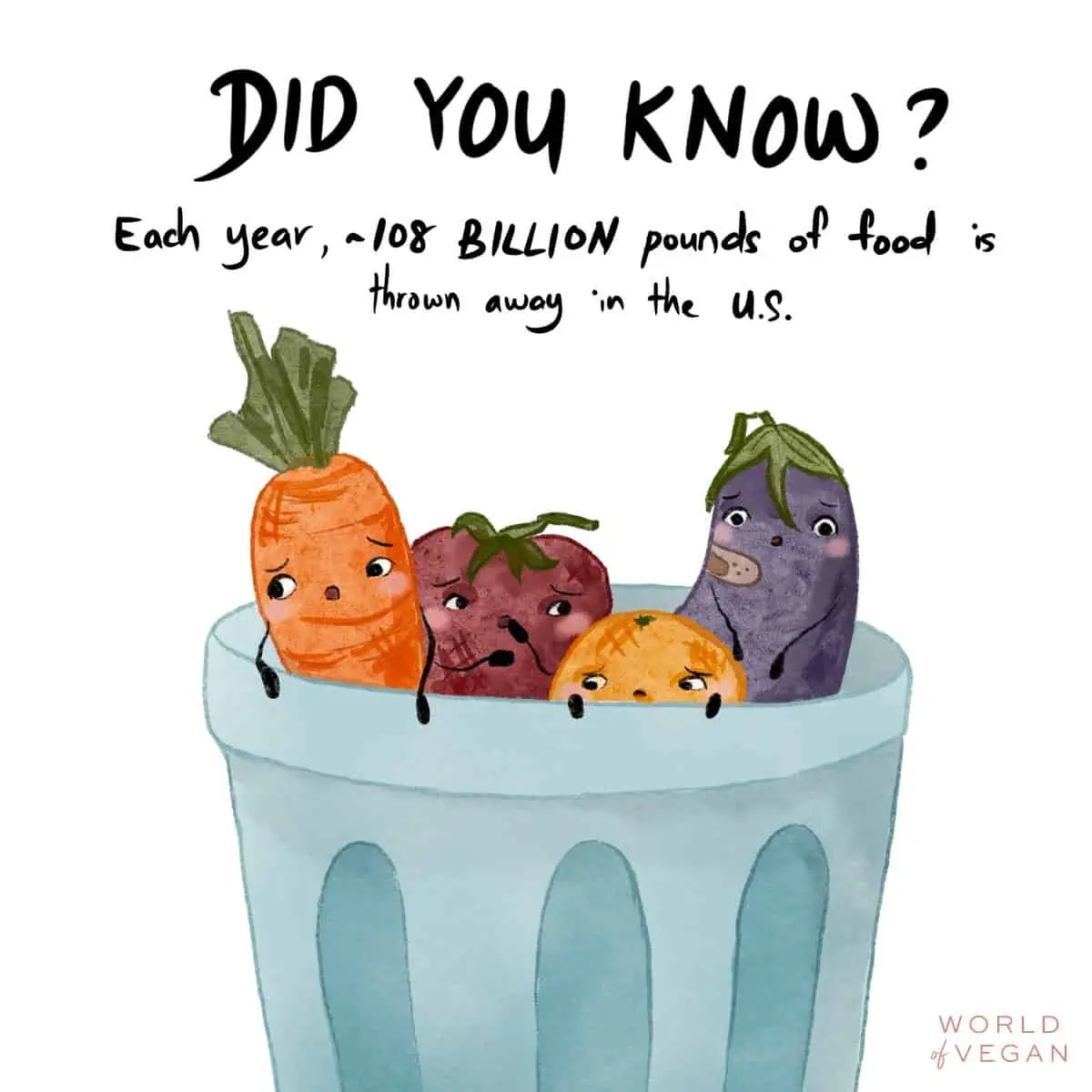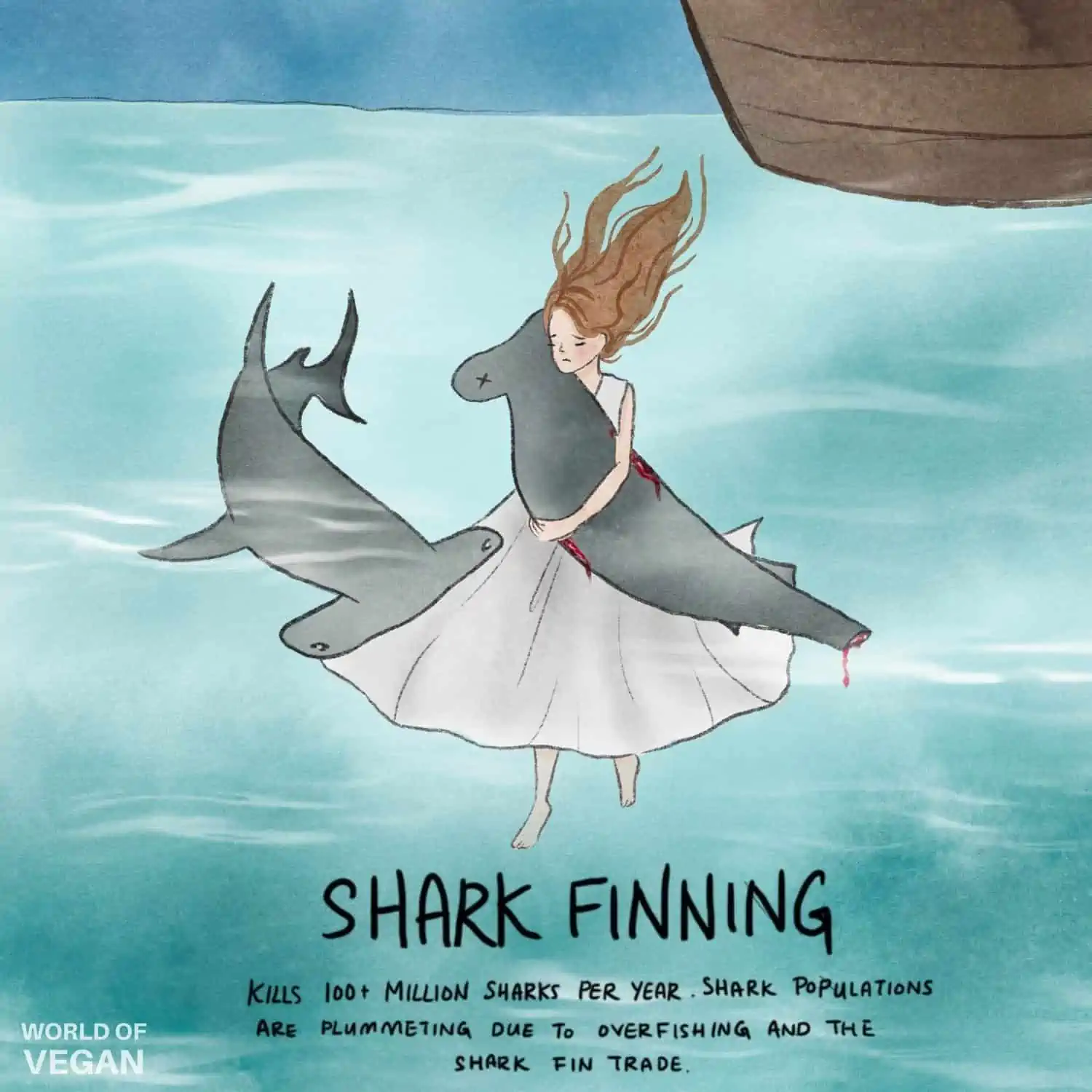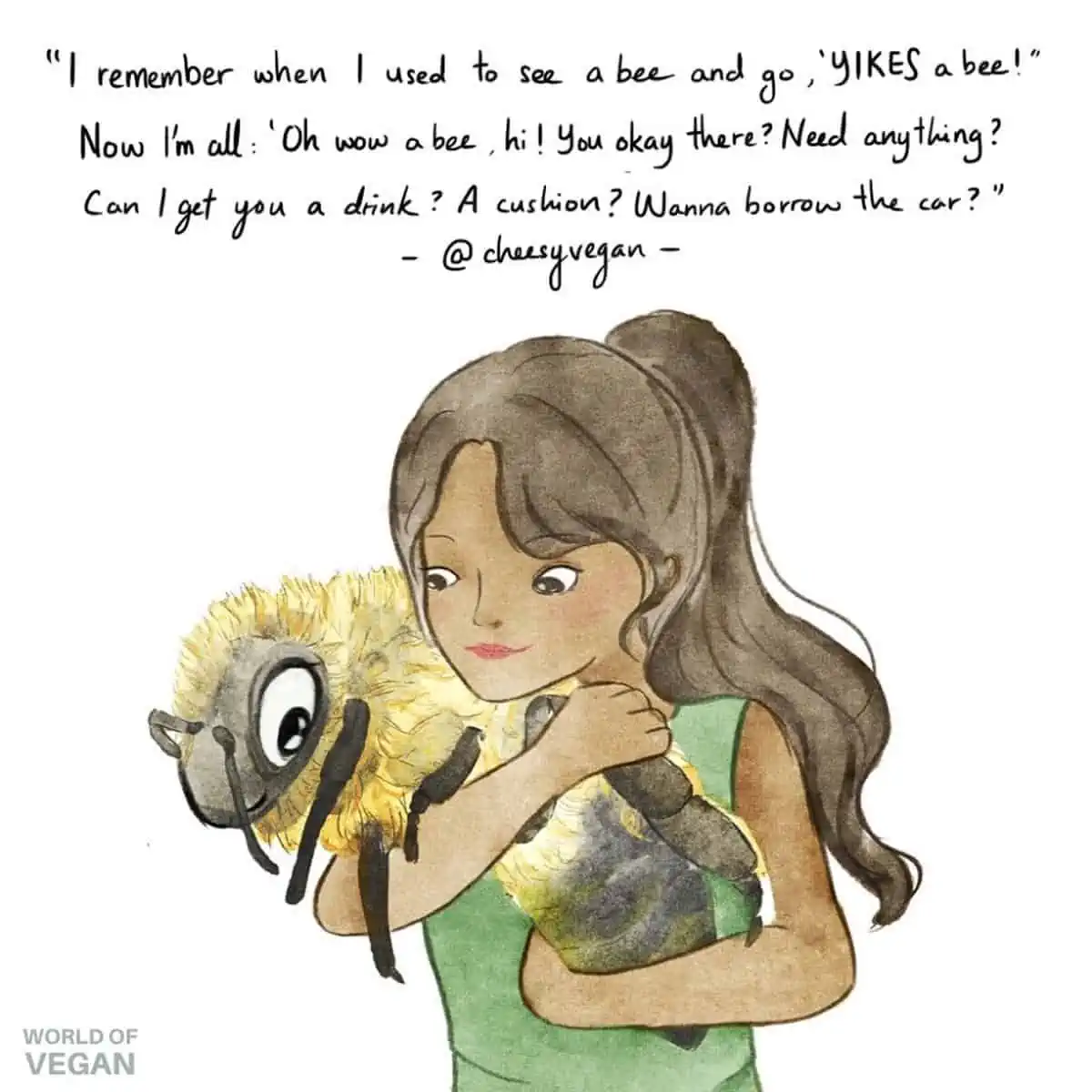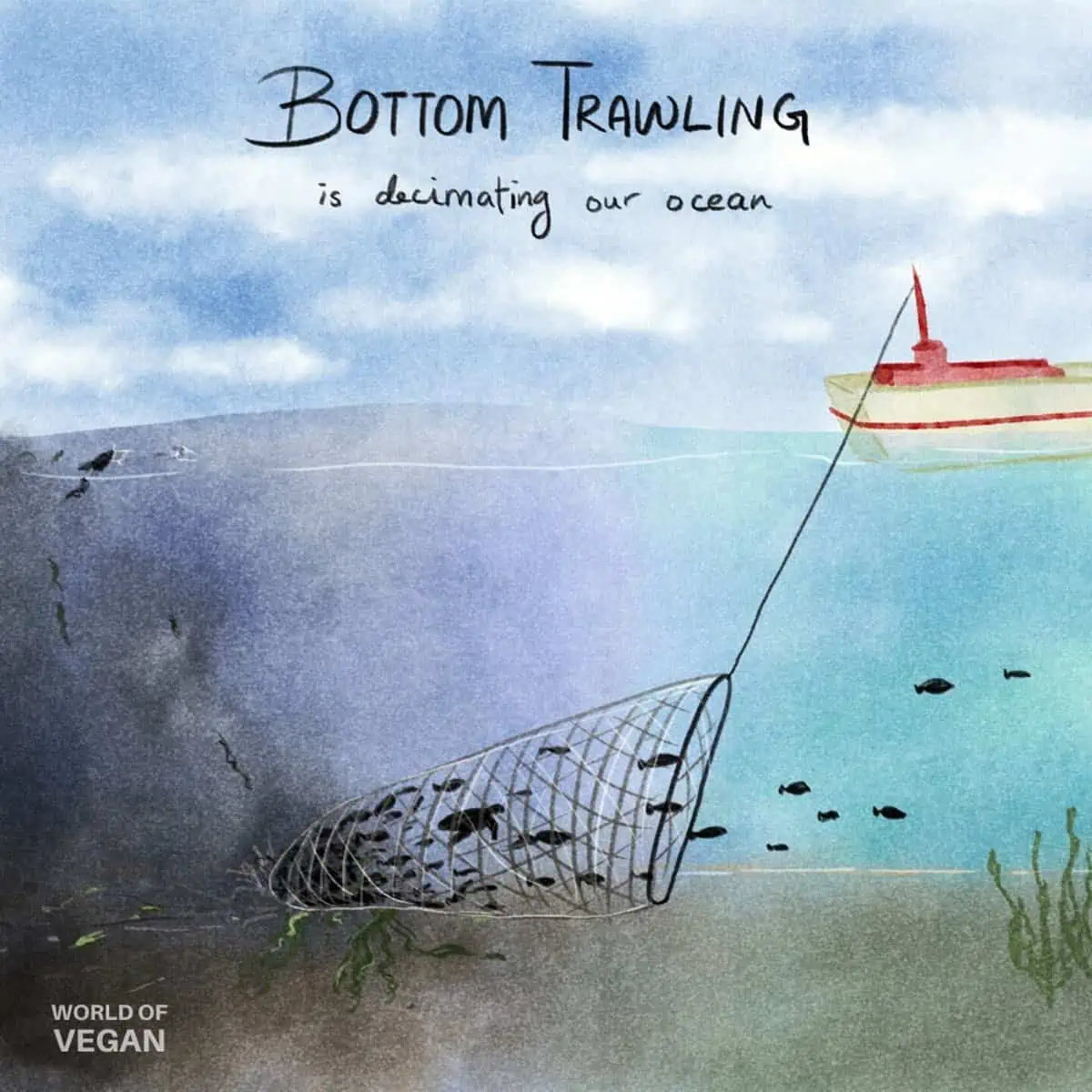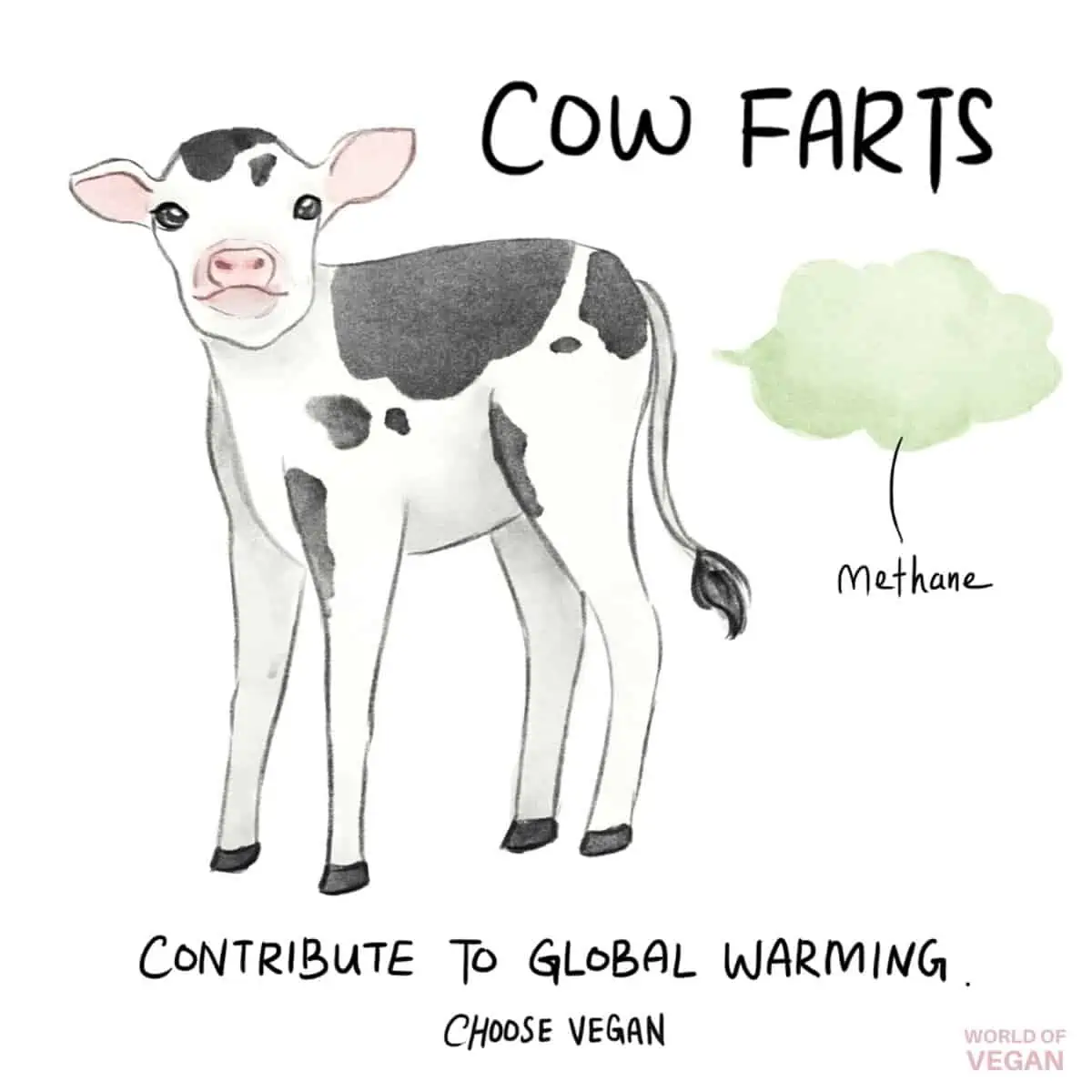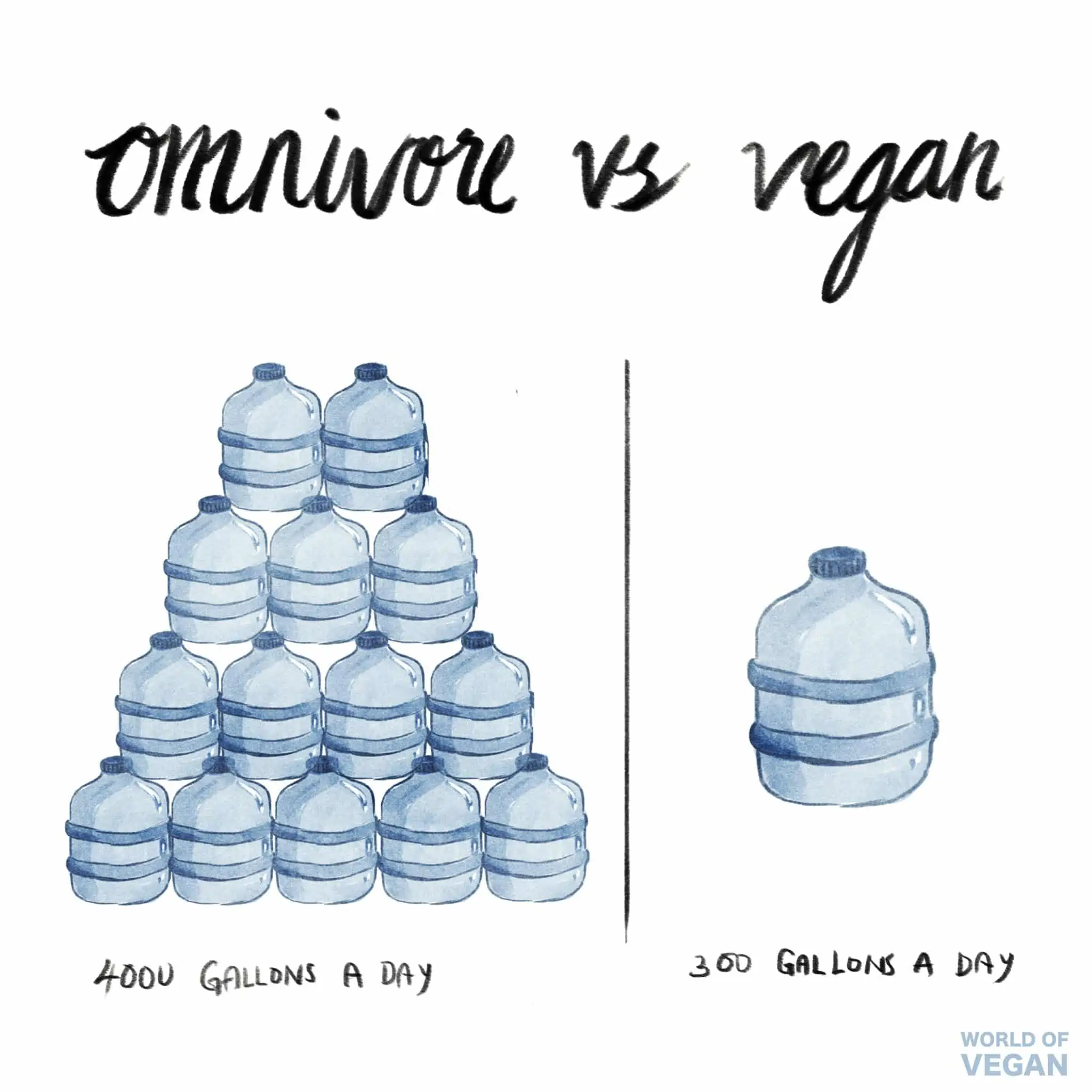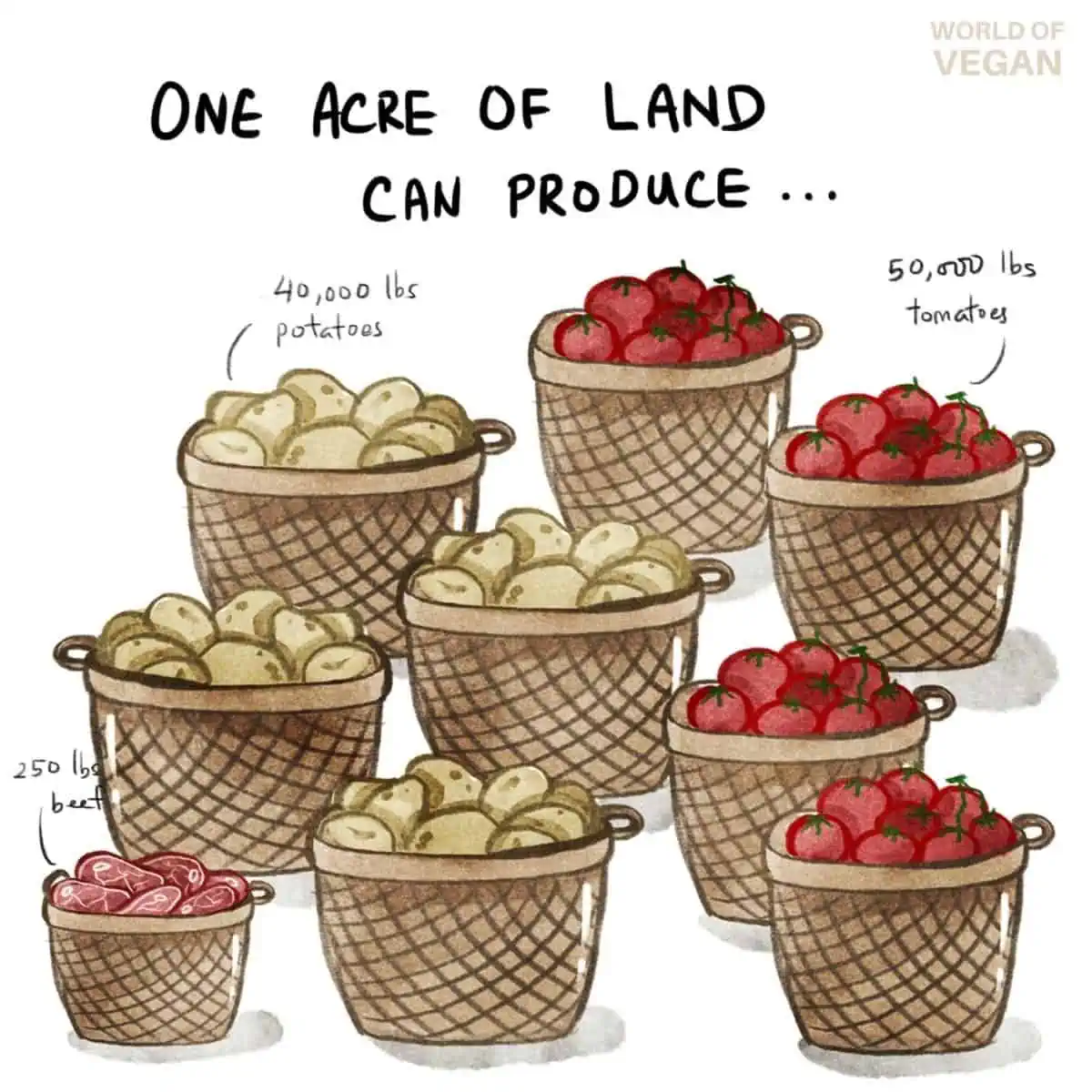 Earth Day Art Inspiring Eco-Friendly Action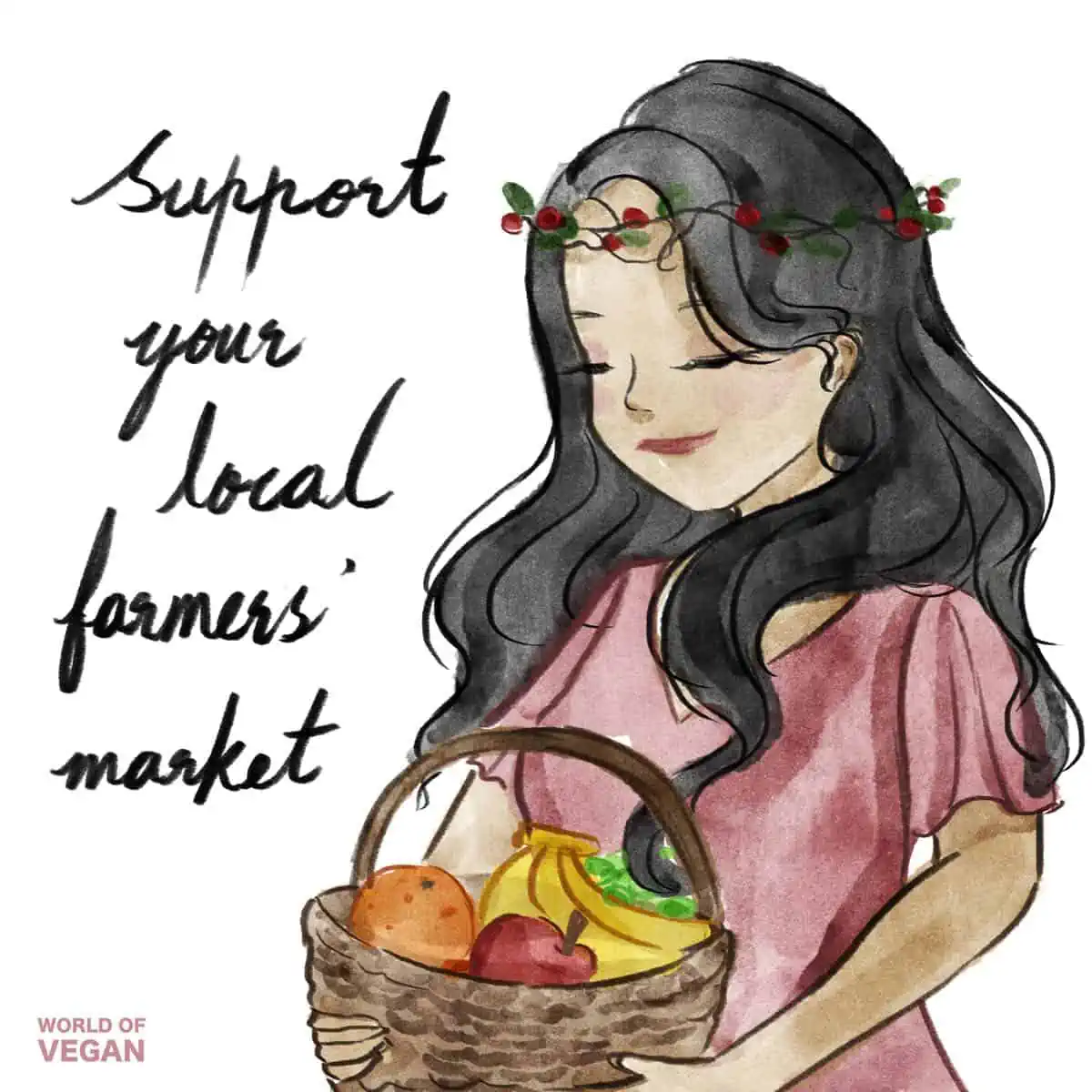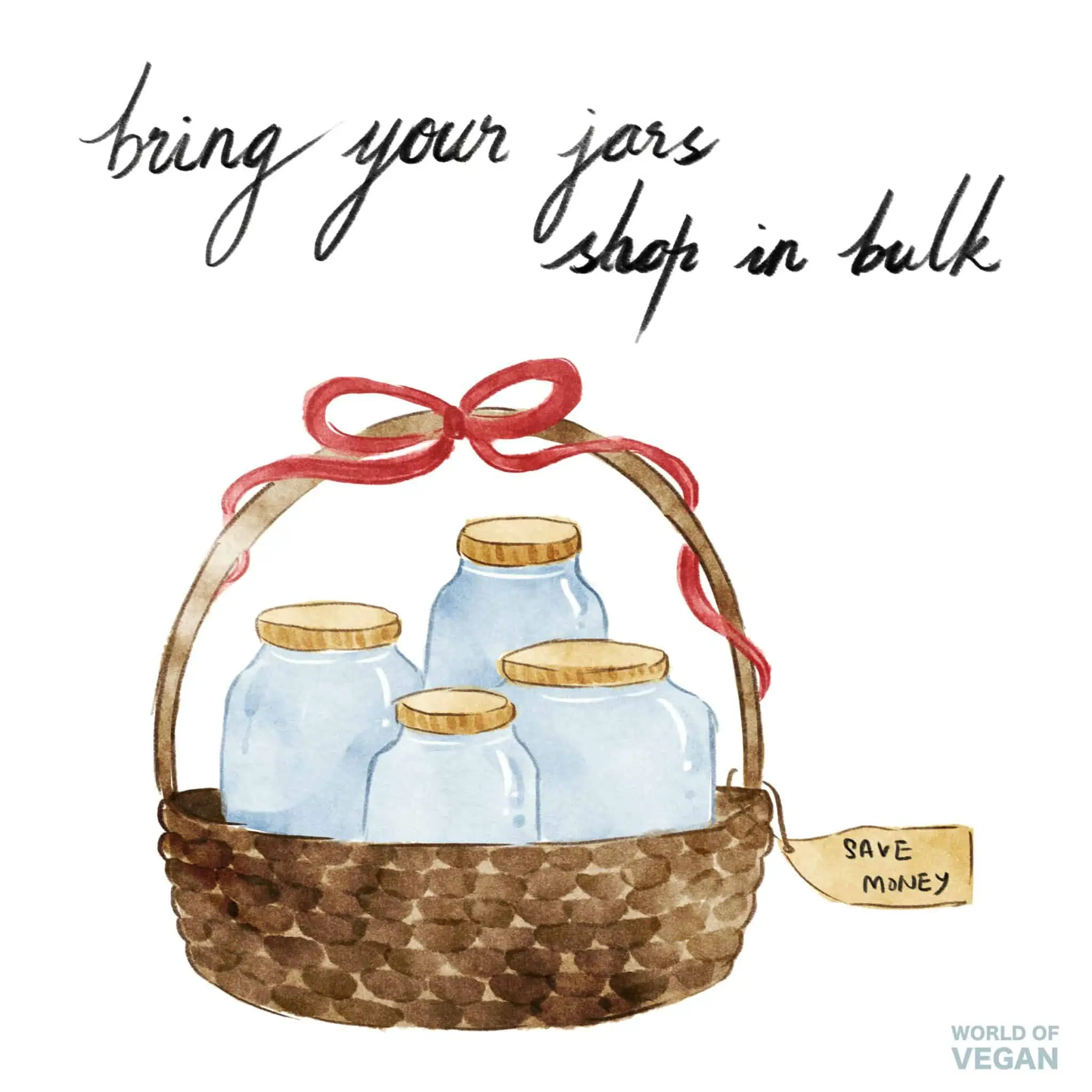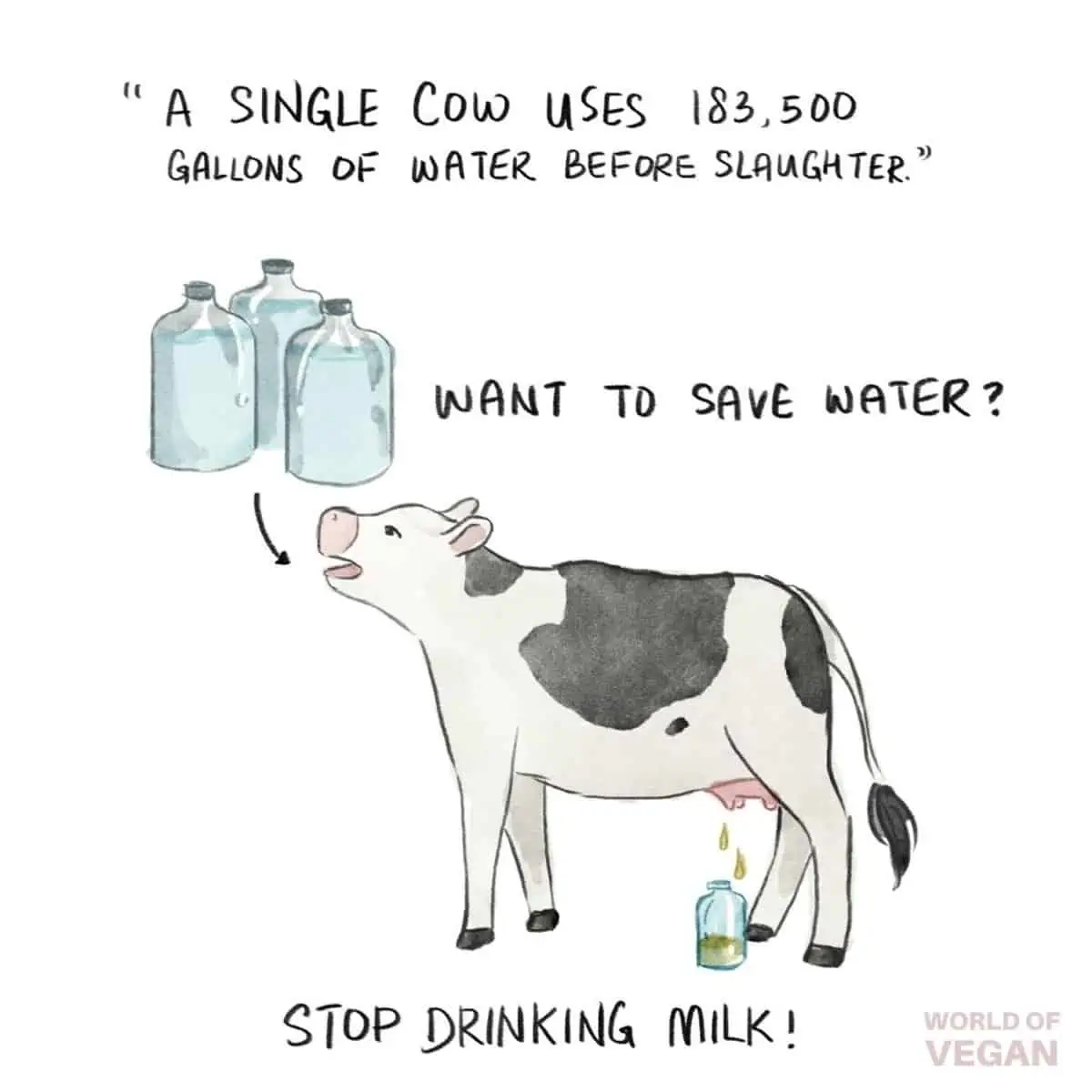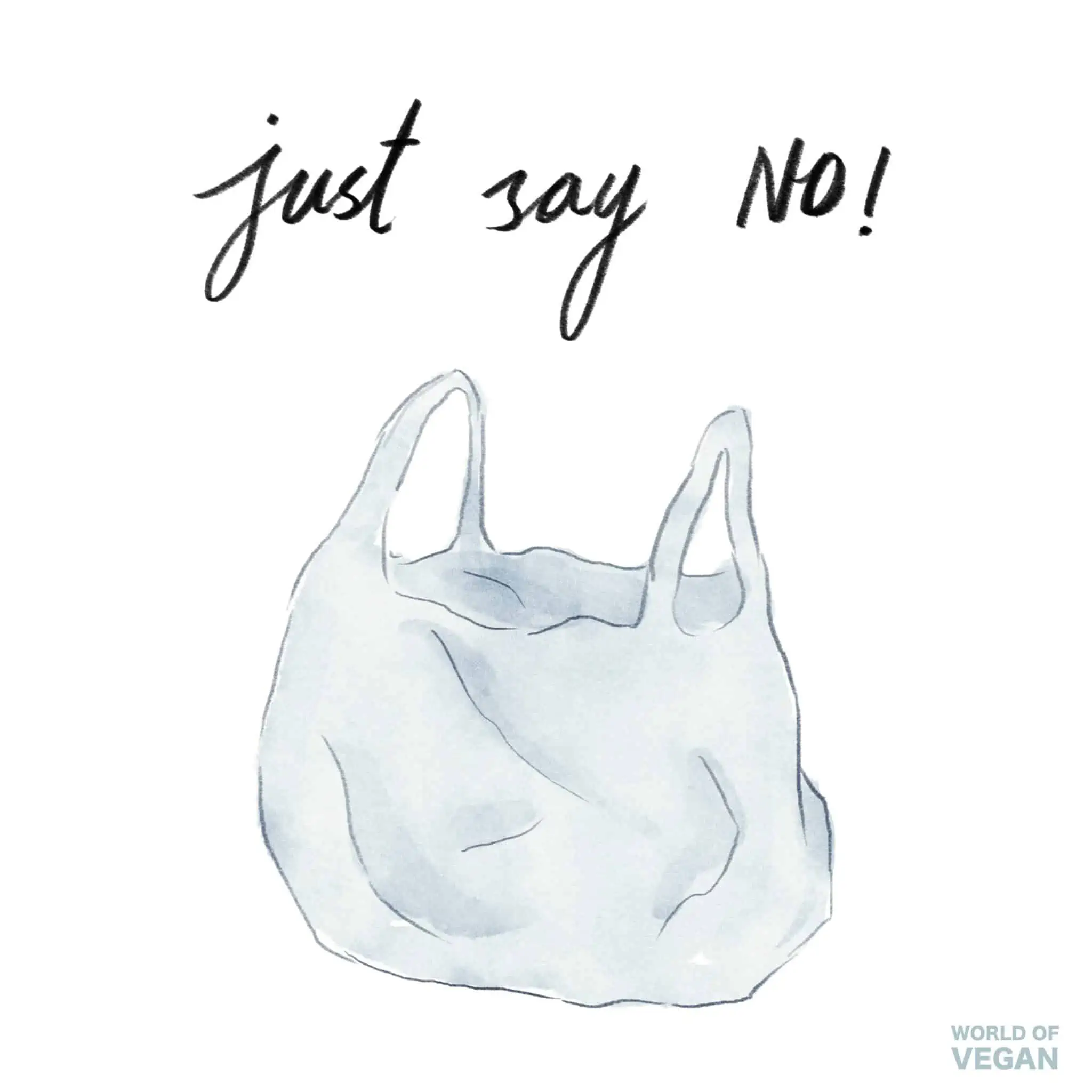 Eco-Friendly Resources and Guides
As we gear up to celebrate the big day for our planet, let's not forget that saving the world is a team effort that requires a little bit of humor and creativity. Luckily, there are a ton of resources and guides out there to help us save the day in a fun and eco-friendly way.
Whether you're a greenhorn or a seasoned environmental superhero, it's time to gear up and get ready to tackle some Earth-saving challenges! Here are some exciting ways to show our planet some love:
Celebrate Earth Day Every Day!
The most overlooked positive step you can take to protect the earth is adopting a vegan diet! Choosing to eat a vegan diet will help the planet in more ways than one. Going vegan not only saves animal lives, prevents animal suffering, and promotes better human health, but it will also save large amounts of resources currently used on factory farms to raise animals for meat.
But wait, there's more! Check out local events during this month that are happening in your area and spread the word about protecting our planet. Even small actions can make a big difference.
Check Out More Vegan Art and Drawing Resources