My plant-powered journey began more than 2 decades ago. I was just 8 years old sitting at the dinner table when I made the connection between the hunk of lamb on my plate and the sweet animals I loved.
At that time I didn't know about factory farms, about the negative health implications of meat, about the impact of meat production on our ailing planet. I simply realized that eating meat was sentencing an animal to death, and that wasn't something I wanted to be a part of.
At 8 Years Old, I Became Vegetarian
So at that moment, I pushed my plate away and told my parents that I wasn't going to eat animals anymore. That was the last time I ate meat, and it was also one of the best decisions I ever made. Not only for animals, but for my own health, for farm workers, for our rivers and oceans, for our planet, for our children, for the future of the world.
I didn't even know there was a word for it (vegetarian) and didn't meet another vegetarian (let alone vegan) until I was in college.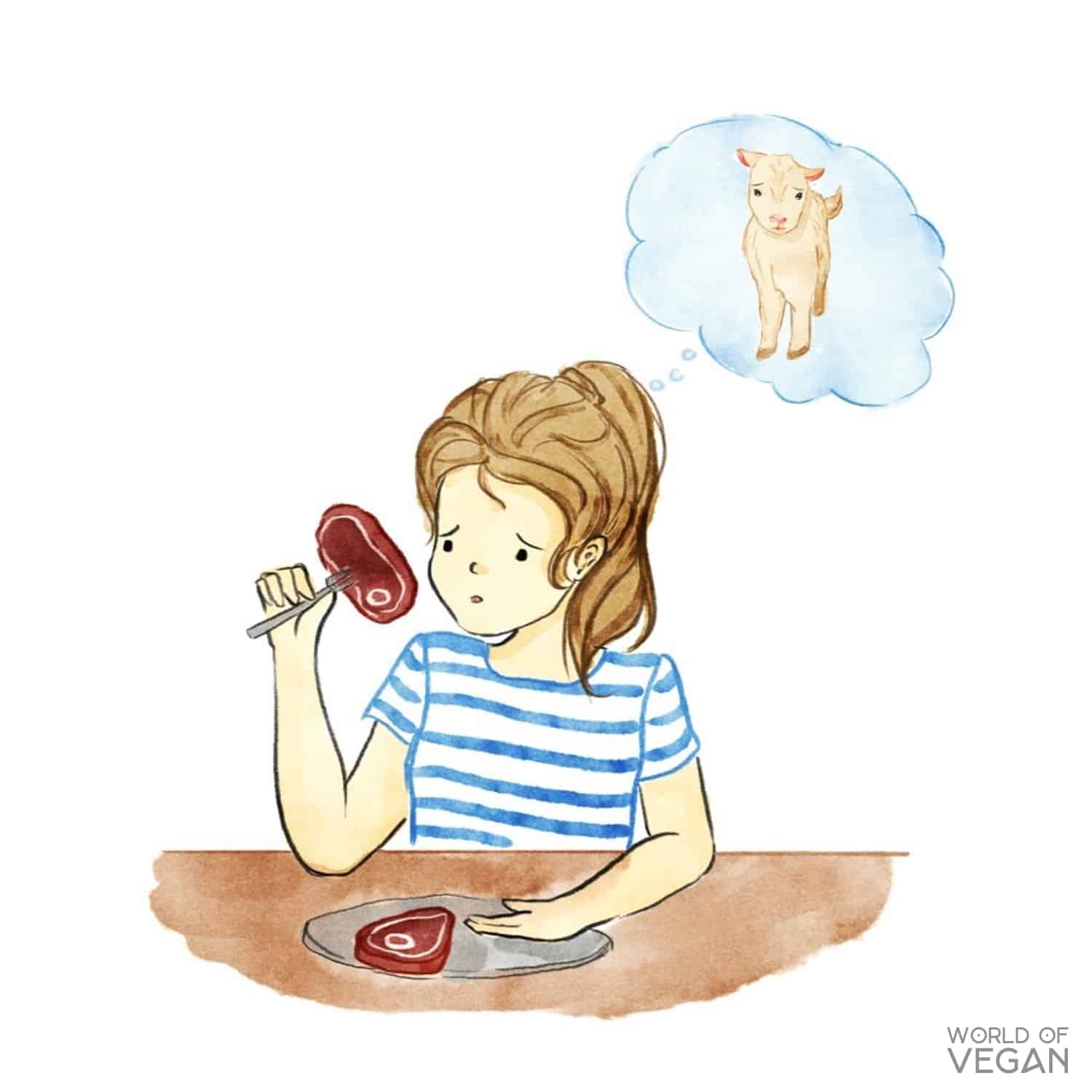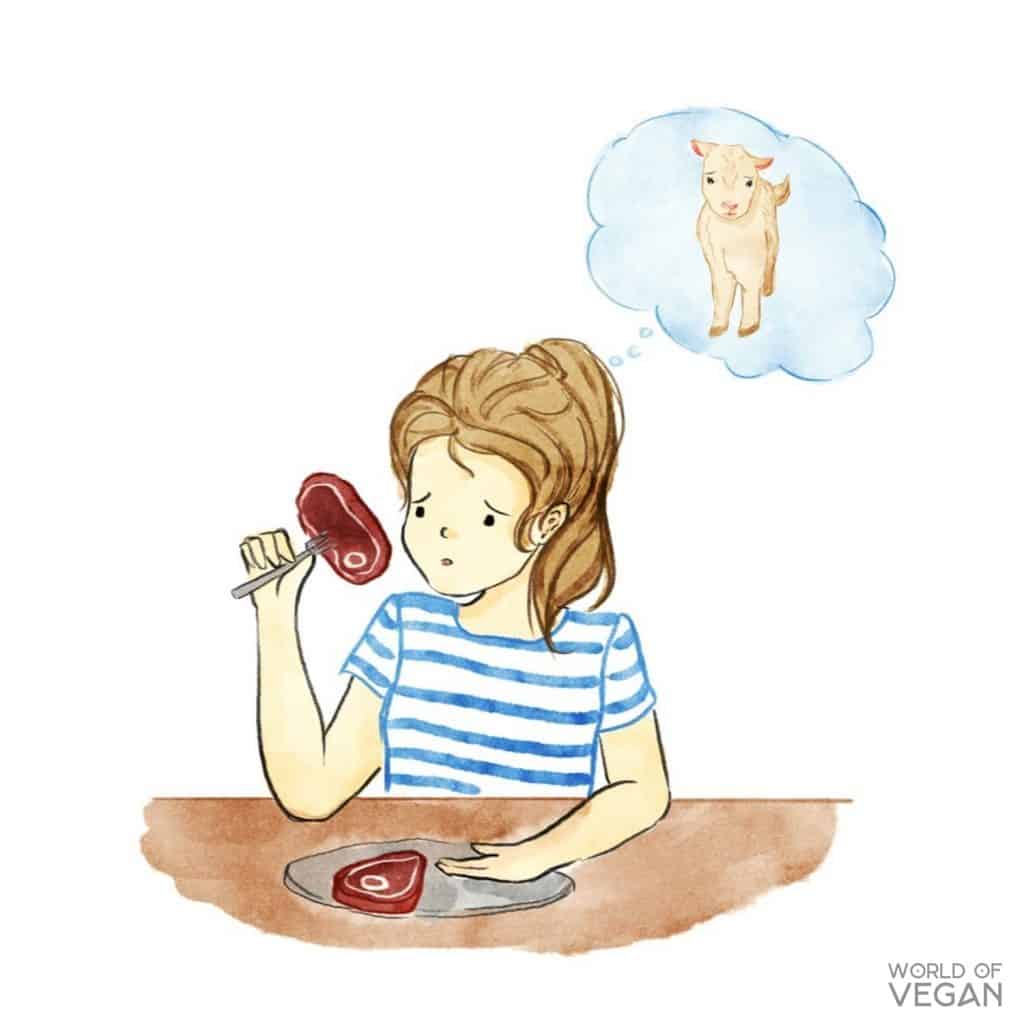 I Felt Alone But Determined To Inspire Compassion
For many years I felt very alone in my concern for the suffering of others. I felt like the weight of helping them fell on my shoulders because nobody else seemed to care. Or if they did, they weren't doing anything about it.
I started animal advocacy groups in my high school and college, held bake sale fundraisers, went door-to-door talking about issues and collecting money to donate to charities. I made signs to post around my school and gave speeches about animal experimentation and other issues I was sure people would care about if only they knew.
Animal Advocacy And The Birth of "World of Vegan"
In time I started making YouTube videos, hosting vegan food giveaways (with the support of VegFund), and organizing vegan events like movie screenings, speakers and debates on my college campus, free trips to local animal sanctuaries, monthly East Bay Vegan Drinks meetups, and even fundraiser events like Vegan Prom).
I started volunteering and working with vegan and animal protection organizations (including Mercy for Animals, Vegan Outreach, Physicians Committee for Responsible Medicine, PETA, Farm Sanctuary, Harvest Home Animal Sanctuary, and more). And of course, I eventually founded this website (World of Vegan) to help others along their journey.
Very aware that time was of the essence, I worked nonstop to do all that I could to make a difference and prevent suffering.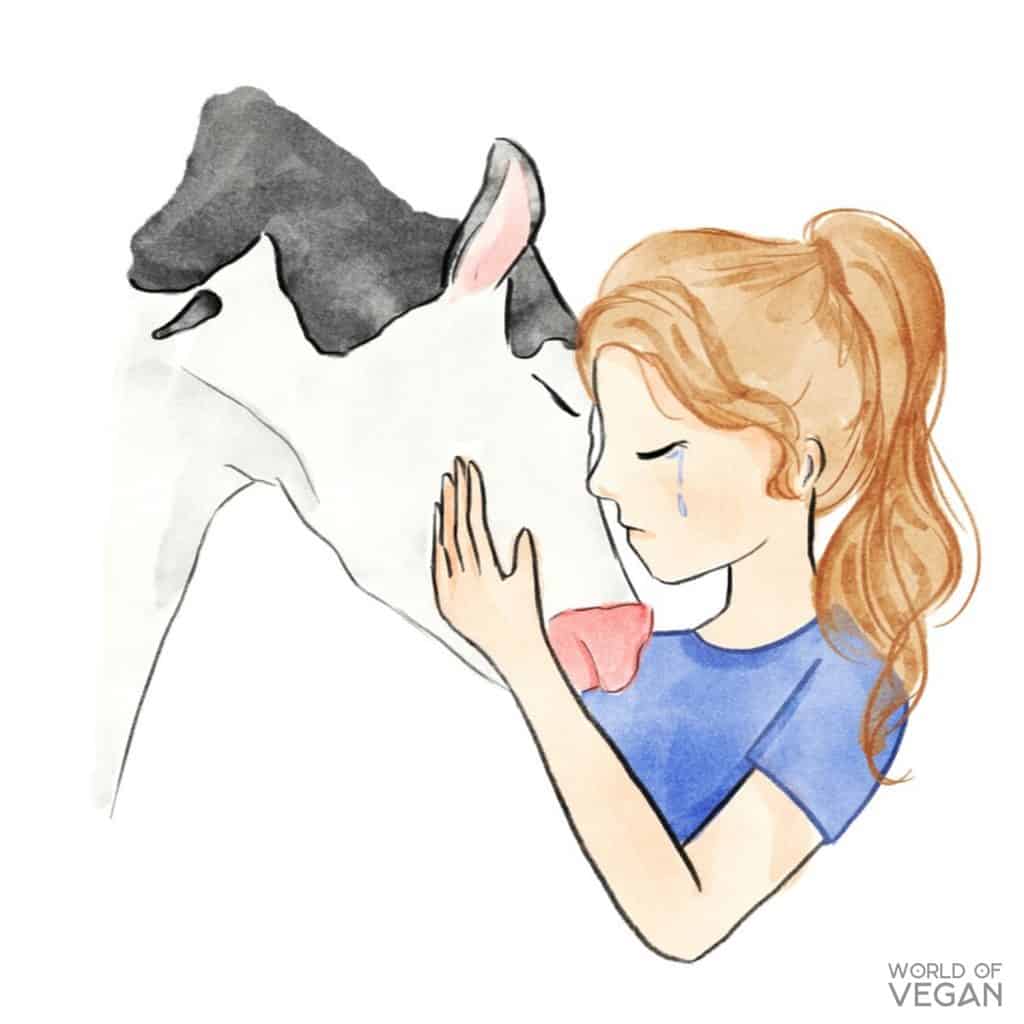 It was an uphill climb and I often felt hopeless, but I remained relentlessly determined to spread awareness and inspire compassion one act and one person at a time. Some friends joined me in this mission, but all these efforts still felt like a little tiny drop in wave upon wave of indifference.
Today I'm Filled With Hope
My, how times have changed. Today I am filled with hope. Today, so many people care. When you become a vegetarian today, you're less likely to taunted and ridiculed… it's now actually cool to care. No longer is there just one controversial animal organization. Today there are dozens of effective, respected groups working for change. Today there are vegan meats and vegan cheeses and vegan yogurts and vegan ice creams at nearly every grocery store.
What an experience it has been to watch the moral arc of the universe bend toward justice before my own eyes.
Our Choices Today Are Shaping The Future
To all of you reading this who are working in any way to make the world a better place, thank you. The ripple of change and momentum you leave behind you cannot ever be quantified.
But one thing is for sure.
We are all playing a role in determining what the future will look like. And I remain relentlessly optimistic that it will be bright.
Let's Be Friends!
Okay, so there you have it! Now you know my vegan story. The journey has been a long one filled with lots of bumps and ecstatic leaps along the way. But it's a path I'd choose again a million times—one I only wish I had stepped onto sooner.
If you want to be friends, I'd love to connect on Instagram! I also shared a little "get to know me" tag on YouTube that you can watch below, if you're so inclined.
https://www.youtube.com/watch?v=gUC4qblfcDw
I'm Here For You!
If you'd like to stay tuned for my weekly videos, head over and subscribe to the World of Vegan channel on YouTube. See you there!
And don't forget—I'm here for you. If you have questions about how to go vegan or need support along your vegan journey, don't hesitate to reach out.
Much love,
♡ Michelle