At just 24 years old, Raul Medina was already struggling with fatigue, mental fogginess, weight, high cholesterol, and pre-diabetes. He assumed, like so many do, that his health destiny was written in his genes. Raul's mom had Type 2 diabetes, so he thought it was likely he would one day suffer from that too.
Raul didn't have health insurance, and because of that he hadn't seen a doctor in years. He had no idea what the state of his health really was—but he worried it wasn't good. That's why our Craig's list ad caught his eye. We were seeking someone willing to eat plant-based for one week as we document their journey, and Raul felt it was fate.
Raul was one of the dozens of people we heard from who were hungry for a healthy change. But with his sincerity and eagerness to do whatever it would take, we knew he would be perfect for this project.
You see, Raul lives in a small rural town and most of his meals came from fast-food restaurants like Taco Bell and McDonald's. Home cooking was not a part of his routine—but he came to us ready to totally makeover his diet and eager to learn all we could teach.
We hooked him up with our one-week Plant-Based Meal Plan, took him grocery shopping, showed him how to cook, and took him for a before-and-after blood text to track his progress.
You can watch his 7-day vegan journey unfold in this mini-documentary and see how Raul's doing now at 7DaysDoc.com.
The Results Speak For Themselves
In just 7 days, Raul lost 7.5 pounds. His high cholesterol fell 50 points into a healthy range. He started waking up without his usual aches and pains. He felt more energized than he has in years. And his mental fog lifted.
Raul did all this in just one week of clean vegan eating. His inspiring diet makeover and health transformation is a great example of how much power we have over our own health, well-being, and longevity.
Raul is thrilled to be feeling better-than-ever in such a short time and to have more energy to keep up with his little siblings and young family members.
Raul's Mom Reversed Her Type 2 Diabetes
When Raul found the courage to share what he was doing with his family, he got quite a beautiful surprise. His mom Rosa was so inspired by his efforts to healthy that she joined him. She watched the film Forks Over Knives with us and left inspired to take her health into her hands. She'd been struggling with Type 2 diabetes for decades. But within a few months of clean, plant-powered eating, she lost 30 pounds and got off all of her medications.
As Dr. Greger says in the documentary…
Sure, we can still get hit by a bus when we're eating healthfully. But eating a whole food plant-based diet can knock the number one killer (heart disease) off the list. But that's not all. It can also keep us safe from disabling diseases like Type 2 diabetes.
We are not wholly at the mercy of our genetics—we have much more control than we think. The only question you have to ask yourself is… will you use it?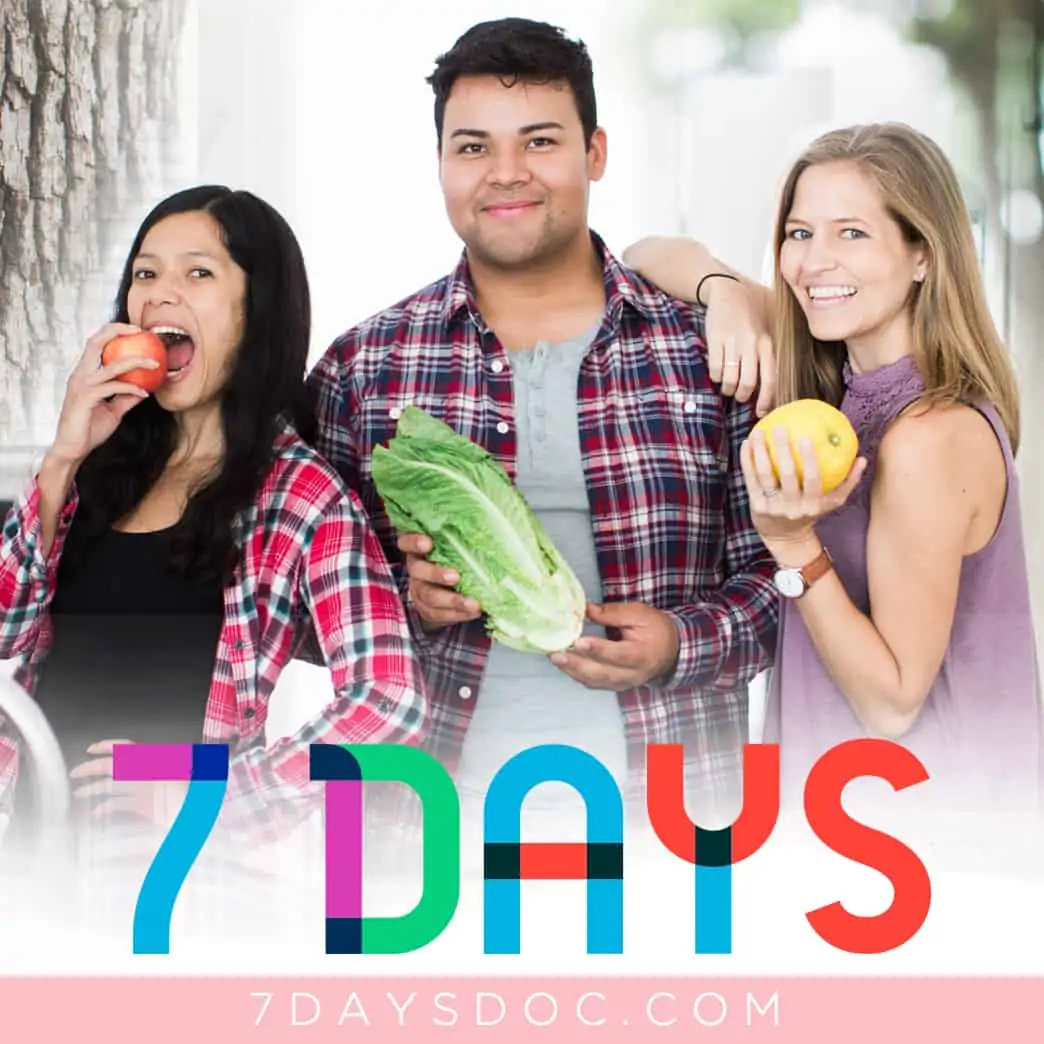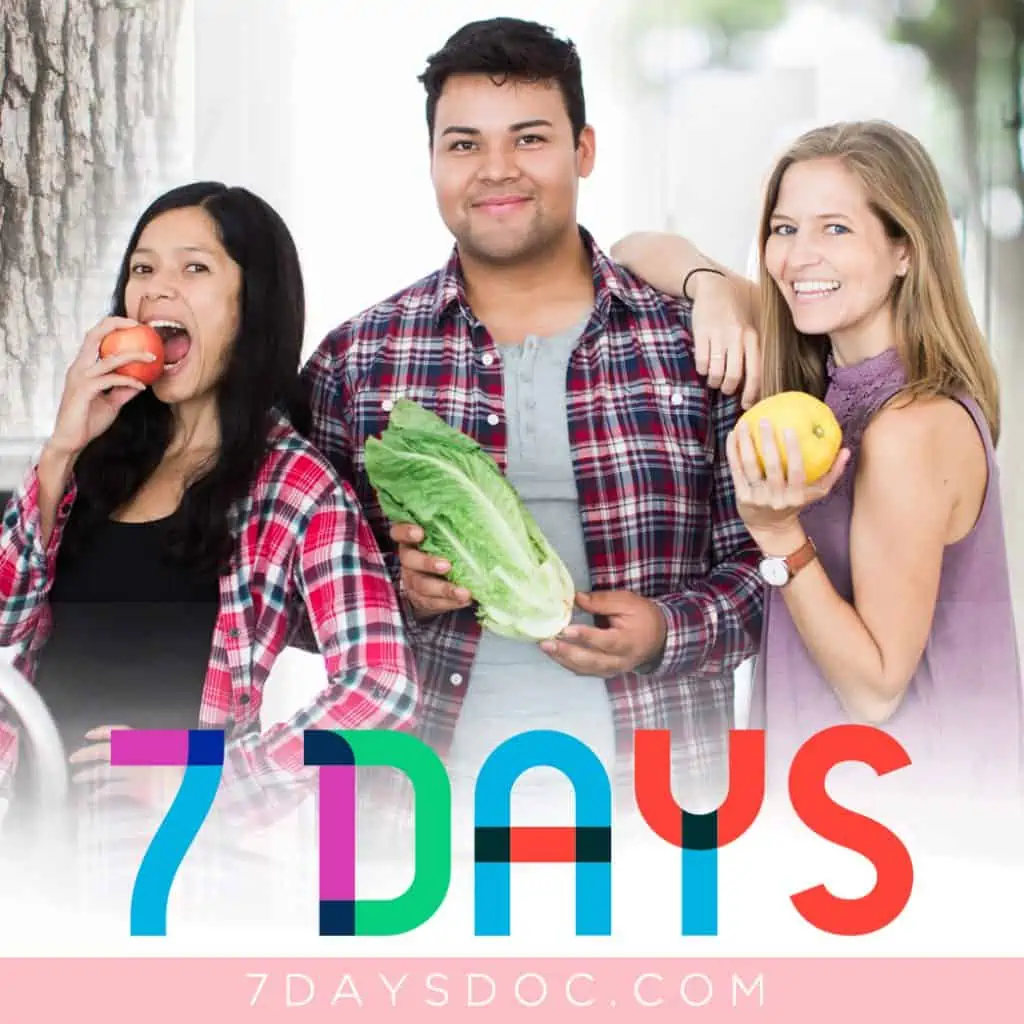 Hungry for more plant-based inspiration? Check out these 14 must-see vegan documentaries and join our New Year's plant-based meal planning challenge! Want to help this documentary reach more people? Support the filmmakers on Patreon.